On Monday 27 November, Air France organized its digital rendezvous, #AFDigidays, at Facebook France, to present its latest innovations and new features and discuss key topics with industry specialists: Artificial Intelligence at the service of customer relations.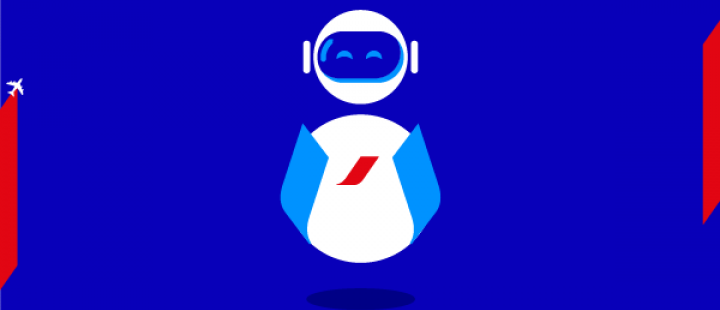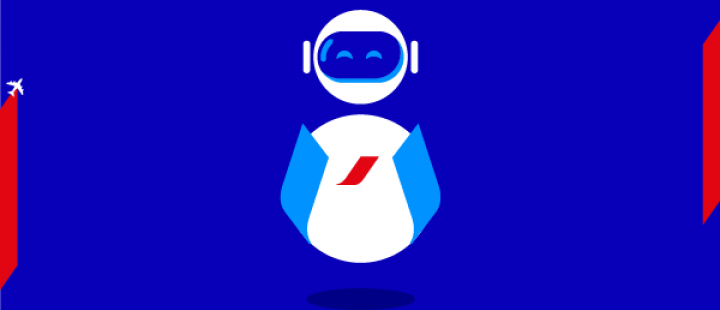 On this occasion, Jean Marc Janaillac, Chairman and CEO of the Air France-KLM group, talked about the major challenges involved in customer relations and the group's digital strategy in this field.
Data, the key to personalized services
The main challenge is personalized services, to know more about our customers, accompany them wherever they are and offer them services or a solution in line with their expectations. To achieve this, digital technology is essential. By associating human skills, creativity, technology and data, Air France is making every effort to better identify the needs of its customers and offer them the best possible Air France travel experience, beyond a simple flight.
Data is one of the keys to personalized services. This is why, since 2015, Air France has been developing its own tool for managing and analyzing data. The company has also worked on the entire customer travel experience to digitize and provide more seamless and personalized relations: a new ticket office concept has been launched with a greater amount of digital services as well as a real caring attitude on the part of sales agents, passenger service agents and crew, where all staff are equipped with tablets allowing them to personalize services and provide customers with special attention.
Louis, Air France's new assistant
With more than 9 million fans and followers on social networks and chat apps in over a hundred countries (the best known as well as local apps such as Wechat or Kakaotalk), Air France also ensures it provides optimum customer services on these social media. Thanks to 150 expert advisors, the company responds to its customers 24/7 in French and English, as well as in 7 other languages.
Since April, the company has decided to be present on Facebook Messenger to answer all its customers' questions and automatically send travel documents and information to customers who request them, for example.
To take this approach even further, Air France presents Louis, its first chat bot
This chat robot uses artificial intelligence to detect of the intentions of the user who can contact the robot directly. It is also connected to Air France's systems, providing users with the status of delayed baggage or information about baggage allowances. Users will be redirected to an agent if Louis doesn't know the answer:
– When the chat bot has trouble understanding the user's question,
– When users ask to speak to an agent,
– When the message contains more than 200 characters.
The company is already working on new features for this assistant such as travel ideas and other topics as well as voice control for 2018.