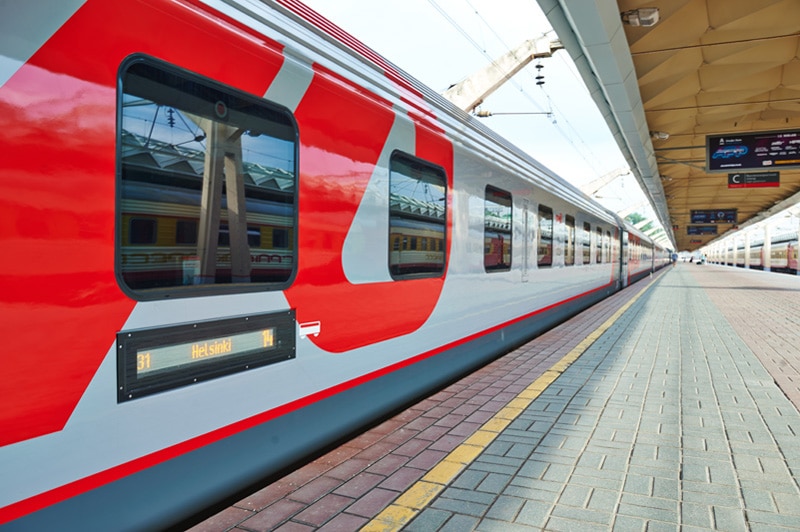 RZD International LLC, a subsidiary of Russian Railways, has completed work on the Vinartsi-Djordjevo rail stretch in Serbia, the last of the six sections on the X Trans-European Corridor on which the company was carrying out work.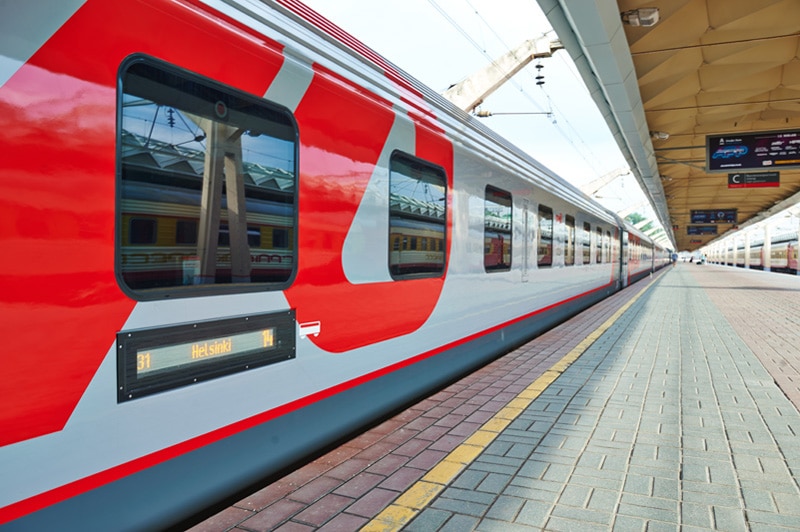 Along this section, more than 15 km of the lower and upper track structure were changed completely, 8 switches completely replaced, 11 railway crossings repaired and the main tracks at Leskovac and Djordjevo stations and 350 m of low aprons reconstructed. The drainage system was installed and the signalling and communications system restored.
All construction and installation work was carried out in a rhythm of 36-hour technological "windows" without necessitating the complete cessation of traffic. Serbian subcontractors were involved in the work. The use of Russian railway equipment and technologies facilitated high production rates and the laying of up to 1,000 m of track per shift with the complete reconstruction of the roadbed and artificial structures.
As a result, train speeds on this section can now reach 120 kph. Previously, the figure did not exceed 50 kph. The previous reconstruction of the stretch was carried out in 1965.
RZD International LLC has thus fully completed its work in the south of the X Trans-European Corridor.
After the acceptance commission's conclusion, the object will be handed over to the customer – JSC Infrastructure of Serbian Railways – and a three-year warranty period will begin.
Since March 2014, the RZD Holding has been implementing a contract for the construction and reconstruction of railway infrastructure in Serbia. The contract was concluded within the framework of an agreement between the Government of the Russian Federation and the Government of the Republic of Serbia to grant the Republic of Serbia a state export credit of USD 800 million. The total amount of the contract is USD 941 million.