South Supreme Airlines flight flying from Juba to Wau crashed during landing at Wau Airport, South Sudan about 3 pm local time.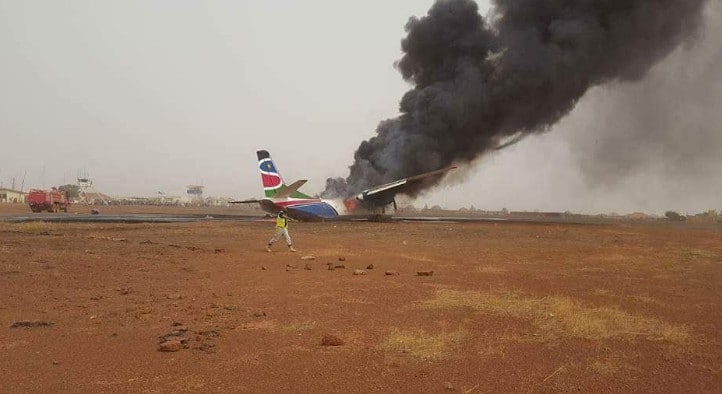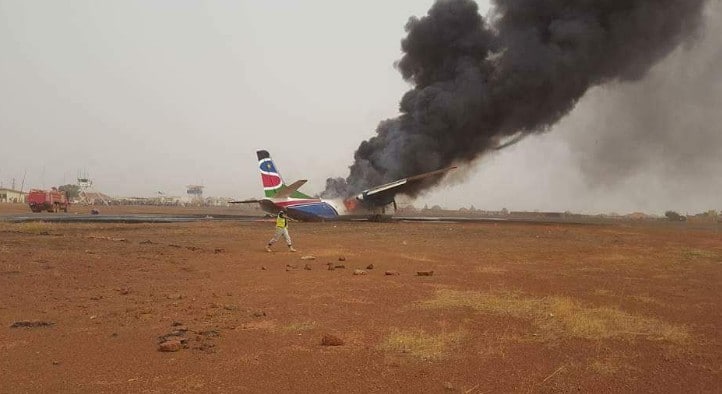 Forty-four passengers were on board the plane belonging to South Supreme Airlines, says The South Sudanese National Courier.
The fate of the 44 passengers is not known, with no official statements made.