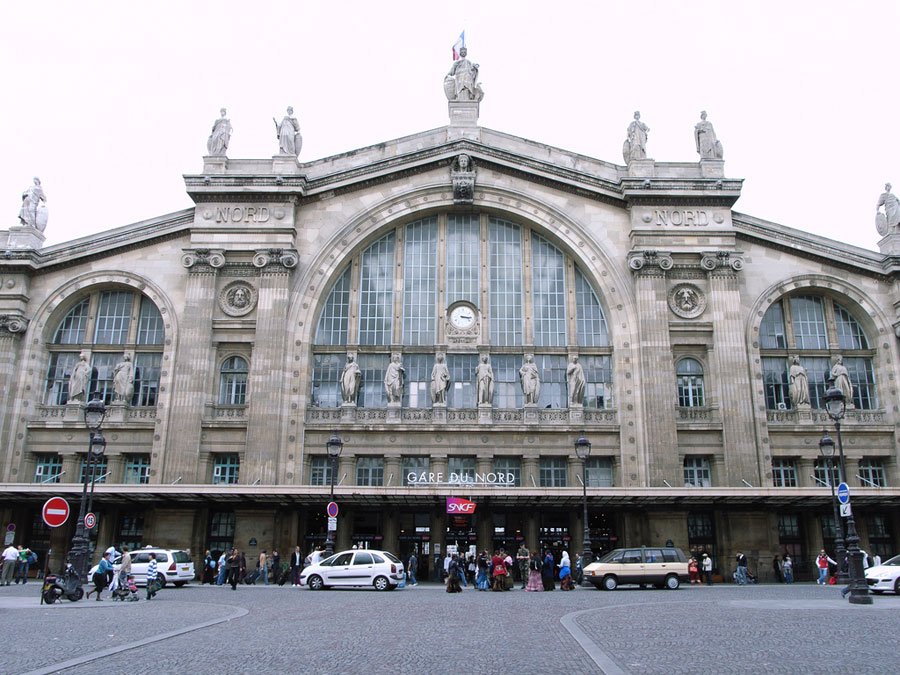 Train travel in Europe is easily the most relaxed and comfortable way to get around. Along with watching the beauty of the countryside go by with the hum of the rails, you'll find beauty in the stations along the way.
Gare du Nord: Paris, France
Although this north Paris transportation hub is one of the busiest in the world, the Gare du Nord is also one of Europe's most beautiful train stations. Nine statues highlight its impressive facade, with each one representing destinations serviced by the station.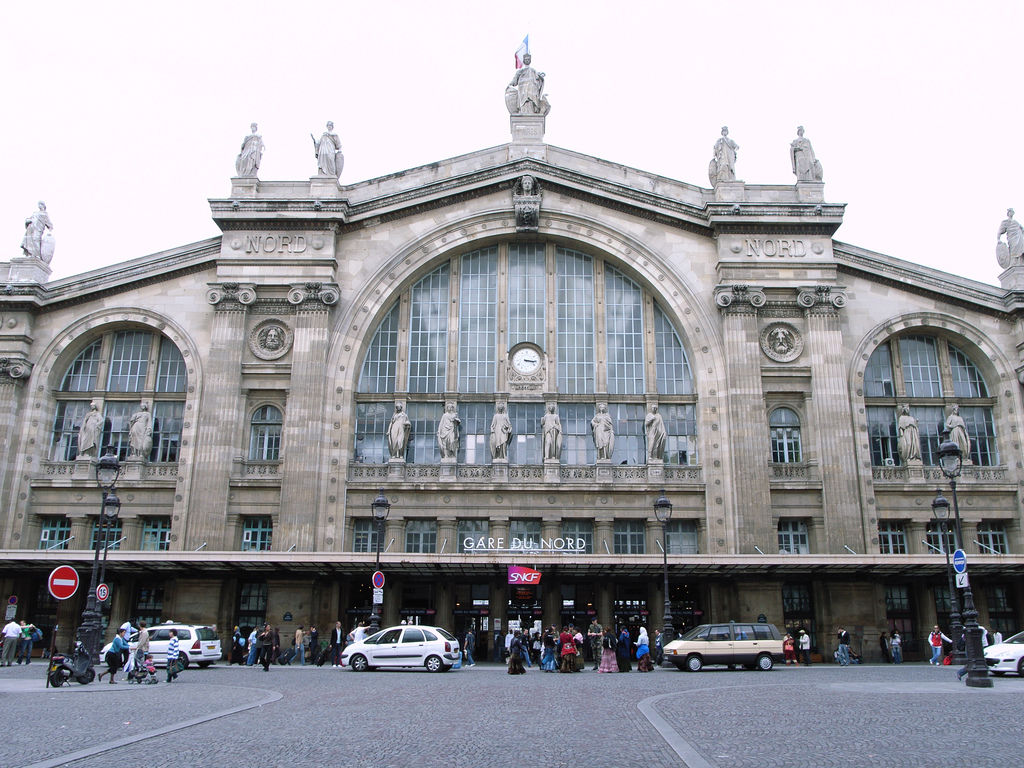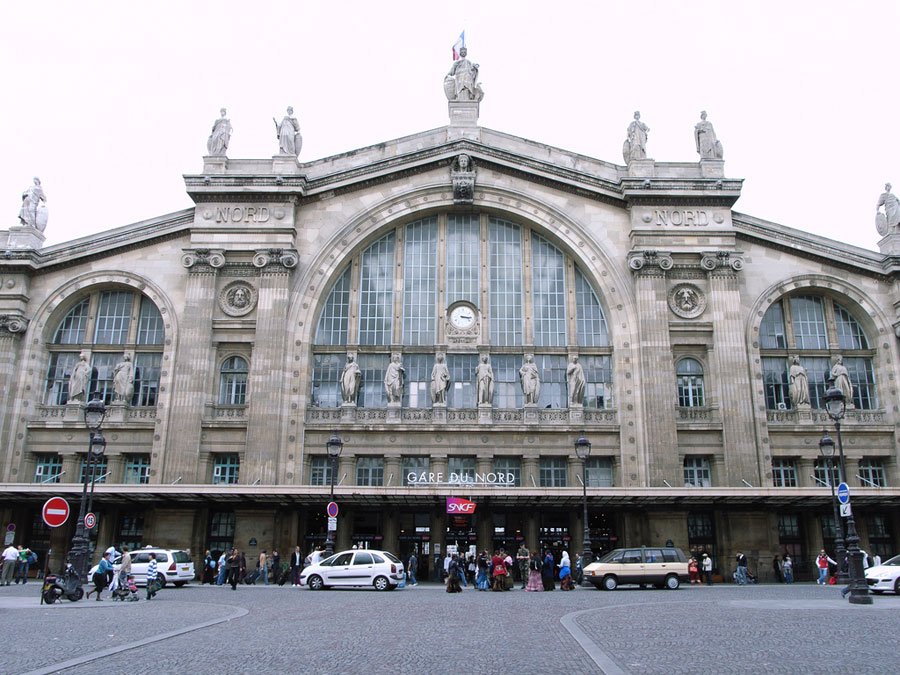 Gare du Nord is a focal point ideally located for locals and guests. Inside its historic 1864 walls, you can findParisians and visitors at all hours enjoying drinks, buying groceries, and shopping — all between catching trains or waiting for family or friends.
Antwerpen-Centraal Railway Station: Antwerp, Belgium
Antwerpen-Centraal is often ranked as one of the world's greatest and most beautiful train stations, due largely in part to its cathedral-like resemblance.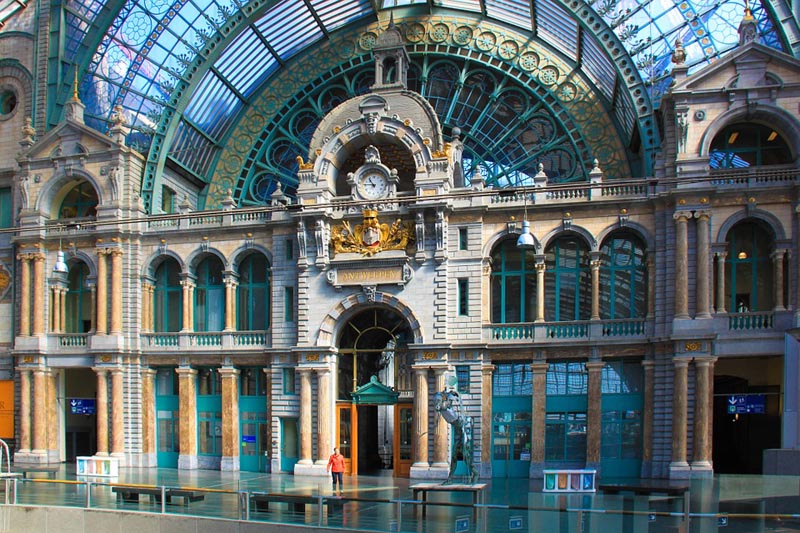 Inside, you'll find arched ceilings, ornate tiled floors, and a large clock. Another distinctive aspect to this great train station is the collection of diamond shops found inside. This is Antwerp, Belgium, after all, a city with its own district dedicated to these sparkly minerals.
Haydarpaşa Terminal: Istanbul, Turkey
No other station in Eurasia casts a dominating waterfront image like Istanbul's Haydarpaşa Terminal. This ornate train station sits on the shores of the Bosphorus, a strait separating the continents of Europe and Asia.Oncethe busiest train station in the Middle East, this station also once served as the terminus for the Baghdad Railway.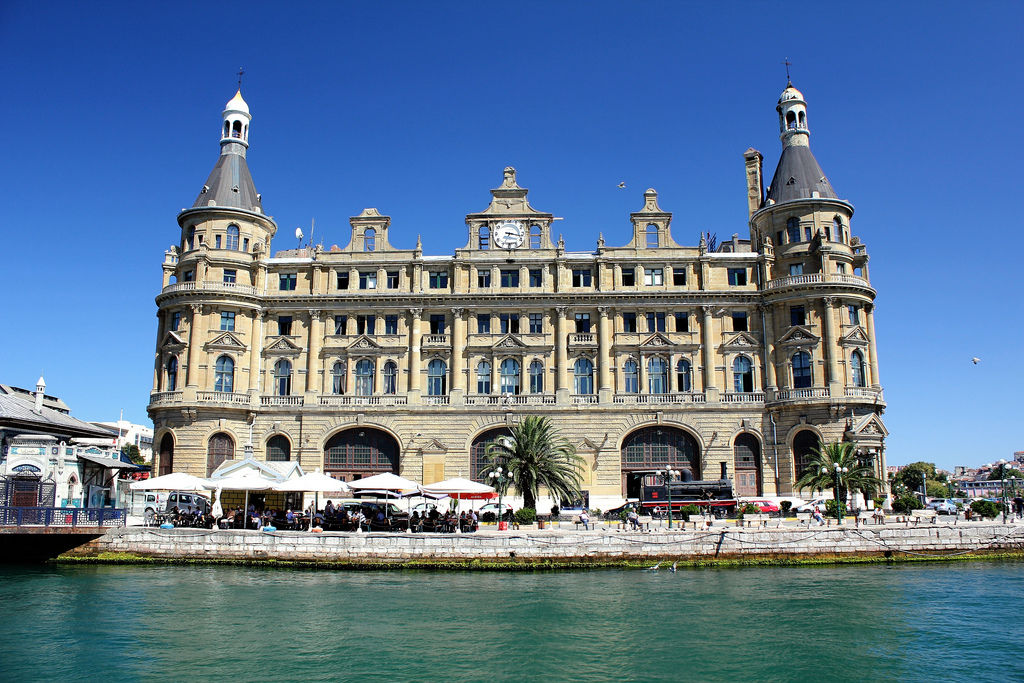 Today, this terminal acts more as a commuter hub for local trains and ferries. The architecture and interior decoration are much the same as the day it opened in 1909.
Berlin Hauptbahnhof: Berlin, Germany
Berlin's Hauptbahnhof lands on this list of Europe's most beautiful train station for its modern glasswork and grandeur.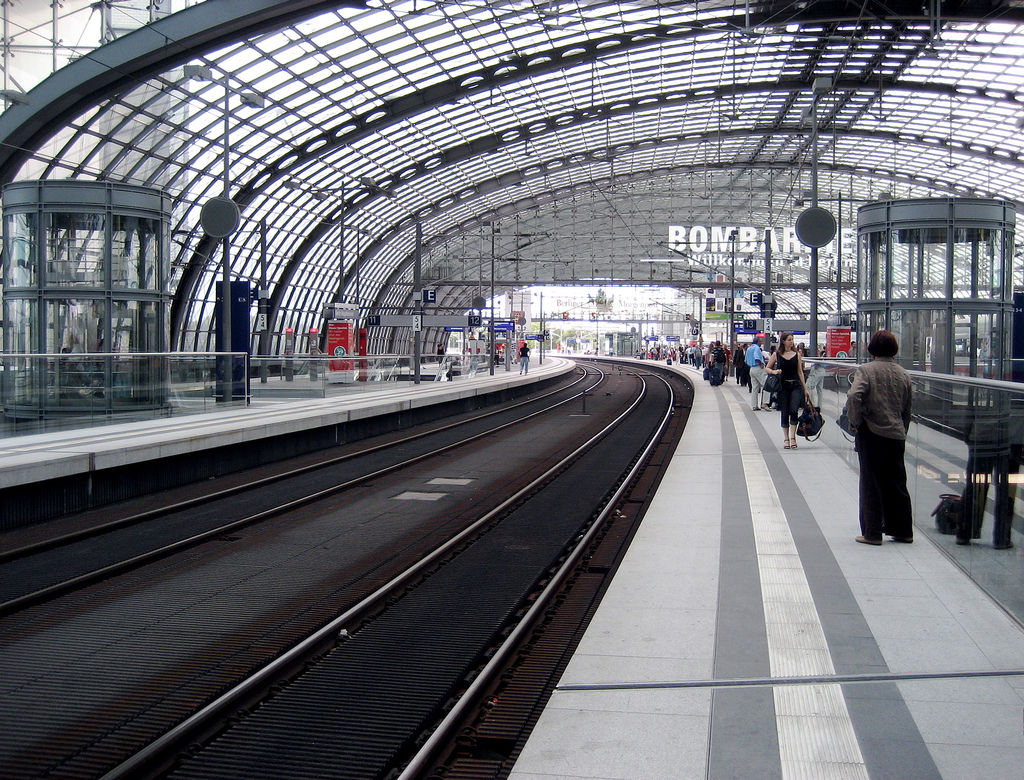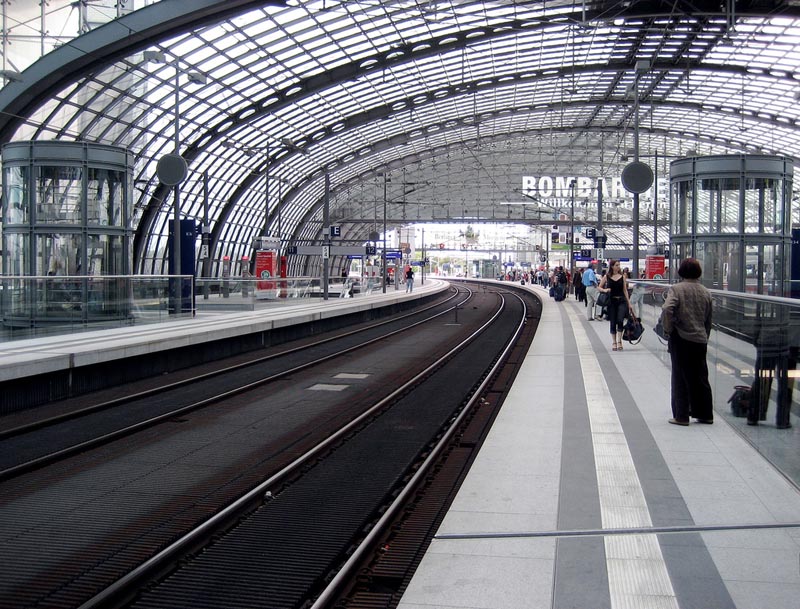 Much like the city itself, the Berlin Hauptbahnhof is a result of the rebuilding of Berlin after World War II. The original station suffered much damage during the war and did not get completely rebuilt until 2006, the year Germany hosted the FIFA World Cup. Besides being a beaming symbol of new Berlin, the Hauptbahnhof> station and neighborhood boasts more than 80 shops, hotels, and a beach.
São Bento Railway Station: Porto, Portugal
What makes Porto's São Bento one of Europe's most beautiful train stations is the incredible tile work found inside. There, you'll find captivating murals depicting Portugal's landscape, culture, and history.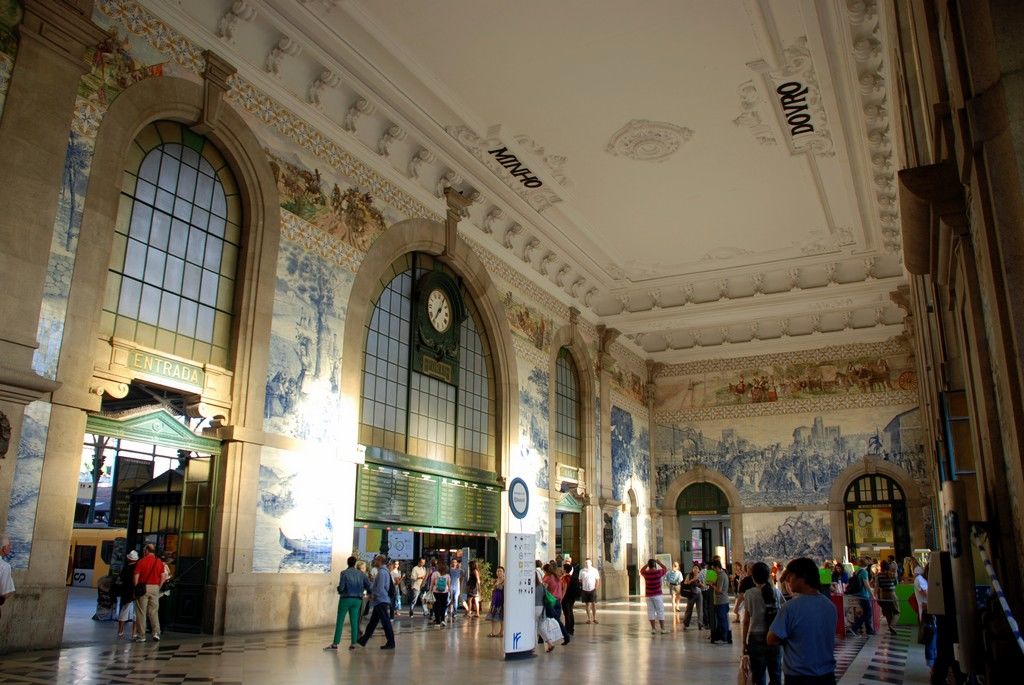 Between 1905 and 1916, close to 20,000 tiles were laid out. The tiles tell the stories of national events, such as the Battle of Valdevez and the Conquest of Ceuta. To view them, head to the station in Almeida Garrett Square.
No matter where you go by rail in Europe, you're sure to have a feast for the eyes at these train stations. History and modernity weave together to make unique hubs of tourism and daily commuting.
Source: goeuro.com