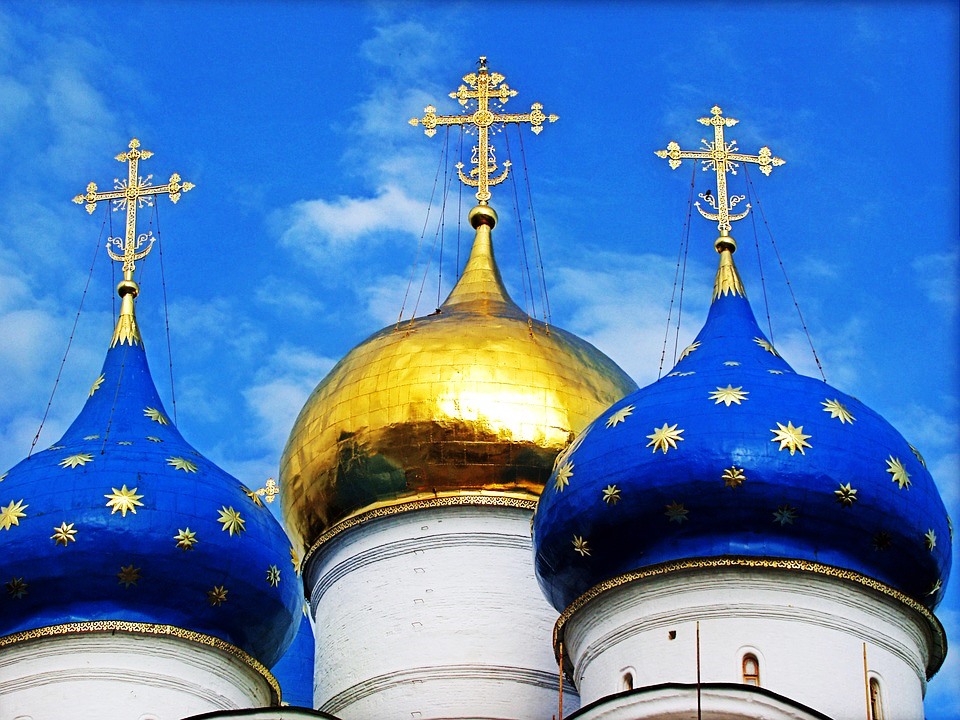 Russia is considering the launch of e-visas for Indian tourists and direct flights between Mumbai and Moscow as part of its aggressive measures to woo Indian travellers to the country, famous for its rich cultural heritage, ornate cathedrals and subtropical beaches.
"We are planning to start offering e-visas to the Indian tourists to ease travel norms for those visiting our country," Valery Korvokin, Head of International Department of the Russian Federal Agency for Tourism, told PTI here today on the World Tourism Day.
Russia E-visas
"We are pursuing the e-visa issue with our foreign ministry. We expect a positive development on this important matter in the next few months," Korvokin said.
Out of the 18 million outbound Indian tourists, nearly 30,000 visits Russia annually.
"We are working on increasing the visibility of Russia in Indian media and TV. We are also working with our University officials to formulate Indian tourist-friendly measures," Korvokin said.
Also in the offing are direct flights from Mumbai to Moscow and St Petersburg.
"A decision on this issue is also expected soon," he said.
The Agency is also planning a certification/recognition course for Indian tour operators, specialising in Russian tours, he said.
The Agency's Deputy Head Sergey Korneev said Russian tourism authorities are also looking at measures like increasing the number of English/Hindi translators for Indian tourists, considering that language is perhaps the biggest impediment for travellers from the sub-continent.
"Russia is hosting the 2018 FIFA world cup and can be a big draw for Indian tourists, as football craze is catching on in India," he said.
During this period, Indian tour operators can plan FIFA special packages, he added.
With India's outbound tourism growing faster than China, the South Asian giant is an obvious target for Russian tourism promoters, said Paresh Navani, managing partner of the Russian Information Centre.
"Russia has a lot to offer to Indian tourists, besides the beautiful nature and cultural heritage. Indians should visit Russia and experience the warmth of the Russian 'chai' (tea) and Russian people," Navani said.