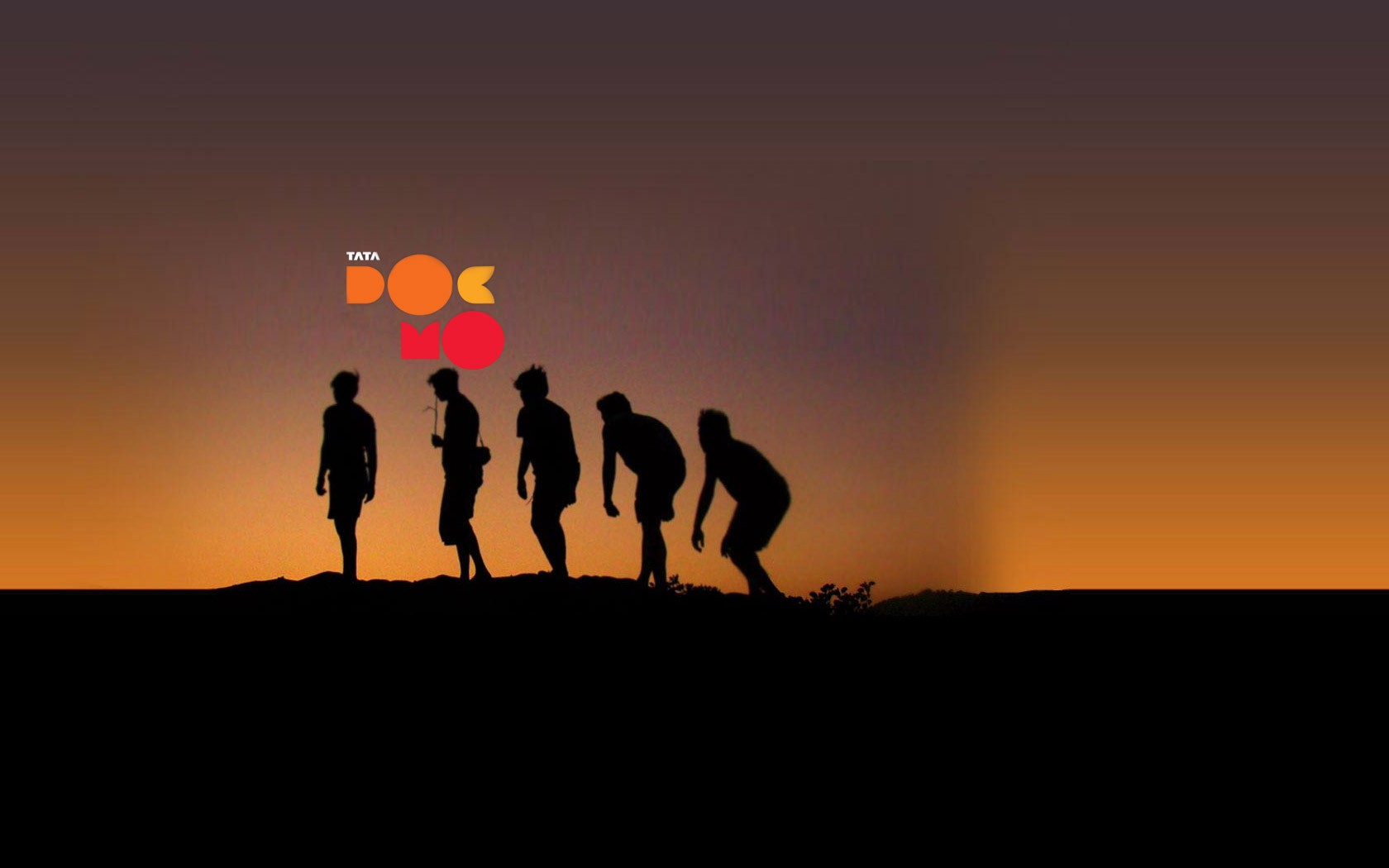 Samsung and DOCOMO interTouch have been long term partners in developing hospitality solutions. The first milestone was reached in 2010 with the first to market Hospitality TV with a built-in set-top box, bringing a revolution to the world of in-room entertainment for hotels.
The new Freedom Entertainment solution deliver all the standard functionalities expected by hoteliers today while bringing the superior connectivity expected by today's modern travellers.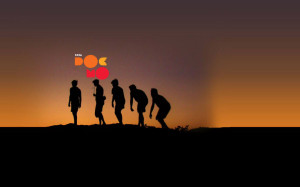 Samsung's new range of hospitality LED TVs combines superior picture quality and enhanced energy efficiency in a sleek form factor. The screens offer "guest device readiness", thus opening the door for enhanced connectivity and interactivity offerings.
"We are delighted to expand our partnership with Samsung at a time when IPTV technology is becoming a focus for hoteliers to improve operational efficiencies and more importantly deliver a superior guest's experience" says Charles Reed, CEO of DOCOMO interTouch. "Beyond the TV, our new suite of mobile solutions for the hotels, such as Freedom One and Freedom Security, are also a perfect fit with Samsung's ambitions to expand into the Hospitality industry" added Reed.
"DOCOMO interTouch's position as a leading hospitality solution and service provider meets well with Samsung's determination to better serve the industry through products designed specifically for the hospitality market. Coupled with Samsung's H-Browser, the solution will provide next level of interactivity and the convenience of eliminating the need for a set top box." says Dr. Heewon Park, Vice President of Enterprise Business Team for Samsung Electronics, adding thanks to Samsung's S.E. Asia RHQ-Enterprise Business Team for its contribution to teaming up with DOCOMO interTouch.