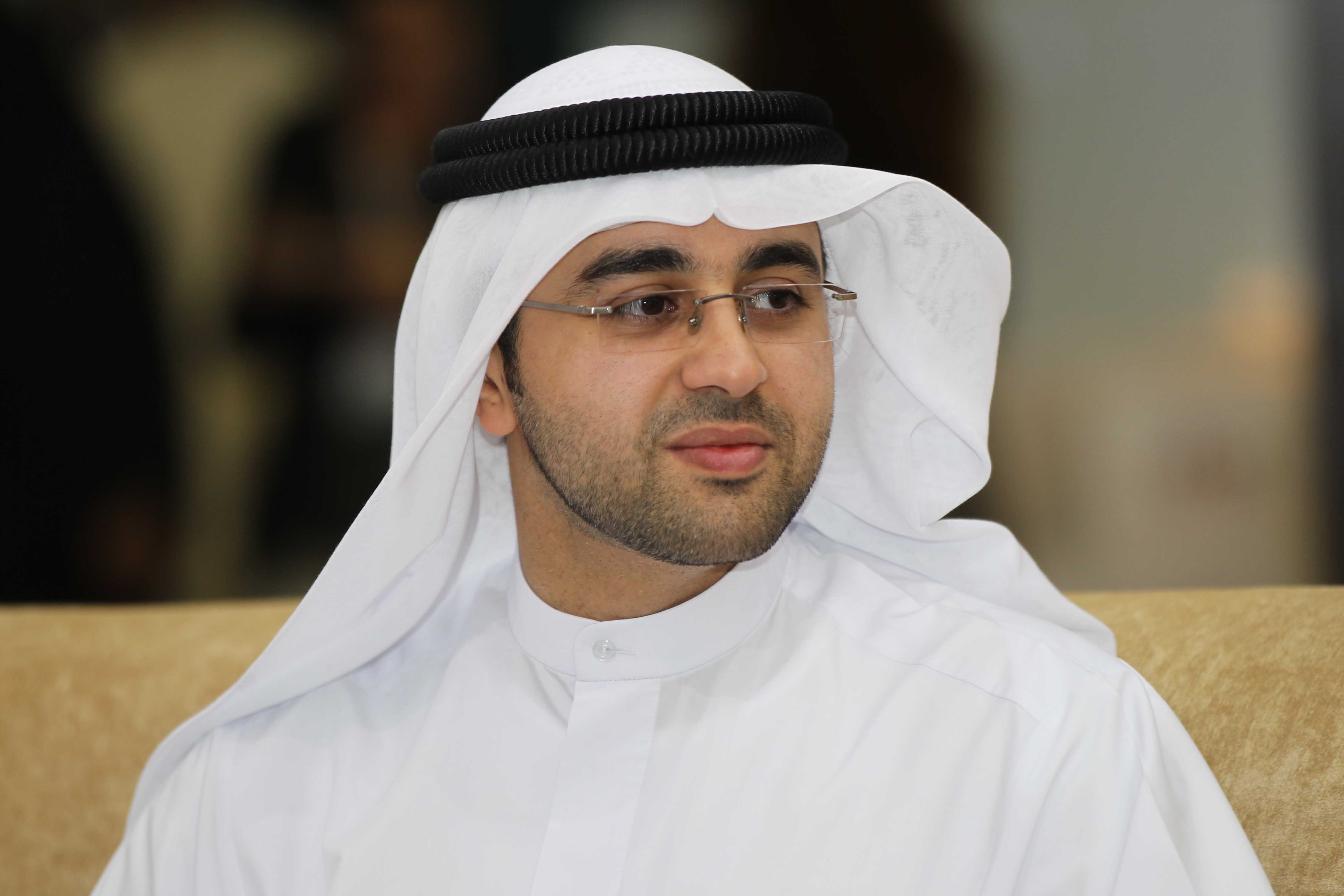 HE Khalid Jasim Al Midfa, Director General, Sharjah Commerce and Tourism Development Authority has underscored the significance of special events and exhibitions organised by the emirate during the holy month of Ramadan. They play an important role in boosting the economic sector and commercial activity in the emirate and help the tourist movement raising the occupancy rates of hotels and restaurants, Al Midfa said.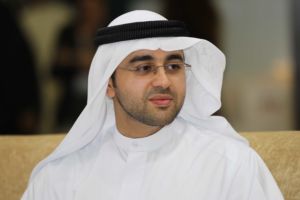 He pointed out that Sharjah counts on its reputation as a perfect family tourism destination, attracting more families this time of the year because of discounted hotel room prices and the holy month of Ramadan and Eid al-Fitr once again coinciding with the summer holiday season.
Al Midfa lauded the various initiatives and tireless efforts by various government and private sector players in the emirate putting together high-end family fun and entertainment fair as well as cultural and religious heritage reflecting the spirituality of the holy month and reviving the memories and Ramadan traditions of ancestors in Sharjah and the UAE. He said that thanks to these special events and programmes coupled with special hotel discounts offering as much as 30 per cent on overnight stays, hotel occupancy in the emirate has gone up and is expected to climb further.
The SCTDA Director General emphasised the pride of place enjoyed by Sharjah as a distinct family destination throughout the year thanks to its bouquet of numerous family festivals and diverse events especially those held during the holy month of Ramadan.
Special promotions and events held as part of the Sharjah Ramadan Festival offer a diverse shopping experience with various shopping centres, malls and high-end hotels unveiling attractive discounts and promotions in addition to various activities in Ramadan tents across the emirate.  The Ramadan and Eid fair at Expo Centre, Sharjah and Ramadaniat Al Qasba help in attracting large numbers of visitors and shoppers and in stimulating the tourist flow into the emirate.
The Sharjah Ramadan Festival this year covers a wide range of areas and 15 activities including social, religious and cultural heritage and sports events celebrating the values, principles and noble customs and traditions of the Emirati society. The special activities and programmes held as part of the Sharjah Ramadan Festival cover the cities of Sharjah and Khorfakkan on the East Coast and will continue until August 18.
Al Qasba remains the hub of activity this Ramadan once again attracting the attention of visitors and residents with its various religious, recreational and cultural activities, most notably programmes like 'Nour Nour' campaign and "An Oasis of Faith" which includes a series of 13 religious lectures in Arabic by eminent Islamic scholars and preachers.