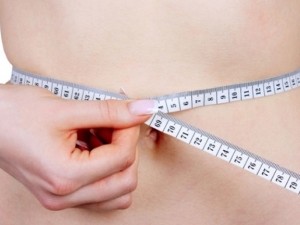 Indian airline GoAir is–apparently–doing everything in its power to lighten its aircraft and improve fuel efficiency. Like (who else?) Ryanair before it, the airline has decided to only hire lightweight female flight attendants in the future, since males are–in general–heavier. Taking a page right out of Ryanair's playbook, the airline will also reduce the size of the in-flight magazine and the amount of water in their fleet's water tanks.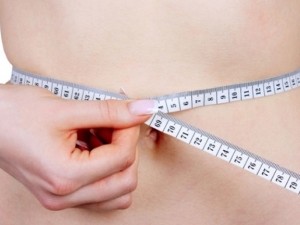 The airline currently employs about 130 male flight attendants, who will not be dismissed. Yet over the next seven years, GoAir plans to induct about 80 aircraft, and the expected 2,000 future cabin recruits will be female only.
But will it actually work? An unnamed former executive with an Indian legacy carrier told the First Post, "There are umpteen number of things an airline can do to reduce weight. For example, it can reduce the weight of food and water that is carried on board, use lighter cutlery, uplift only as much fuel as is necessary depending on flight duration etc. GoAir uses Airbus 320 fleet which means it would have, on an average, four crew members per domestic flight. If even one of them is male, does it make such a huge difference to aircraft weight?"
The physicial characteristics of flight staff has been a concern of airlines in many past instances, too. In August 2010, Turkish Airlines gave 28 flight attendants six months to lose weight or they'd be sacked. In March 2011, Thai Airways provided employees with required BMI and waist line measurements and told them they has six months to lose the weight. And finally, in March of this year, Nok Air released qualifications for its ideal cabin attendant on its Facebook page. She "must have a weight in proportion with their height" and "must not wear dental braces," for example.
Source: huffingtonpost.com