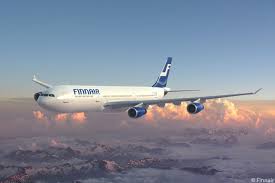 Finnair has unveiled its intention to join British Airways (BA) and Japan Airlines (JAL) in their joint business agreement.
BA and JAL entered into a joint business arrangement in October 2012, providing their customers with better connectivity between Europe and Japan, increased flight choices and enhanced frequent flyer benefits.
The addition of Finnair to the joint business will further enhance these customer benefits and allow the three airlines to cooperate on expanding their presence within and to and from this important market.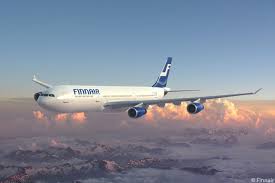 Finnair will strengthen the joint business agreement and enable the oneworld alliance to compete more effectively around the world. The new joint business arrangement is subject to regulatory approvals.
Pekka Vauramo, CEO of Finnair said, "We are delighted to deepen our cooperation with other oneworld partners. JAL and BA are both leading carriers in their home markets. Japan in particular, is one of Finnair's core markets and we look forward to the benefits this strategic joint business agreement will bring to our customers and other stakeholders."