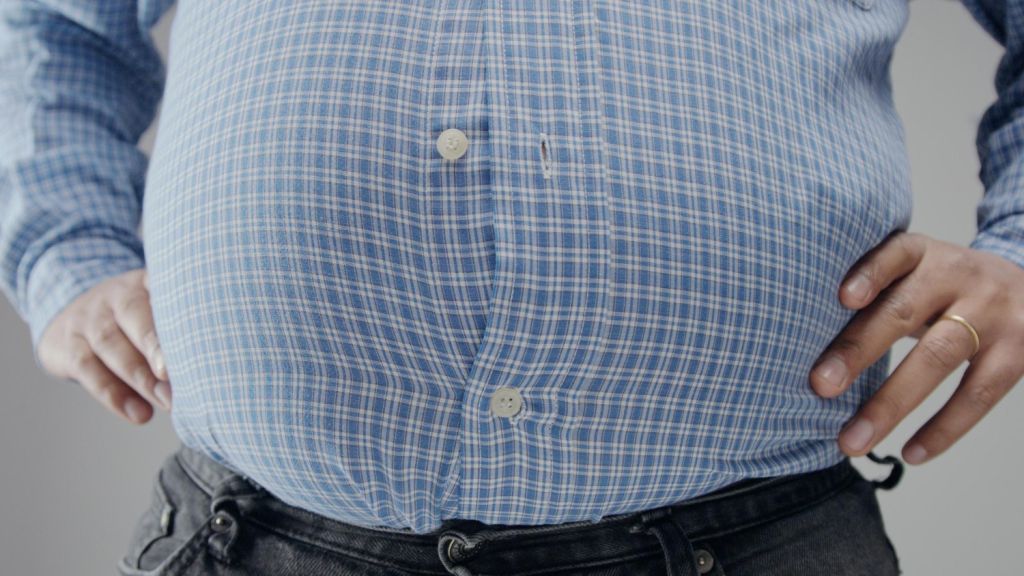 Bangkok Airways has initiated a new practice of Passenger Weighing before boarding. This temporary rule, in effect until October 31, is in line with the standards set by the International Civil Aviation Organization (ICAO) and aims to enhance aviation safety. The move has been reported by the online publication Buying Business Travel Russia.
In a statement released by the airline, it was explained that the passenger weighing procedure is designed to assist in calculating the aircraft's takeoff weight accurately, ultimately contributing to the safety of air travel.
However, for many, this pursuit of safety may be perceived as an intrusion into their privacy.
The weighing process will take place at the boarding gate. Bangkok Airways has assured passengers that their privacy will be safeguarded, and the collected information will be treated confidentially.
The airline is hopeful of passengers' cooperation and understanding as it implements this safety measure.