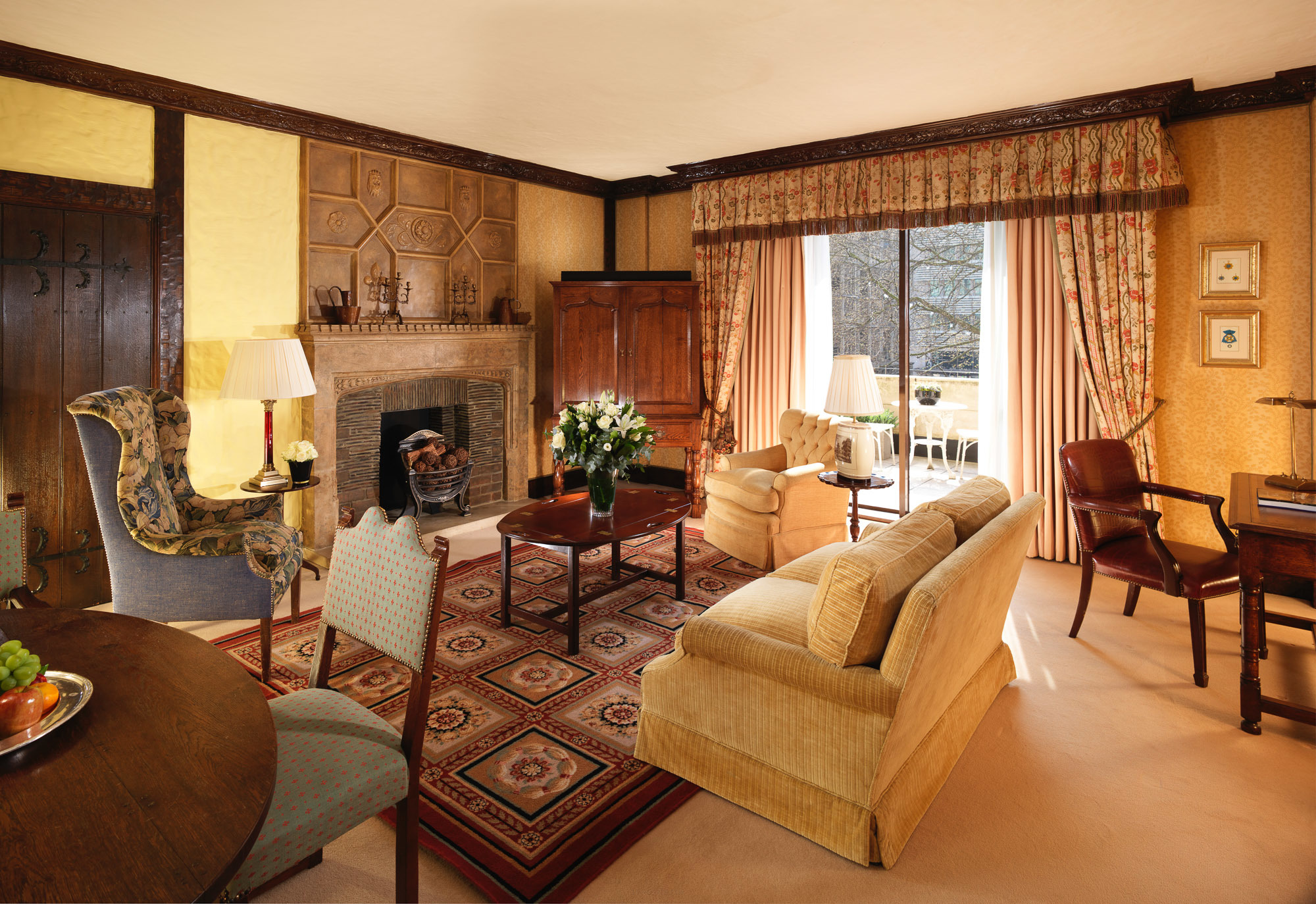 Winston Churchill, the indomitable British Prime Minister renowned for his stalwart leadership during World War II and his masterful oratory skills, had a profound affinity for a select few remarkable places. This article will delve into the various locations where Churchill found accommodation throughout his lifetime.These destinations weren't just accommodations; they were sanctuaries of inspiration, reflection, and decision-making for the man who steered Britain through one of its darkest hours.
Churchill's cherished hotels:
In 1943, Churchill arrived at the Mena House Oberoi to chart the course of Operation Overlord with Field Marshal Montgomery. The suite he occupied boasted a private terrace, offering respite amid wartime strategizing.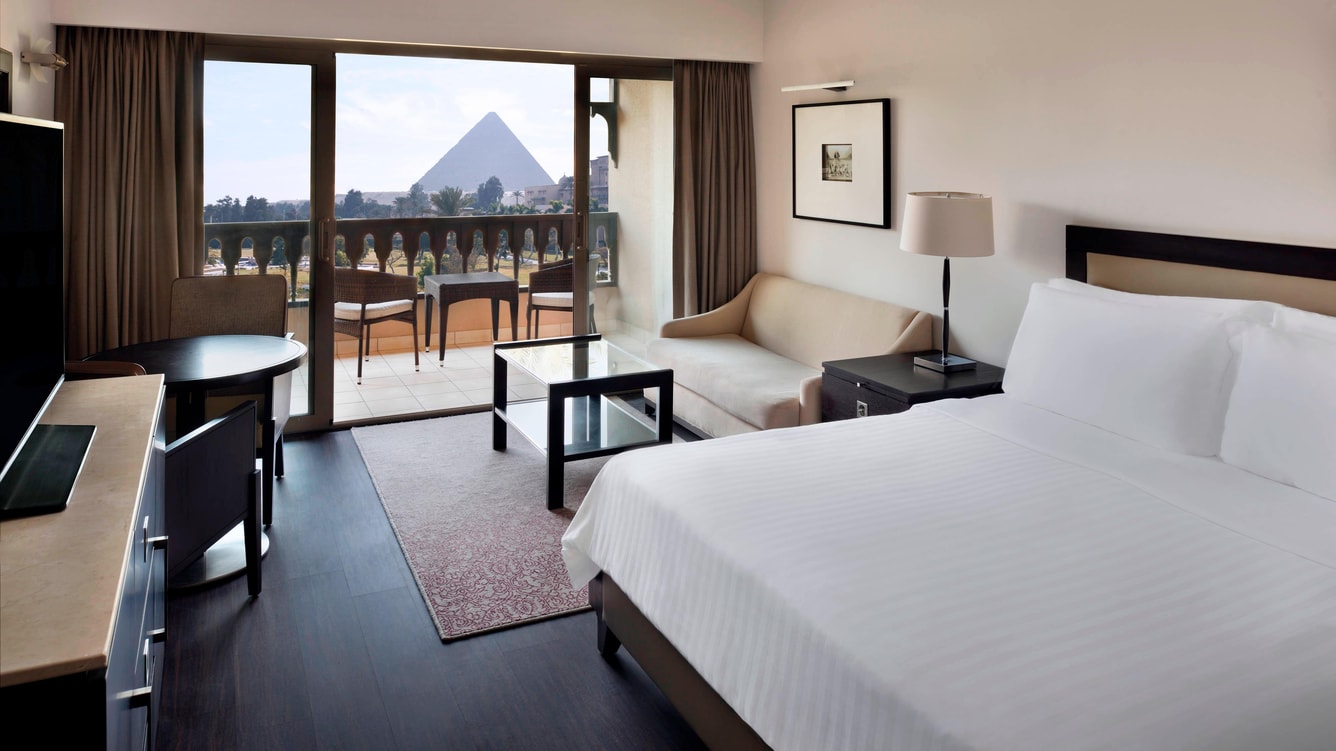 Sofitel Winter Palace Luxor, a member of Historic Hotels Worldwide 2014, dates back to 1886. The Winter Palace Hotel played host to many other illustrious guests throughout its history, including Winston Churchill, Agatha Christie, and King Albert I of Belgium.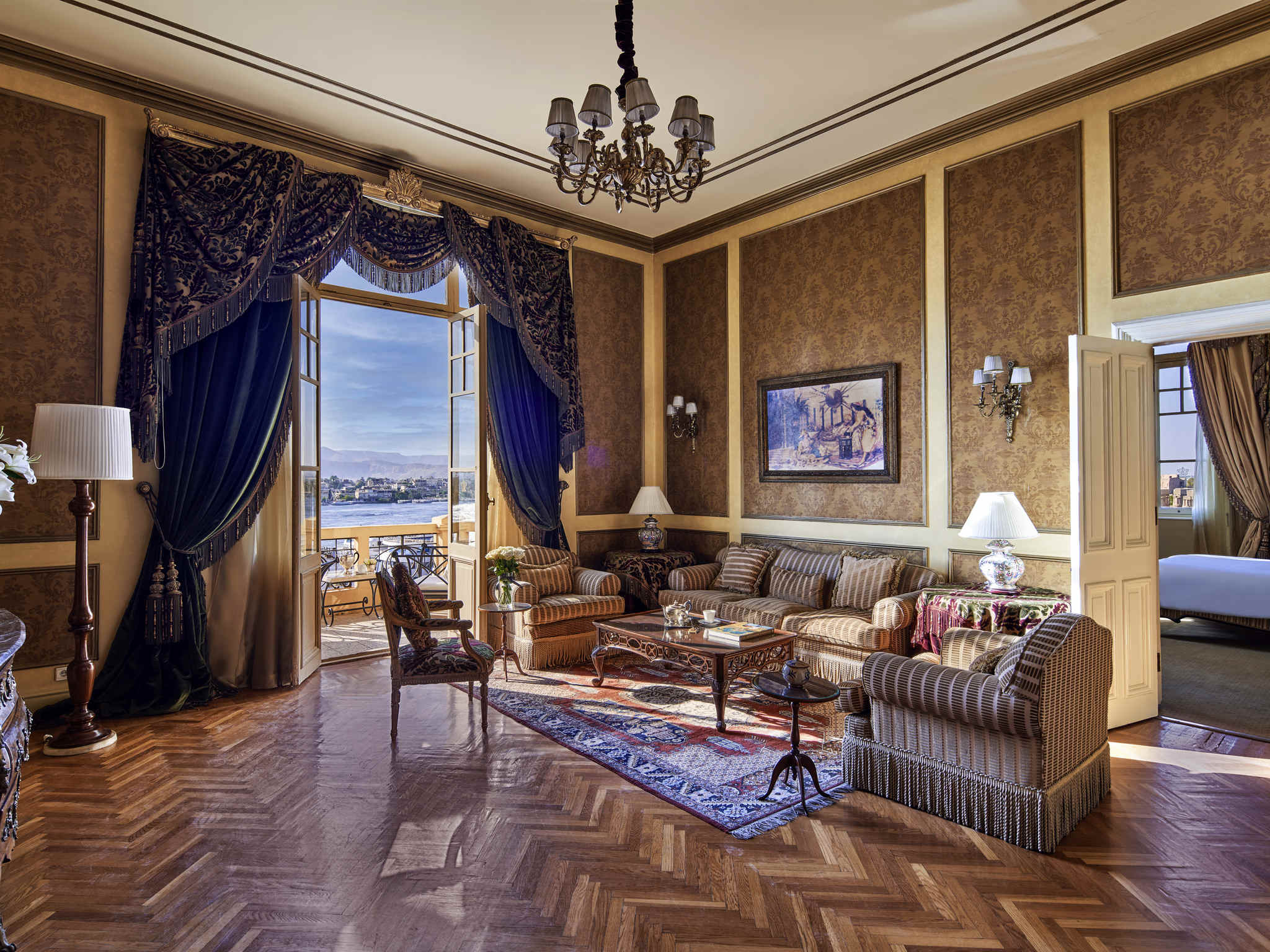 The idyllic Reid's Palace Hotel in Funchal, Madeira, extended an invitation to Churchill in the summer of 1949 to commemorate its post-World War II reopening. Here, the Prime Minister found solace and relaxation.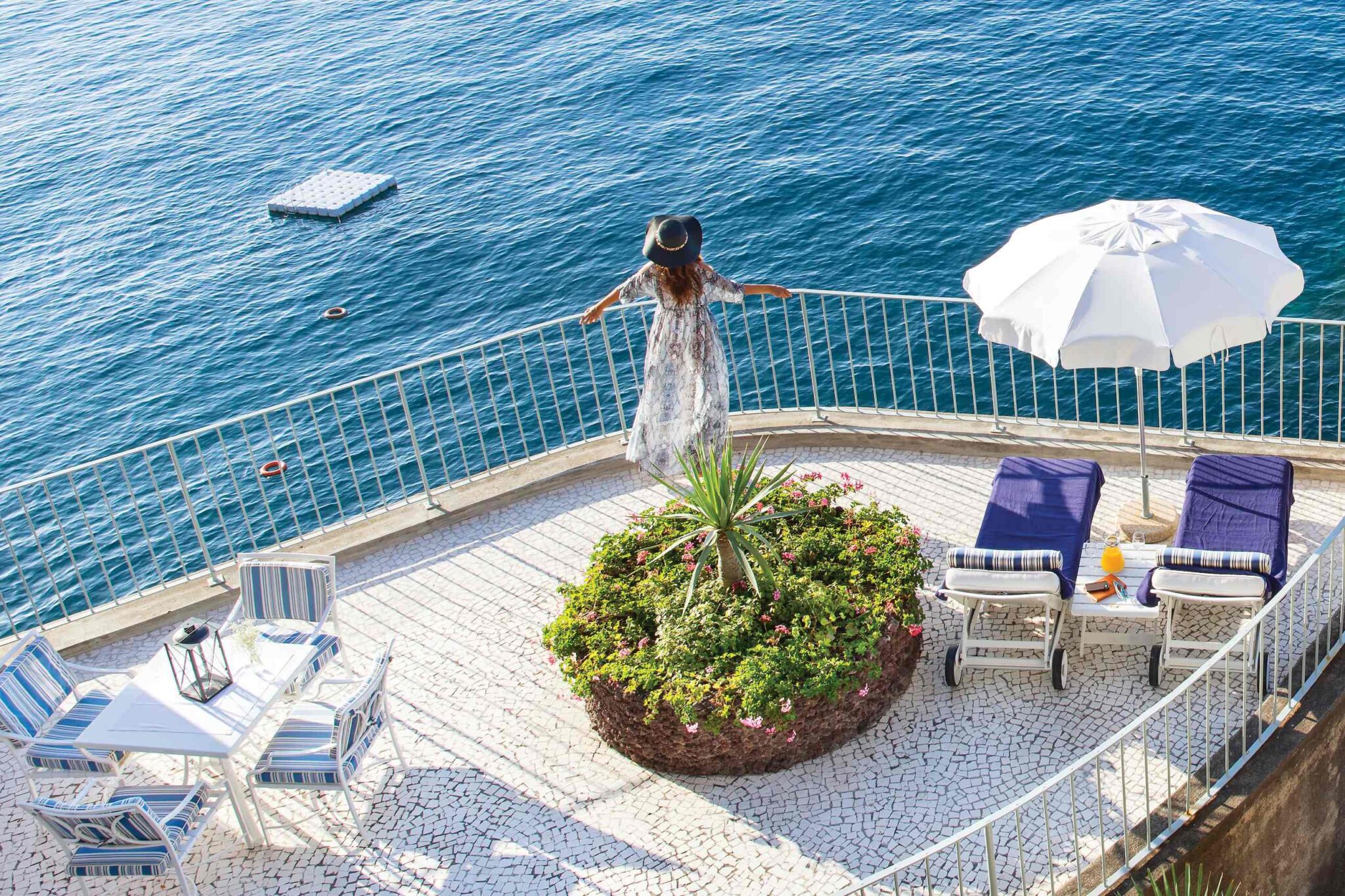 On July 25th, 1949, Churchill was warmly welcomed at the Grand Hotel Gardone, where he enjoyed an extended stay. Nestled on the shores of Lake Garda, this elegant retreat provided him with tranquility.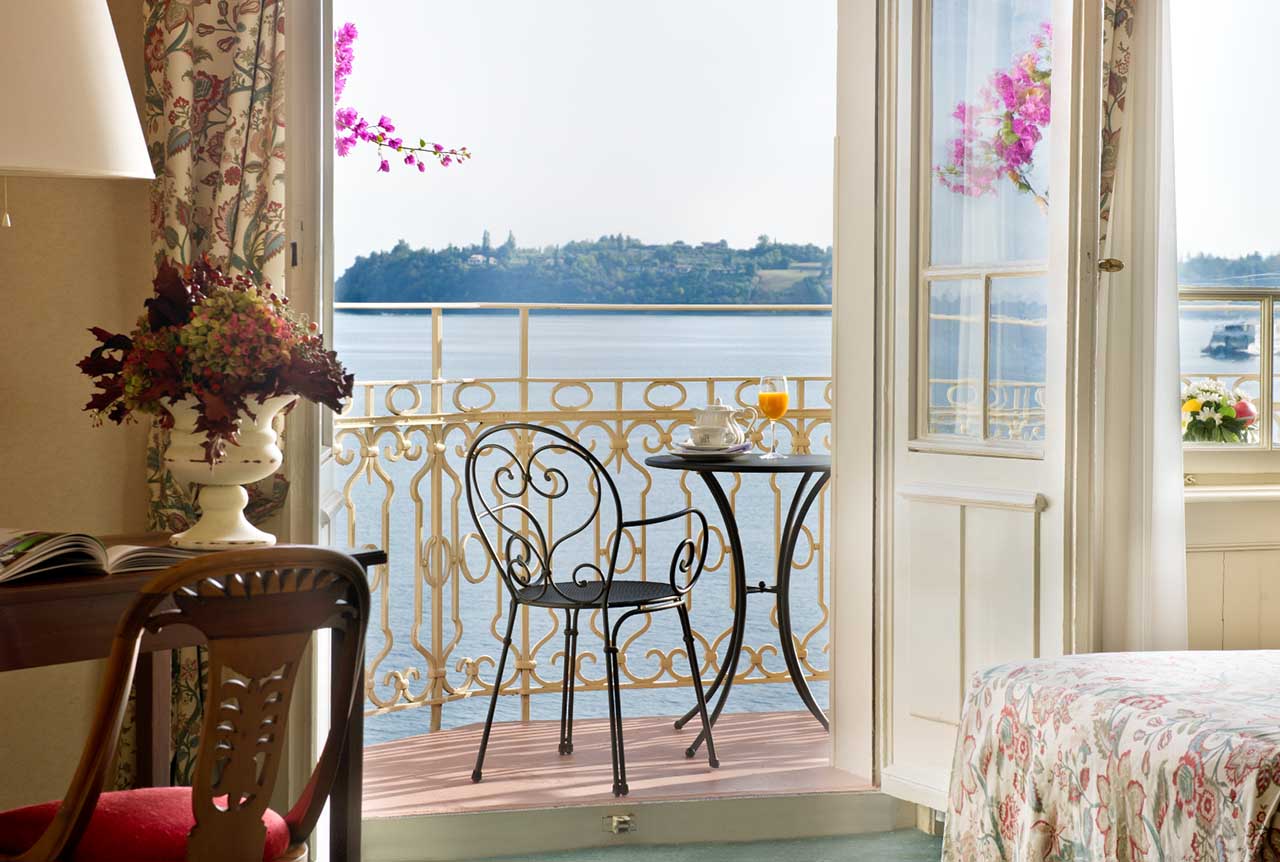 During his tenure as Secretary of State for War, Churchill spent substantial time at the historic Old War Office in London. This iconic building, now part of Raffles London at The OWO, held immense sentimental value. Visitors today can experience the suite that once served as Churchill's office.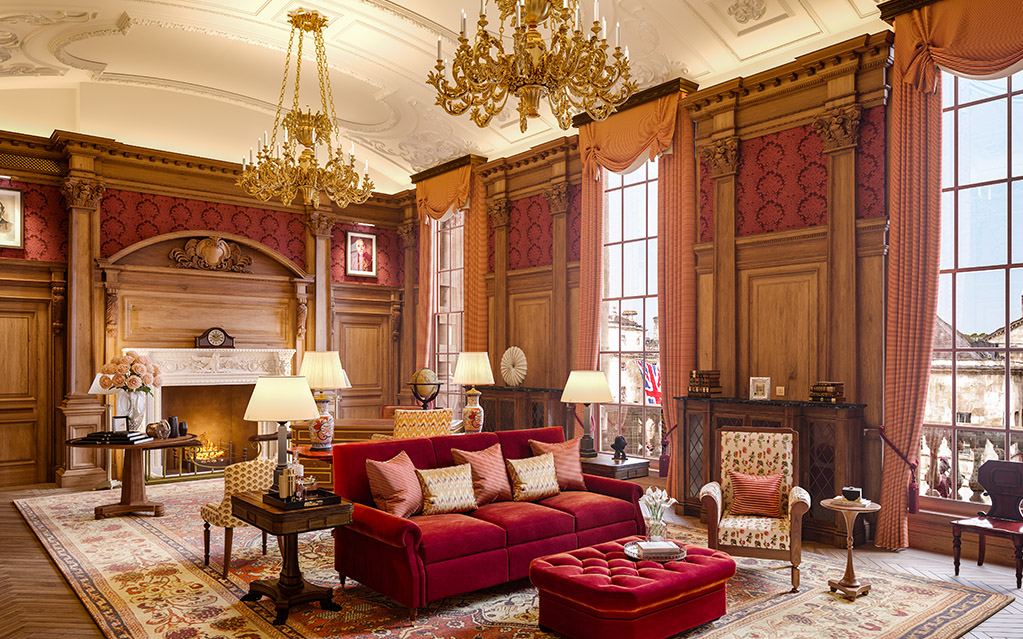 Churchill's affinity for opulence led him to The Ritz in London, a preferred haven. He dined here often and occasionally resided in its luxurious quarters during his political career.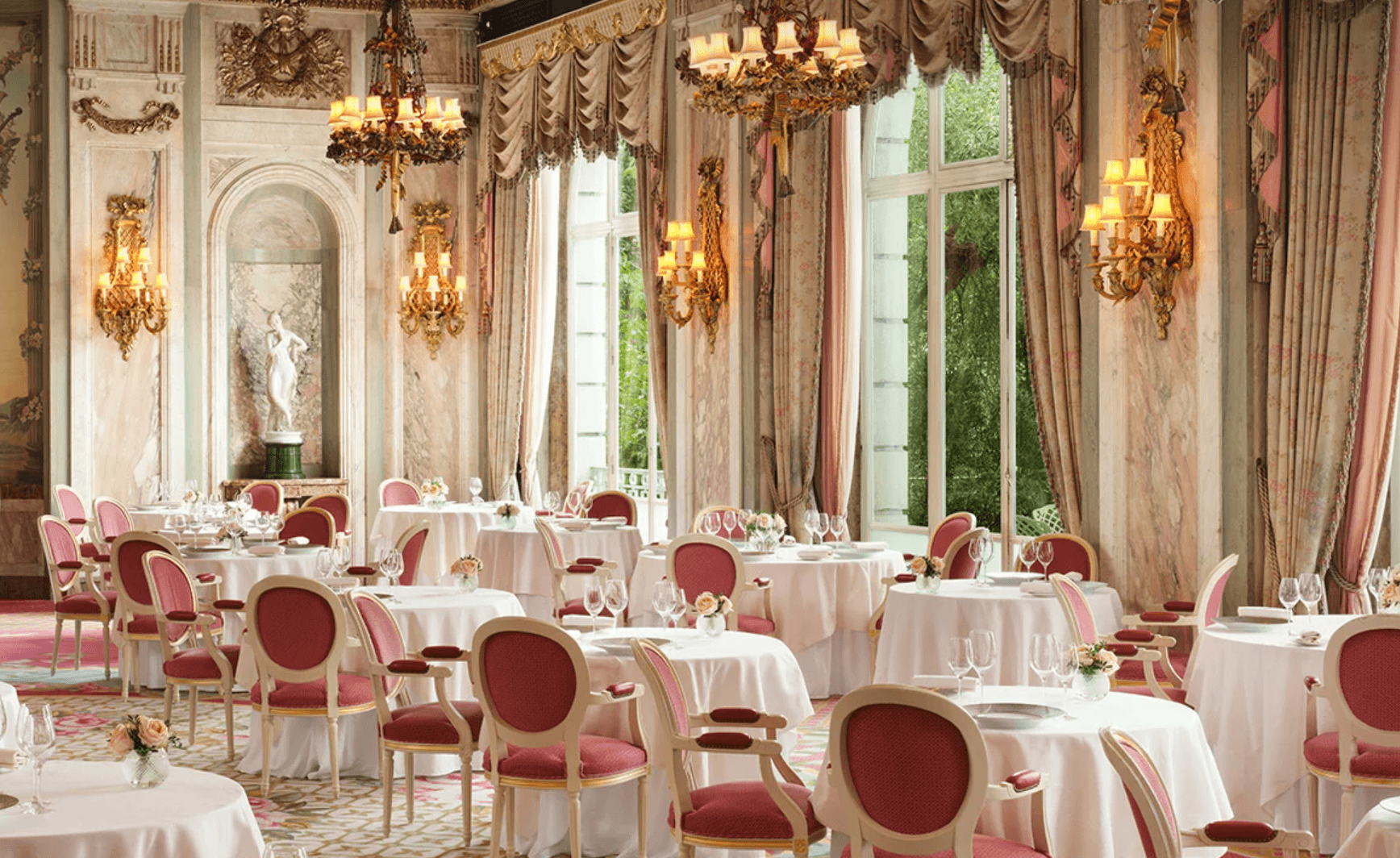 Another jewel in Churchill's collection of favored luxury lodgings was The Dorchester Hotel in London. In 1944, during World War II, Dwight D. Eisenhower stayed at the Dorchester in London while planning the Normandy Invasion. The five-star hotel claimed to be bombproof and fireproof. Eisenhower stayed in suite 104/105, and he had weekly meals with Winston Churchill. Suite 104/105 is now the Eisenhower Suite, a one-bedroom, butler-equipped suite paying tribute to the former president.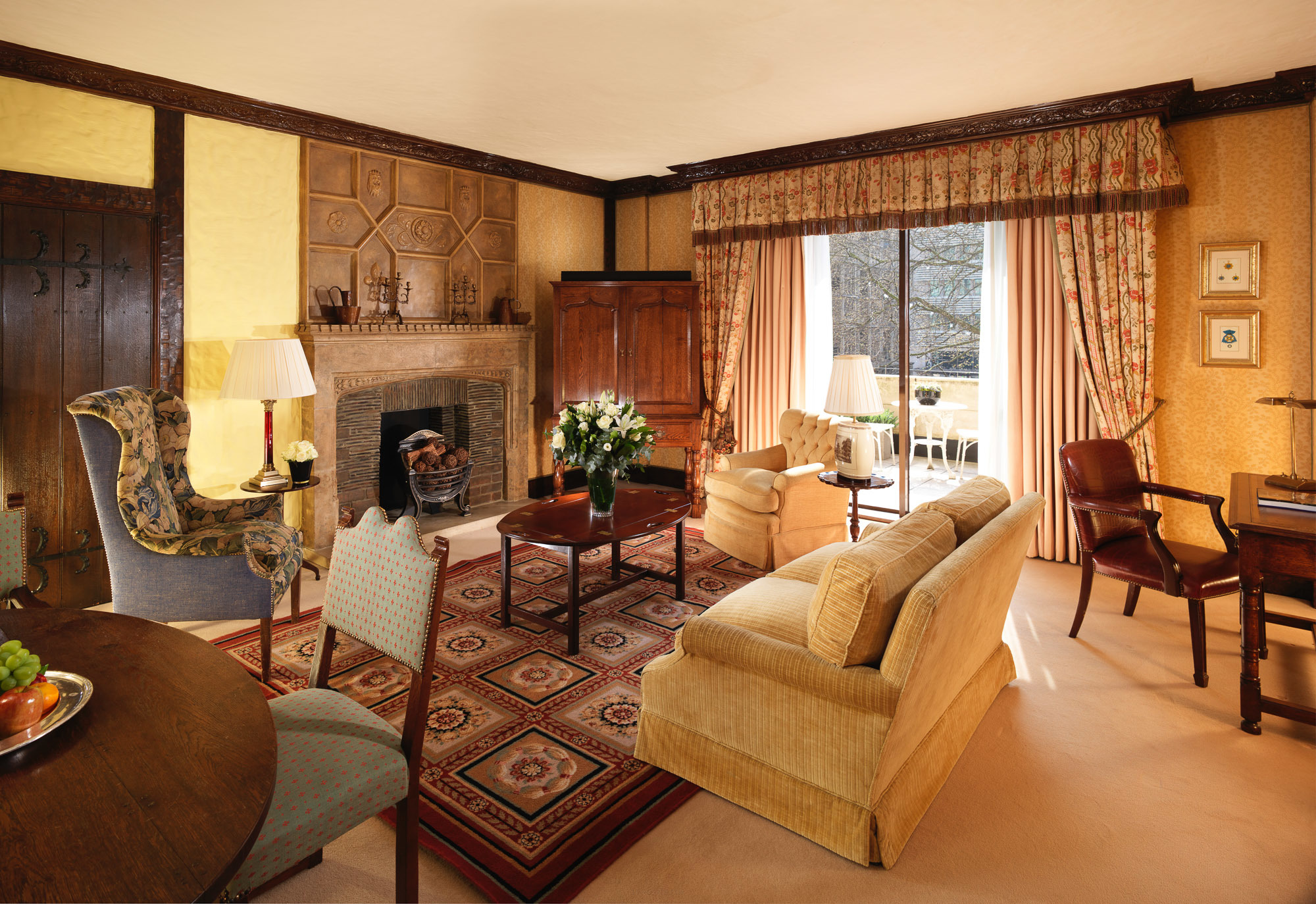 After leading Britain and its allies to victory over Adolf Hitler, Churchill enjoyed a well-earned retirement gambling and enjoying the company of the rich and famous in Monte Carlo. When in Monaco, he would stay in the penthouse suite of Monaco's Hotel De Paris and would then spend thousands gambling.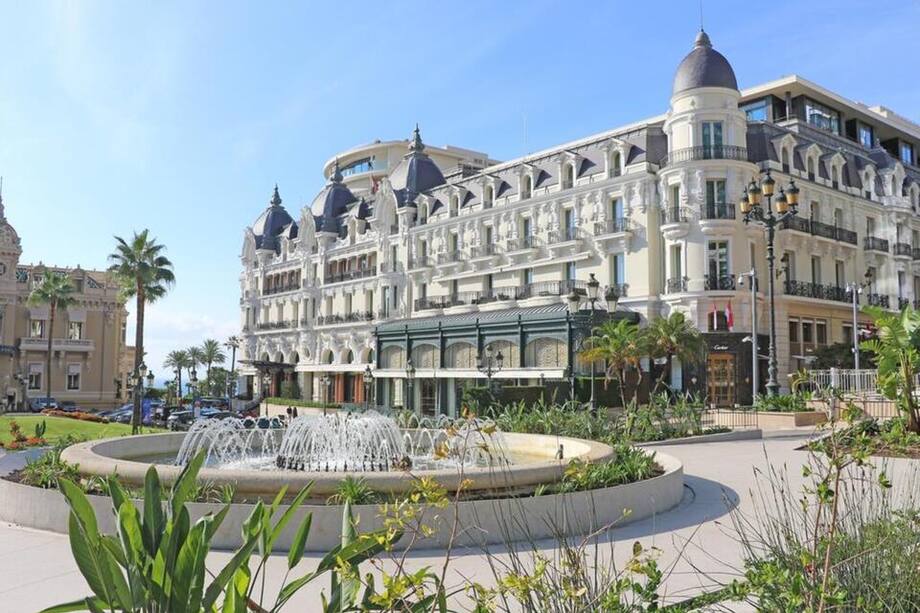 Hotel La Mamounia
Invariably on his visits, Churchill chose to stay at the luxurious Hotel La Mamounia not least because the views from the roof were incomparably "paintaceous." The spirit of Winston Churchill reigns over the third-floor suite he occupied and that today bears his name. Overlooking the gardens he so loved to paint during his stays at La Mamounia, this spacious suite is composed of two bedrooms, one lounge and a dressing room built entirely of mahogany.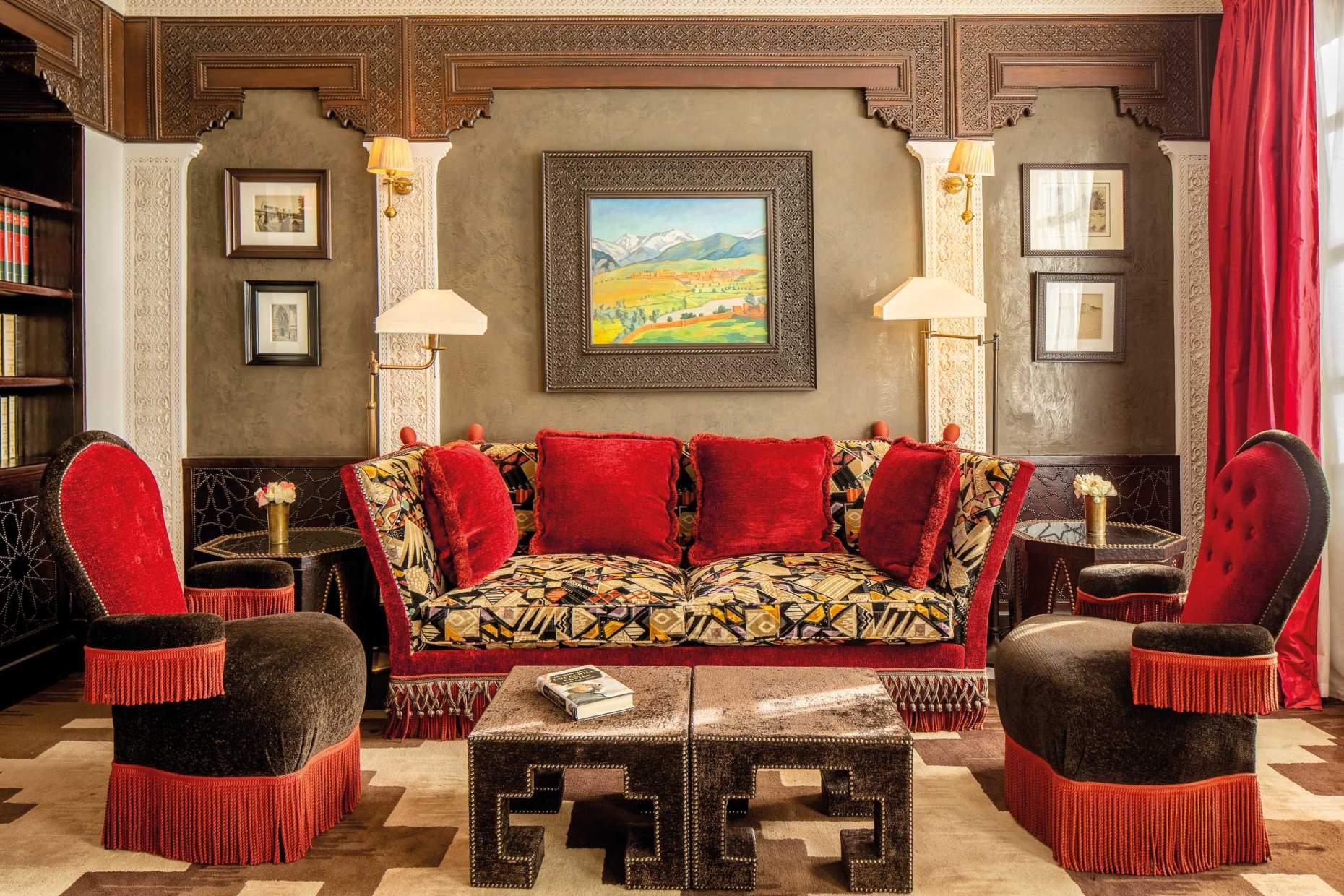 These cherished retreats were more than just places of reprieve; they were integral to the life and legacy of Winston Churchill. Each destination provided a unique backdrop for his multifaceted persona, from wartime strategist to creative thinker. Today, they stand as enduring reminders of the man who helped shape the course of history.