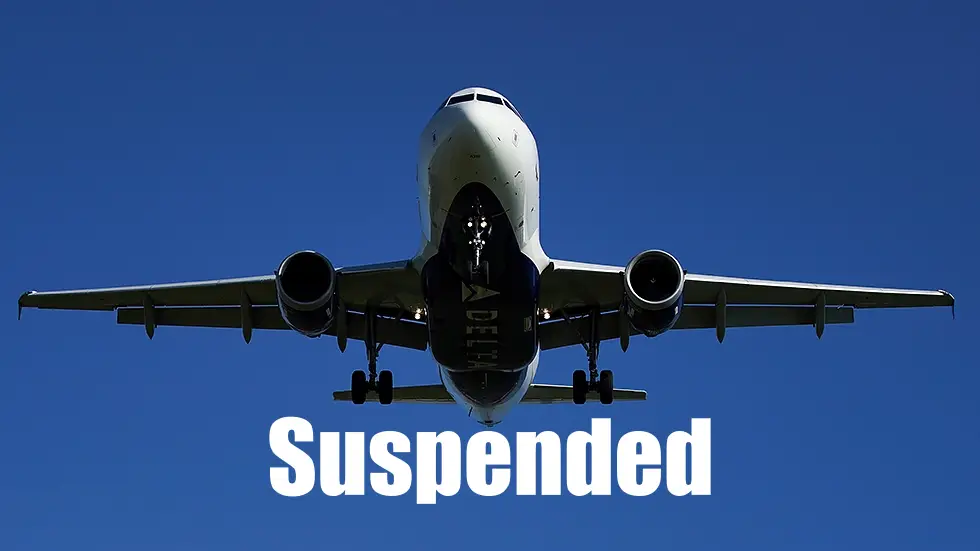 Mongolia's Hunnu Air will cease operations on its sole regular flight to Russia, which connects Ulaanbaatar to Ulan-Ude, starting from September 19th of this year. However, the airline plans to introduce regular flights to Khabarovsk from November onwards. This announcement comes from the airline's press service, as reported by TASS.
Tickets for the last flights on the Ulaanbaatar to Ulan-Ude route, scheduled for September 19, 2023, were available for purchase until today. The decision to terminate its only regular flight to Russia was made due to low demand for this route.
Hunnu Air had been operating flights to Khabarovsk on a charter basis at the request of a private customer. From January to March 2023, Hunnu Air reduced the frequency of flights to Ulan-Ude due to low aircraft occupancy rates. Initially, the airline had intended to service this route until October 27, 2023.