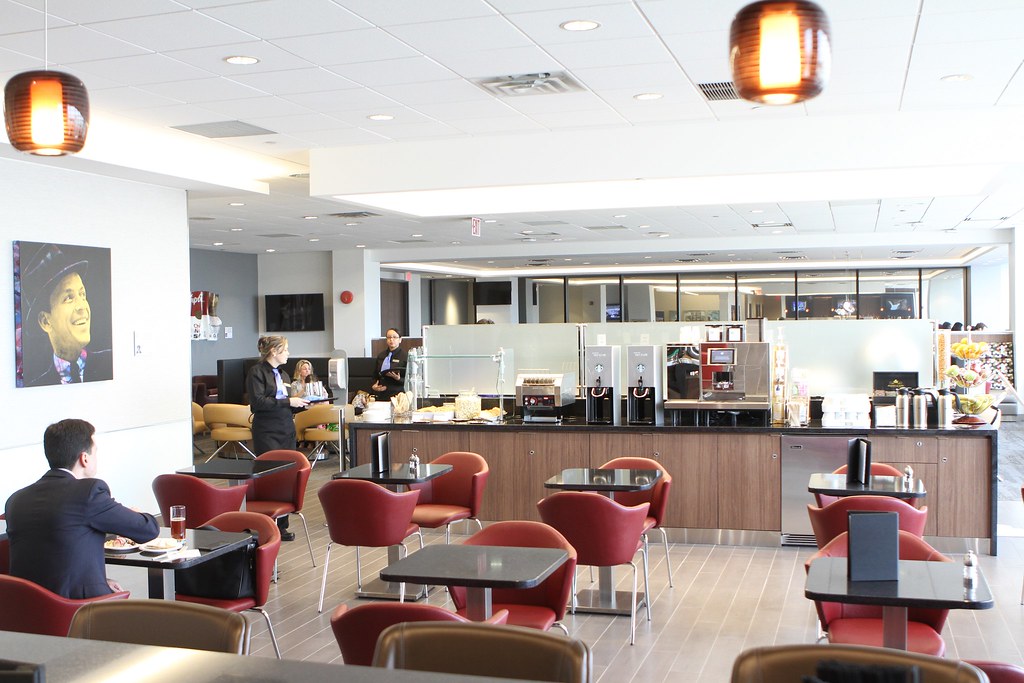 Changes Aim to Manage Overcrowding and Enhance Loyalty Program
Delta Air Lines, one of the largest airlines in the United States, is set to limit access to its Sky Club VIP lounges and tighten the rules of its SkyMiles loyalty program, as reported by MarketWatch.
In the Sky Club lounges, Delta's customers enjoy amenities such as showers, dedicated relaxation areas, complimentary beverages, and food before their flights.
Starting February 1, 2025, Platinum cardholders of American Express will be allowed to visit VIP lounges no more than six times a year, while Delta Reserve American Express cardholders can access them up to ten times annually.
Additionally, beginning January 1, 2024, passengers traveling on the most budget-friendly, basic economy fares will no longer be granted entry to these lounges, even if they hold premium cards.
Delta Air intends to address the issue of long queues in its VIP lounges at major hub airports with these measures. The company also plans to open an additional lounge in one of the terminals at John F. Kennedy International Airport in New York.
For a considerable time, complimentary access to Delta Air's VIP lounges has remained one of the primary benefits of Platinum American Express cards, justifying their higher annual fees. The upcoming changes may lead cardholders to consider switching to less expensive AmEx products.
Among other changes at Delta Air, there is a revision of the SkyMiles loyalty program. Now, customer status in this program will depend not only on mileage flown but also on the total amount spent on tickets.
These adjustments signify Delta Air Lines' commitment to improving the travel experience for its passengers and enhancing the value of its loyalty program. As travelers adapt to these changes, the airline industry continues to evolve to meet their needs.