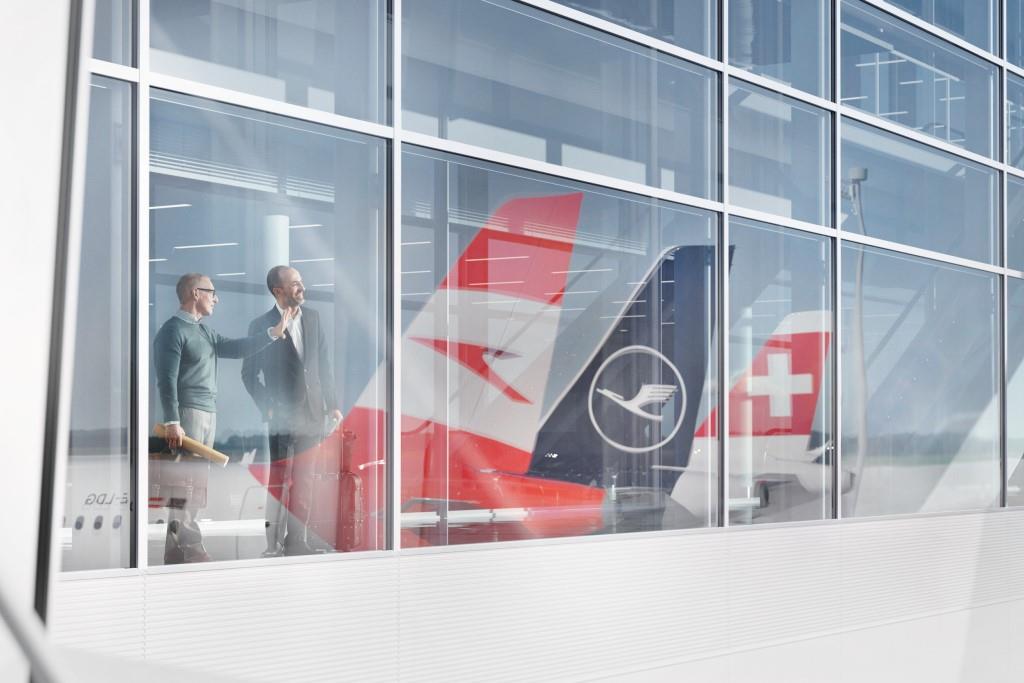 Lufthansa Group is set to establish a representation office in Almaty, Kazakhstan, effective from October 1st, responsible for overseeing the company's operations throughout Central Asia. This announcement comes as part of Lufthansa Group's strategic efforts to strengthen its presence in the region, as confirmed by the press office of Kazakhstan's Ministry of Transport.
A meeting between Talgat Lastayev, Chairman of Kazakhstan's Civil Aviation Committee, and Bernhard Vodl, General Manager for Central Asia at Lufthansa Group, served as the platform for this significant announcement.
"Mr. Vodl informed us of the opening of a Lufthansa Group representation office in Almaty, starting October 1st of this year. This office will be responsible for overseeing the company's operations across Central Asia," stated the press release.
During the meeting, both parties engaged in discussions related to future collaboration, which included exploring the possibility of utilizing the fifth freedom rights at Kazakhstan's airports. Additionally, they explored opportunities for expanding cooperation in the realm of cargo transportation and the scheduling of Lufthansa flights between Kazakhstan and Germany during the 2023-2024 autumn-winter season.
Lufthansa Group's decision to establish a presence in Almaty underscores its commitment to fostering stronger ties with Central Asia and underscores the region's growing importance in the global aviation landscape. This move is expected to enhance connectivity and facilitate more efficient travel options for passengers and cargo across the region.