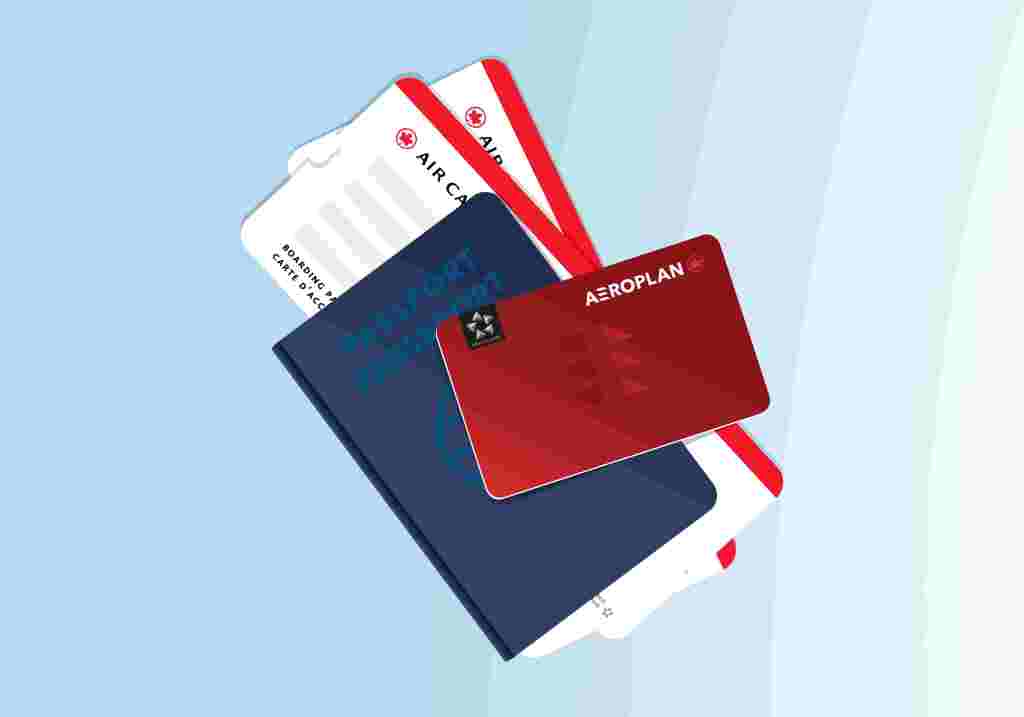 Aeroplan, in partnership with Air Canada, is revolutionizing travel rewards by unveiling an enticing Fourth Night Free offer exclusively for Aeroplan Credit Cardholders. As of today, travelers can enjoy a complimentary night's stay for every four consecutive nights booked using Aeroplan points. This groundbreaking promotion sets Aeroplan apart as the first airline rewards loyalty program credit card to present an unlimited Fourth Night Free offer for credit cardholders in both Canada and the United States, elevating it to the preferred choice for travel rewards enthusiasts beyond just flights.
Scott O'Leary, Vice President, Loyalty and Product at Air Canada, expressed, "When we launched HotelSavers last year, we set out to build a best-in-class hotel rewards lineup to match our best-in-class flight rewards. With this unlimited Fourth Night Free offer, our members can now stay longer with their Aeroplan points, taking their travel budgets even further."
The Aeroplan Credit Card provides cardholders with an extensive selection of accommodation options to suit every budget, featuring offerings from major hotel brands. The Fourth Night Free offer has no limitations or blackout dates, allowing cardholders to accumulate complimentary nights when they redeem points for longer stays. For instance, travelers booking a four-night consecutive stay will only need to utilize Aeroplan points for three nights, and for an eight-night consecutive stay, they will need points for just six nights. The Fourth Night Free offer calculates savings based on the average points cost of all four nights, ensuring maximum value for cardholders.
Since the launch of HotelSavers in 2022, Aeroplan members have collectively saved on more than 140,000 nights booked with points. By leveraging the Fourth Night Free offer, credit cardholders can significantly enhance their points savings, potentially reaching up to 30% off when reserving accommodations at over 300,000 hotels, including properties featured in the HotelSavers program.
The Aeroplan Credit Card presents a swift means of accumulating Aeroplan rewards, with points accumulating for every dollar spent. Cardholders can also unlock exclusive perks, such as preferential pricing on Air Canada flight rewards, complimentary first checked bags, and more, making it an essential travel companion, whether your journeys are frequent or occasional.
The Fourth Night Free promotion extends to all eligible Aeroplan primary co-brand Cardholders and linked secondary Cardholders, including those in the United States. This exciting offer is valid from September 13, 2023, through December 31, 2024, at 12:00 EST, with the flexibility to book stays for dates extending beyond 2024.