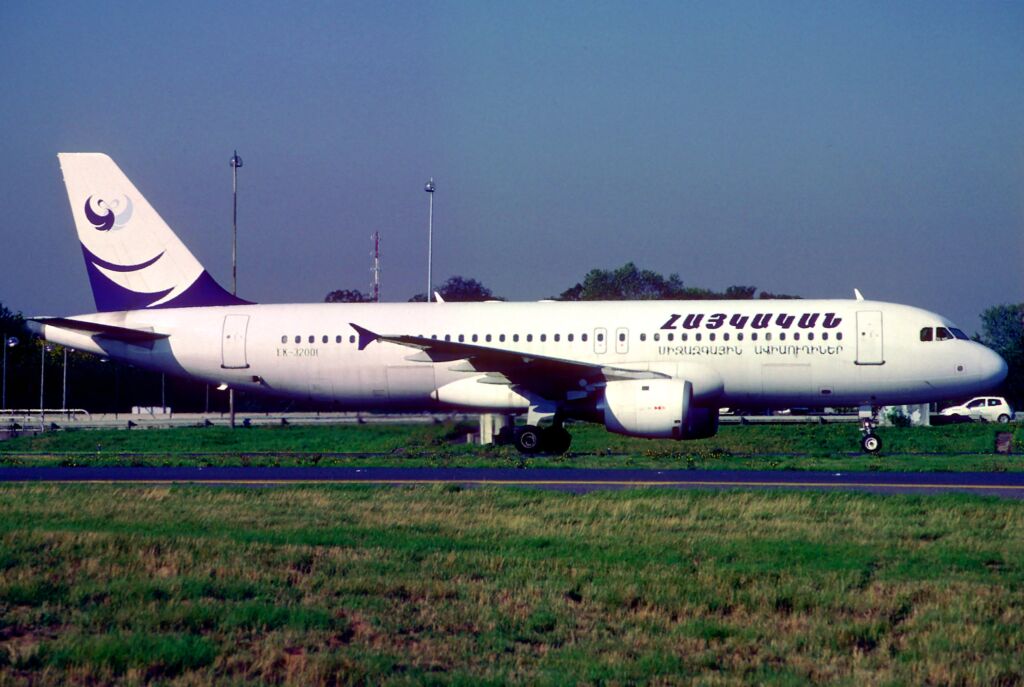 Starting from September 24, 2023, another international carrier, Armenia Airways, will commence regular flights from Yerevan to Sochi, departing from Sochi International Airport.
Flights to Sochi will operate twice a week on Tuesdays and Sundays, utilizing Boeing 737-300 aircraft with a capacity of 148 passengers.
On Tuesdays, the aircraft will arrive at Sochi Airport at 5:40 AM, with a departure from Sochi at 7:00 AM. On Sundays, the arrival in Sochi will be at 5:40 PM, and the departure to Yerevan is scheduled for 7:00 PM.
"The entry of another international carrier into the Russian market reflects the high demand for Sochi as a transfer hub in southern Russia, as well as the consistently high demand for transportation between Russia and Armenia. The launch of flights by a new airline from Armenia confirms the stability of passenger traffic on the Sochi-Yerevan route, even during the shoulder season and upcoming winter navigation," said Alexander Nikonov, Director of Aviation Commerce at Aerodynamika Group.
Starting in September and throughout the entire winter season, tourists will be served by eight airlines on the Sochi-Yerevan route. There will be over 30 flights per week from the resort city's airport to the Armenian capital. Daily flights will be operated by airlines such as Russia, Azimuth, Red Wings, FlyArna, FlyOne, Armenian Airlines, and Shirak Avia. Additionally, in October, the airline Pobeda plans to begin flights from Sochi to Gyumri.