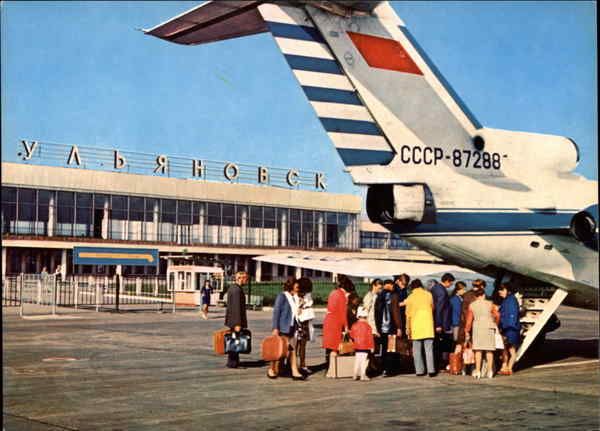 A retro airport is set to be created in Vologda, where a 1970s-era airport and the country's only aviation squadron servicing Yak-40 passenger planes are still in operation. This initiative was proposed by the Plenipotentiary Representative of the President in the Northwestern Federal District, Alexander Gutsan, during a meeting on the development of tourism and the "Silver Necklace of Russia" tourism project, as reported by TASS.
"You have in Vologda the only airport that has been preserved since the 1970s and the only Yak-40 aviation squadron. This is also a point of attraction — retro airport. Everyone sees what aviation hubs are like now, but almost no one remembers how it was in Soviet times, and in Vologda, many people relive their youth," Gutsan said, suggesting that they consider the project.
The Governor of the Vologda Region, Oleg Kuvshinnikov, supported the idea. Later, he announced on his Telegram channel that the authorities would definitely find a way to show tourists the retro airport that has been preserved since Soviet times. "Many have seen it in movies, but it's even more interesting in real life," the governor wrote.
The regional leader also proposed designating Cherepovets as the capital of industrial tourism in the Northwestern Federal District to promote the "Silver Necklace of Russia" tourism project. Cherepovets is one of the largest industrial centers in the Northwestern region of Russia and the entire country, housing companies such as Severstal and PhosAgro. Tourist routes have been established there, museums have been opened, and safe industrial sites and workshops have been created for visitors.
The "Silver Necklace of Russia" project includes a complex of tourist routes that unite historical settlements, regional centers, and cities in the Northwestern Federal District where unique historical and cultural monuments, as well as natural attractions, have been preserved. The project is being implemented across all 11 regions of the Northwestern Federal District with the aim of promoting the tourism potential of Northwestern Russia under a single brand.
Aeroflot operated a series of Soviet retro flights.