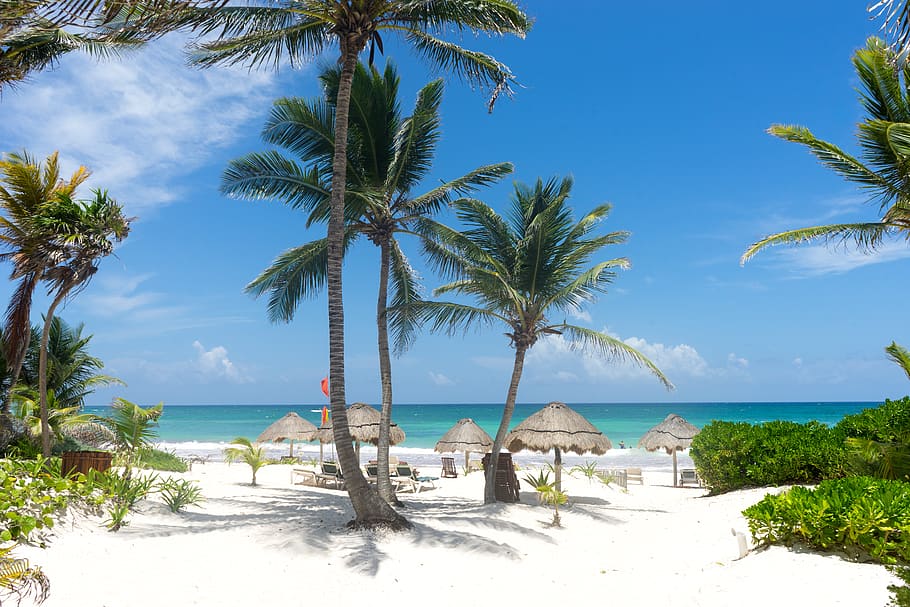 This week, Karisma Hotels & Resorts, in partnership with Autism Double-Checked, is pleased to announce the introduction of the world's first-ever Autism Concierge. providing a dedicated contact for all autism-related questions and serving as an extension of the Autism Double-Checked comprehensive three-part training program.
Karisma Hotels & Resorts is the first hotel group to offer an Autism Concierge, which encourages guests traveling with a child with autism or adult guests with autism to ask about specific needs through a concierge contact found within the resort's visitor guide. Guests looking for support as they plan their vacation can contact the Autism Concierge by emailing [email protected].
"We continually work to exceed our guests' expectations by adapting ourselves to their needs," said Daniel Lozano, Vice President of Operations at Karisma Hotels & Resorts. "In addition to ongoing training, this added resource will assure guests that we take their concerns seriously and that we want them to feel at home at our resorts."
Every member of Karisma Hotels & Resorts staff has completed a number of Autism Double-Checked courses in "Assisting Guests with Autism" and all staff that are in contact with guests have been trained in the specific situations that guests with autism may face during their stay. In 2023, Karisma Hotels & Resorts also plans to introduce temporary door alarms (available to guests upon request). These alarms will allow guests to vacation with peace of mind knowing their loved ones are safe and secure. These initiatives exist as part of Karisma Hotels & Resorts overarching inclusion efforts.
Autism Double-Checked was created to prepare the travel industry to better serve guests with autism through industry-specific and job-specific training for all public-facing staff. It also assists the autism community to confidently select travel opportunities that best fit their needs. The autism community in the U.S. is approximately 25 million people who, according to Autism Double-Checked, are eager to travel and are brand loyal to companies that understand their needs. The training includes three stages: general basic training for all staff, specific training per department, and the development of a site-specific visitor guide to assist parents, caregivers, and visitors with autism. Once a hotel has completed all three phases, it obtains the "Autism Double-Checked" Certificate, indicating that it is ready, willing, and able to welcome families and guests impacted by autism.
"Inclusion is only possible if you truly understand the population you wish to include," said Autism Double-Checked Co-Founder and CEO Alan Day. "It takes specialized training to understand and address the specific needs of travelers with autism, and we're proud to help bring understanding and compassion to our travel industry partners. Karisma Hotels & Resorts has been truly dedicated to undertaking this training and pursuing their vision of diversity and inclusion."
In Mexico, staff at Nickelodeon Hotels & Resorts Riviera Maya, Margaritaville Beach Resort Riviera Cancún, Azul Beach Resort Riviera Cancún, Generations Riviera Maya, El Dorado Royale, El Dorado Casitas Royale, El Dorado Maroma, El Dorado Seaside Suites, and Palafitos Overwater Bungalows, and in the Dominican Republic, staff at Nickelodeon Hotels & Resorts Punta Cana and Margaritaville Beach Resort Cap Cana, have now completed the more intensive stage of training that allows them to be certified as Autism Double-Checked.