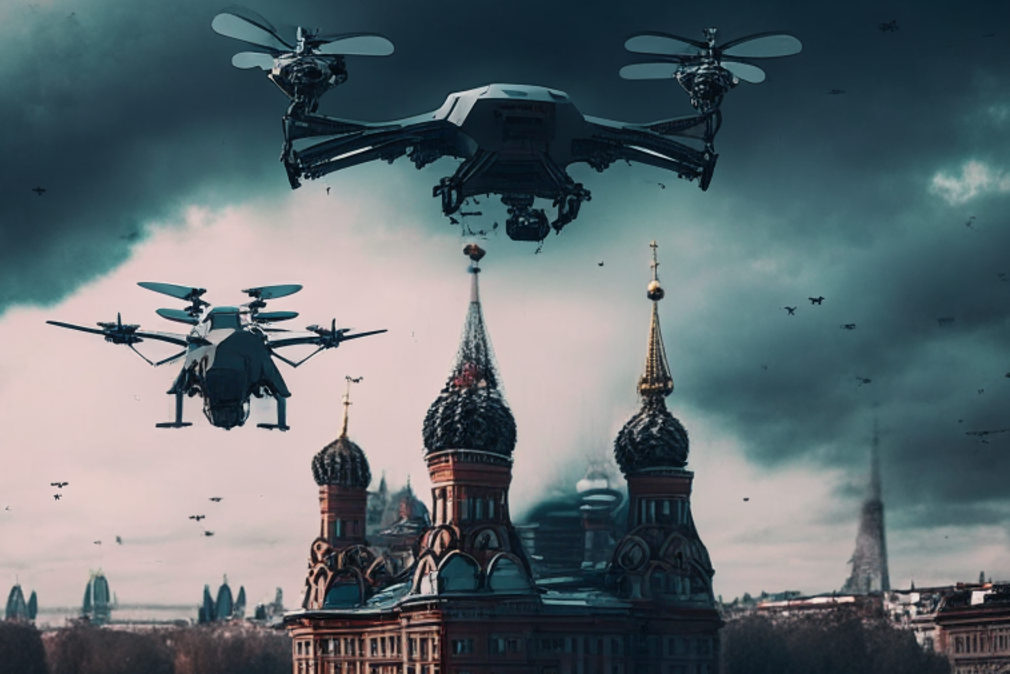 Moscow airports, Vnukovo and Domodedovo, experienced a significant disruption lasting nearly four hours this morning. The disruption resulted in the diversion of 45 aircraft to alternative airports. The cause of this disruption was the implementation of an aviation safety measure known as "Operation Kovyor," following a security threat in the vicinity of Serpukhov.
At 5:20 AM local time, Moscow's airports – Domodedovo, Vnukovo, and Zhukovsky – ceased all flight operations as a precautionary measure. This decision came as a result of the activation of "Operation Kovyor," which encompasses a no-fly zone extending 130 kilometers from Serpukhov. The capital's mayor, Sergey Sobyanin, confirmed that this step was taken due to the detection of an unidentified unmanned aerial vehicle (UAV) heading towards Moscow's airspace. As a consequence, aircraft were grounded, and flight departures and arrivals were halted at the aforementioned airports.
Flight operations at Domodedovo, Vnukovo, and Zhukovsky resumed at 9:00 AM, putting an end to the four-hour disruption. However, the impact of the shutdown was evident in the substantial number of delayed and canceled flights. According to "Yandex.Schedules," a total of more than 130 flights were affected across the three airports by 9:00 AM. Domodedovo accounted for 77 delayed flights and 11 cancellations, while Vnukovo reported 50 delayed flights and three cancellations by 10:00 AM.
In response to the disruption, a total of 45 aircraft were diverted to alternative airports across Russia. Sheremetyevo, Saint Petersburg, Nizhny Novgorod, Yaroslavl, Kazan, and Samara were among the designated diversion airports. The diversions were managed by the Russian Federal Air Transport Agency (Rosaviation), ensuring the safety of both passengers and aircraft.