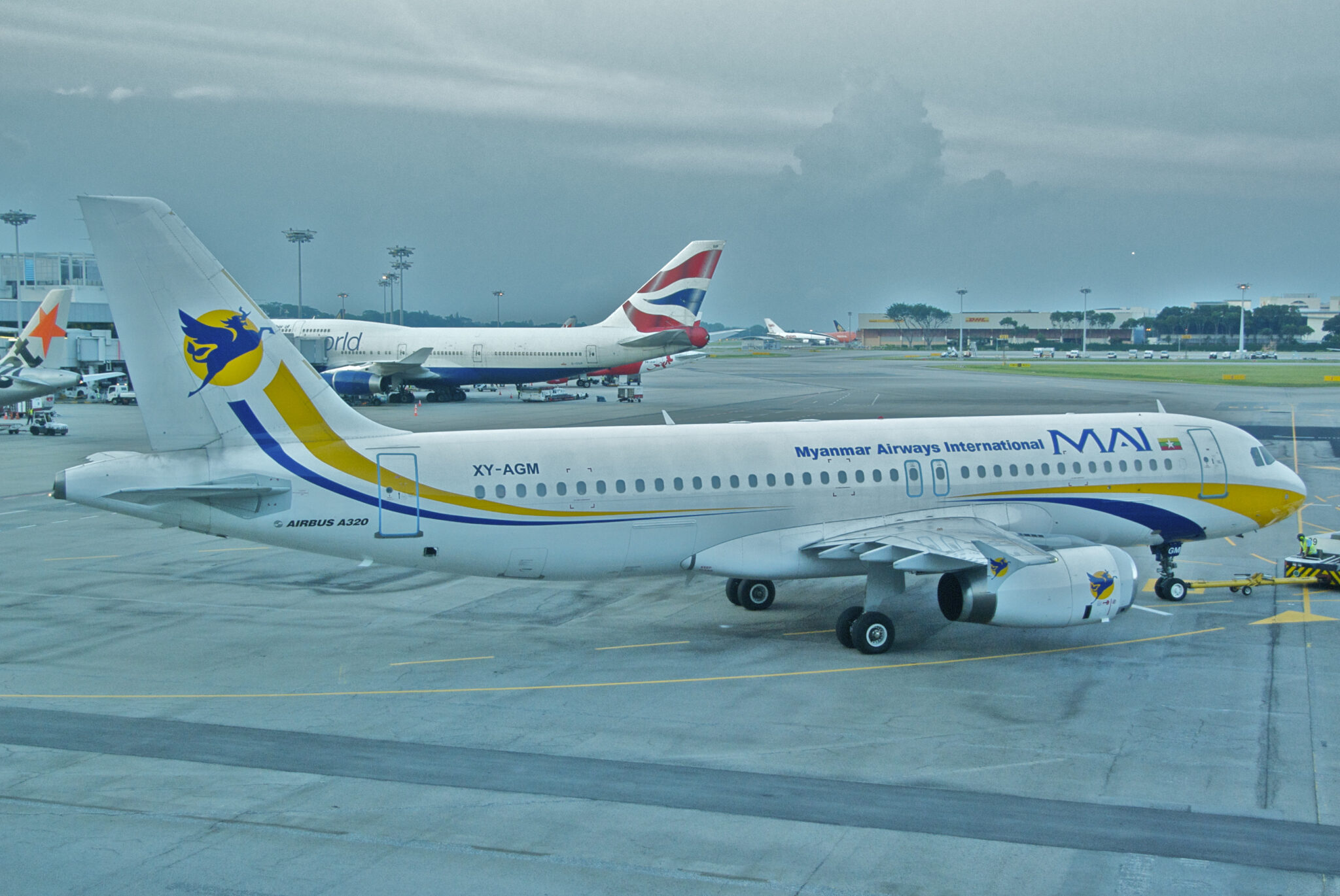 The Russian Federal Air Transport Agency, Rosaviatsia, has granted permission to Myanmar Airways International (Myanmar) to operate flights on the Mandalay – Novosibirsk – Mandalay route.
It is expected that the airline will commence flights on September 5, 2023. These flights will be conducted using an Airbus A319 aircraft and will operate twice a week.
The initiation of these flights will provide additional opportunities for both tourists and passengers traveling for business or personal reasons from Southeast Asia.
In February 2023, consultations took place in Moscow between the aviation authorities of Russia and Myanmar. During these discussions, a project for a new bilateral air service agreement was deliberated, and commercial rights for designated airlines were coordinated.
The resumption of direct regular air communication with Myanmar comes after a hiatus of thirty years. Up until 1993, Aeroflot operated flights to Yangon (Rangoon) since 1962.
This development is expected to strengthen the air connectivity between Russia and Myanmar, facilitating travel and trade between the two countries. It marks an important step in expanding international flight options for passengers and promoting economic ties between Southeast Asia and Siberia's capital, Novosibirsk.