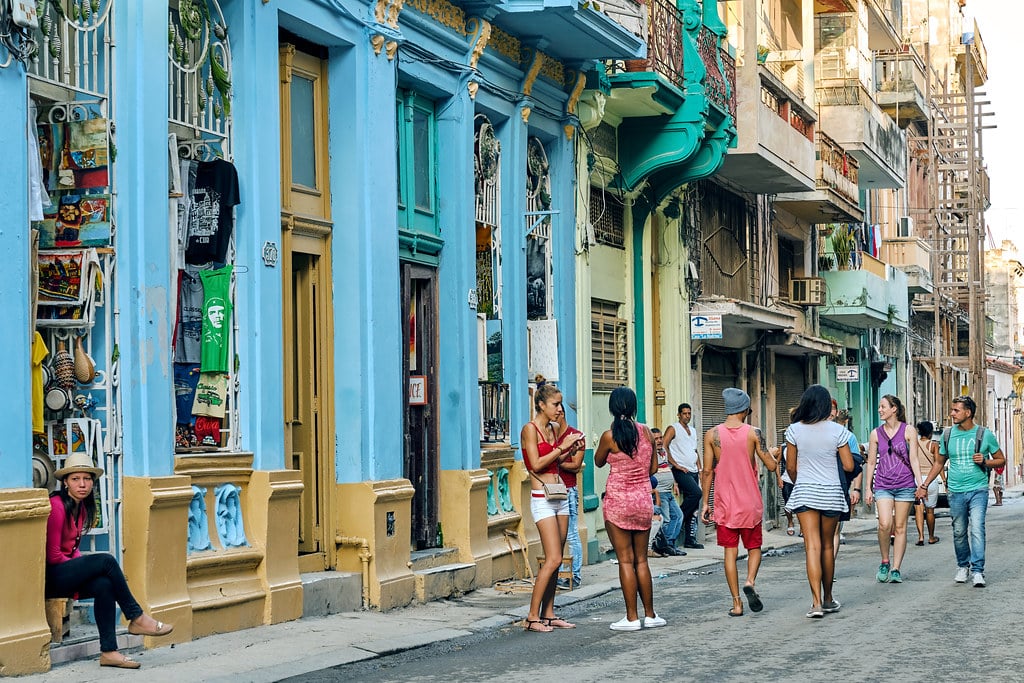 Rossiya, a member of the Aeroflot Group, is set to commence regular flights to Havana, expanding its route network. This statement was released today by the official press service of the Aeroflot Group.
According to the announcement, the regular flights to Havana are scheduled to begin on December 24, 2023. Passengers will have the opportunity to enjoy this new route twice a week – on Wednesdays and Sundays. This will open up new avenues for travelers to explore Cuba and immerse themselves in its unique atmosphere.
Additionally, the date for ticket sales for the Havana flights has already been set for Wednesday, August 16, 2023. This means that those interested can start planning their Cuban adventures right away.
It's worth noting that Havana will become the second destination in Cuba to be served by the Aeroflot Group. Recently, in July, the airline launched routes to the popular Cuban resort of Varadero, which positively impacted the accessibility and appeal of vacations on the island.
The decision to enhance air connectivity with Cuba was announced as early as May 2023, during a visit by a Russian delegation led by Deputy Prime Minister of the Russian Federation, Dmitry Chernyshenko. The delegation affirmed this plan, highlighting the importance of fostering mutual ties between the countries and strengthening the tourism sector.
This new route to Havana will undoubtedly broaden opportunities for travelers from Russia and other countries, eager to acquaint themselves with the culture, nature, and history of Cuba.