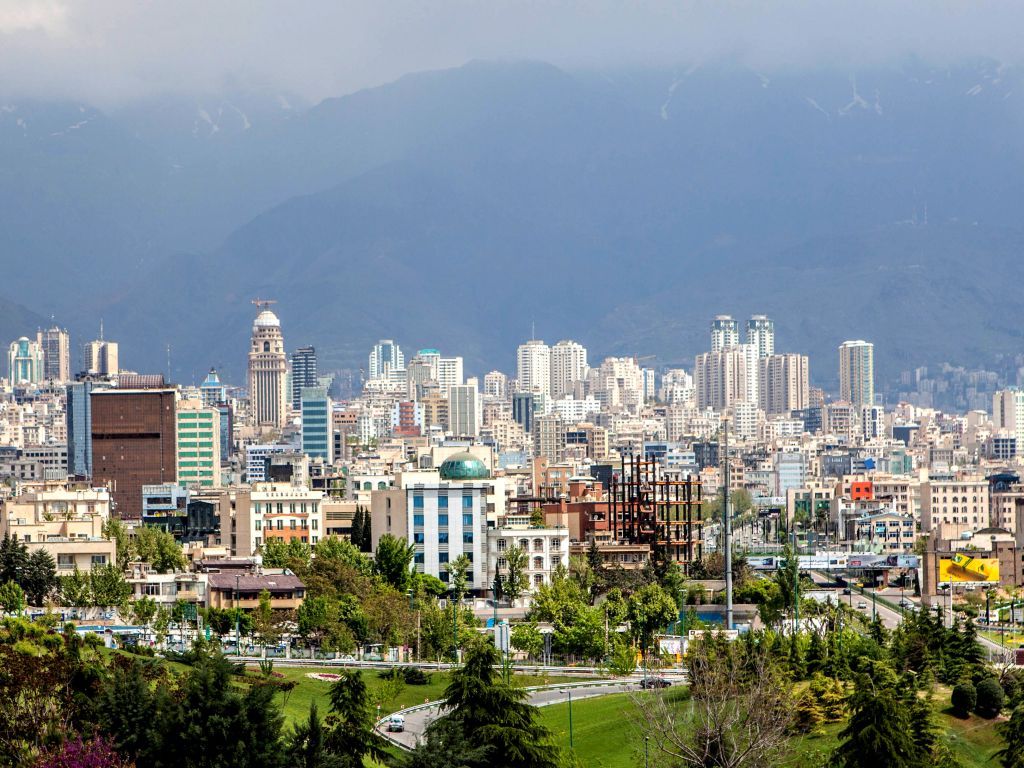 Iran is prepared to completely abolish visa requirements for Russian citizens, pending the necessary decisions from official authorities, stated the Ambassador of the Islamic Republic to the Russian Federation, Kazem Jalali, in an interview published on Wednesday in the "Izvestiya" newspaper.
"Regarding the complete abolition of visas between our countries, I would like to note that the Islamic Republic of Iran is fully prepared for this step – to cancel visas so that citizens of our states can freely travel to each other. Naturally, we await corresponding decisions from our officials, after which these measures will be approved and put into practical effect," the diplomat reported.
He emphasized that Russia and Iran are currently at "the very beginning of the path to implementation" of the agreement on visa-free group tourist trips.
"If we want to increase the flow of tourism between our countries, of course, one of the needs is to create joint airlines. Today, the number of flights between our countries is limited; their number needs to be increased manyfold. And there's no need to confine this to Moscow and Tehran, even though there are not many flights between the capitals," Jalali clarified.
Starting from August 1, Russia and Iran launched a visa-free tourist exchange program. Under this program, tourists from both countries can travel without visas for two weeks as part of organized groups comprising five to fifty individuals.