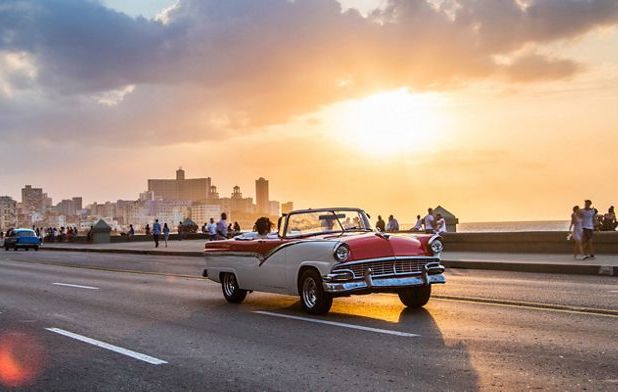 Conviasa, the Venezuelan state airline, will commence regular direct passenger flights between Havana and Moscow starting from June 16.
The first departure from the Cuban capital is scheduled for 23:00 local time (06:00 Moscow time on June 17), with arrival in Moscow planned for 18:30 Moscow time on June 17. The return flight from Moscow to Havana is set for 21:30 Moscow time.
The frequency of flights on this route has not been specified by Conviasa.
Ticket prices, depending on class and baggage allowance, start from $3,886. Since mid-2021, Conviasa has been operating direct passenger flights between Caracas and Moscow once every two weeks.
Aeroflot has opened the sale of air tickets for Rossiya's direct flights from Moscow to Varadero (Cuba).