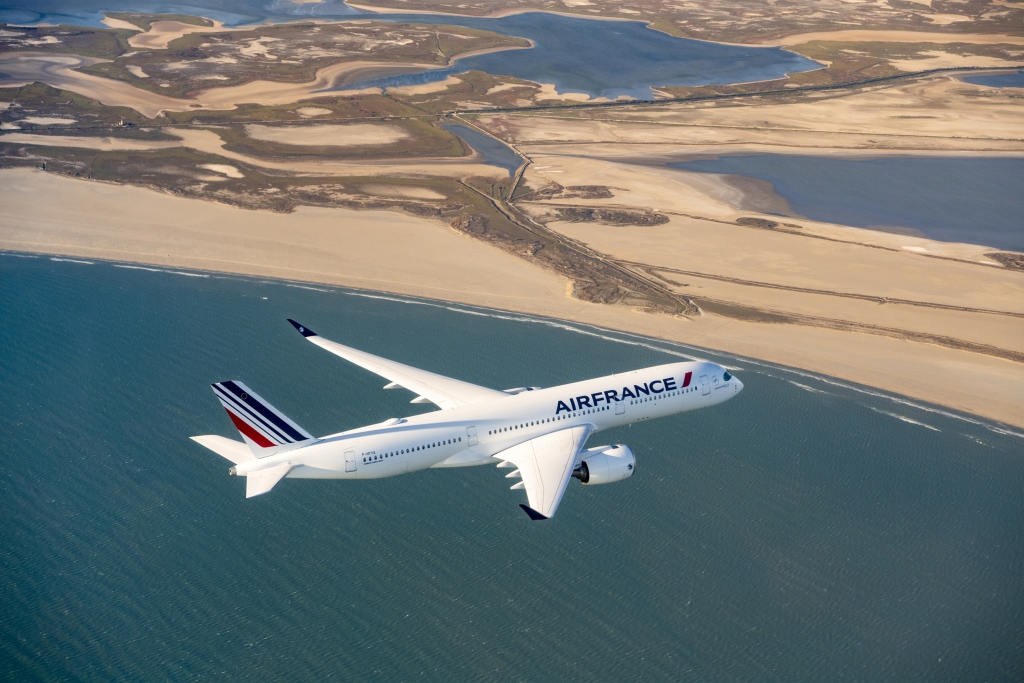 In the wake of regional tensions and political unrest, Air France, the French national carrier, has announced the extension of its flight suspensions to the capitals of Niger (Niamey), Burkina Faso (Ouagadougou), and Mali (Bamako).
The airline has chosen to prolong the suspension of flights "until August 18, inclusive," as confirmed by a representative of the company. The interruption in air travel between France and these countries was initiated on August 7, following the closure of Niger's airspace.
The governments of Burkina Faso and Mali issued a joint statement on July 31, expressing solidarity with the people of Niger and condemning the ECOWAS (Economic Community of West African States) sanctions imposed on Niamey. They emphasized that such measures only serve to "exacerbate the suffering of the people and jeopardize the spirit of Pan-Africanism." Both nations issued a stern warning, stating that any military intervention in Niger would be considered an act of war against their own countries.
The backdrop to these events involves a military uprising that occurred at the end of July, led by a group of soldiers from Niger's presidential guard. This group declared the ousting of President Mohamed Bazoum and established the National Council for the Salvation of the Homeland, with leadership entrusted to the commander of the guard, Abdurahman Tchiangu. Bazoum remains confined to his residence under guard.
The extension of Air France's flight suspensions reflects the complex political landscape that has unfolded in the region. The decision also underscores the airline's commitment to safety and security, prioritizing the well-being of its passengers and crew members during times of uncertainty.
As tensions continue to simmer and political dynamics evolve, the aviation industry finds itself intertwined with the broader geopolitical currents of the West African region. Air travel, once a symbol of connectivity and globalization, is now caught in the crosshairs of shifting alliances and power struggles, reflecting the challenges faced by nations and their leaders in navigating the path towards stability and cooperation.
Malian authorities withdrew flight permissions for Air France in response to its earlier decision to temporarily suspend all flights to the republic.