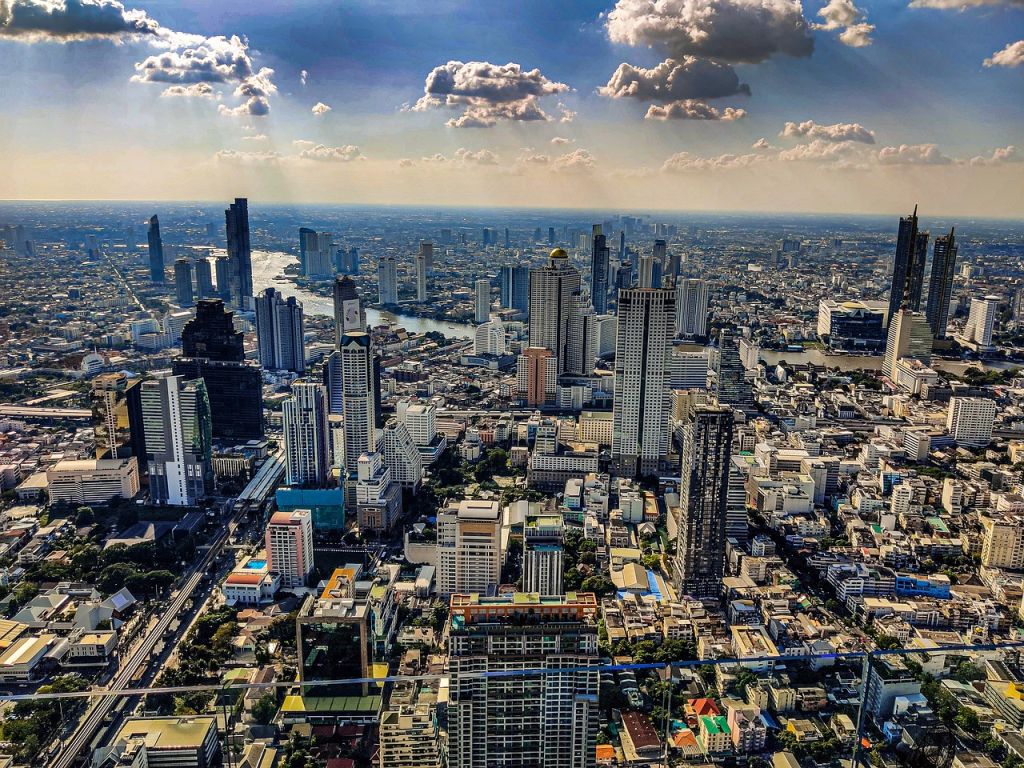 In a move that is set to enhance travel options for residents of Khabarovsk and fuel the aspirations of globetrotters, Russia's flagship carrier, Aeroflot, has announced plans to inaugurate direct flights from Khabarovsk's international airport to the capital of Thailand, Bangkok.
Aeroflot is gearing up to connect the heart of the Russian Far East with the vibrant and exotic allure of Bangkok. According to the information released, the flights are anticipated to be included in the airline's autumn-winter schedule, covering the period from November 1, 2023, to March 30, 2024.
Aboard the Airbus 330-300 aircraft, travelers can expect a journey that spans approximately 10 hours – an efficient and comfortable way to bridge the distance between these two geographically distant destinations. The choice of aircraft underscores Aeroflot's commitment to providing modern and reliable transportation options for its passengers.
The flight schedule has been strategically planned to offer convenience and flexibility to travelers. Departures from Khabarovsk are scheduled for Thursdays and Saturdays, allowing passengers to commence their journey at the end of the workweek or enjoy a weekend getaway. Return flights from Bangkok are planned for Wednesdays and Saturdays, catering to both leisure and business travelers.
While the basic framework of the flight program has been unveiled, some of the finer details are still being ironed out, according to the announcement. This suggests travelers can anticipate a carefully curated experience, tailored to meet their needs and expectations.
This recent development is not the only leap Aeroflot has taken in expanding its routes from Khabarovsk. In the month of July, the airline commenced direct flights between Khabarovsk and Phuket, Thailand – a move that received positive feedback from passengers seeking convenient and efficient connections to popular vacation destinations.
The new connection to Bangkok signifies a growing demand for international travel options from the Russian Far East, and it underscores the region's increasing significance in global aviation. As the world becomes more interconnected, these new flight routes are poised to facilitate cultural exchange, boost tourism, and contribute to the economic growth of both Khabarovsk and Thailand.
In conclusion, Aeroflot's decision to introduce direct flights from Khabarovsk to Bangkok marks a significant step forward for the airline and its passengers. The convenience, efficiency, and accessibility of this route are poised to open up new horizons for travel and create unforgettable experiences for all those who embark on this exciting journey.