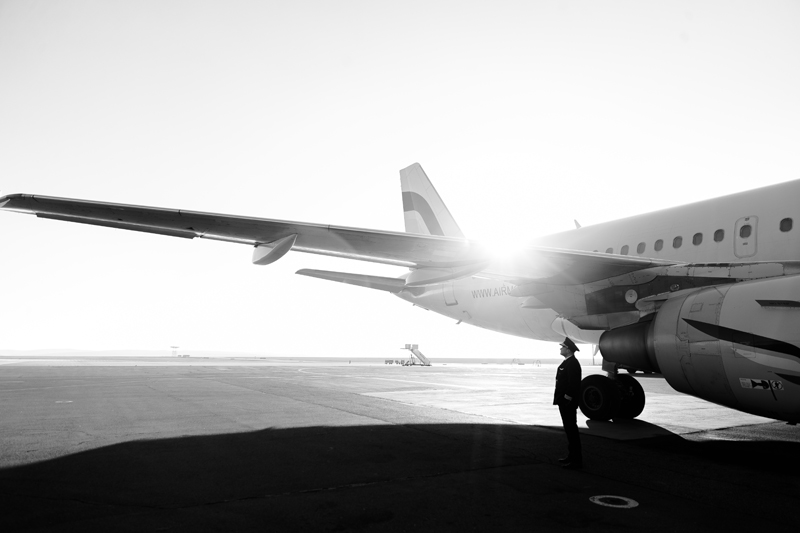 In a move that aims to boost connectivity and tourism, both Azerbaijan Airlines (AZAL) and Turkish carrier Southwind Airlines have announced plans to operate direct flights to Moldova. This development signifies a step toward addressing the aviation gap in Moldova following the exit of Wizz Air and the temporary suspension of flights by Air Moldova.
Southwind Airlines is set to begin charter flights to Antalya, Turkey, from August 8th to November 1st. On the other hand, AZAL is scheduled to launch direct flights from Baku to Chisinau starting from September 15th. This expansion of flight options is anticipated to not only bolster tourism but also provide more convenient travel options for both Moldovan residents and international travelers.
Moldova has been grappling with a shortage of flight options since the departure of Wizz Air from the country's market and the temporary suspension of flights by Air Moldova. In response to this challenge, Moldovan authorities have initiated negotiations to attract new airlines to the country, aiming to fill the gap in aviation services and support economic growth in the region.
Earlier, Alexander Roitman, the Moldovan Ambassador to Israel, announced that Israir Airlines would begin direct flights to Chisinau from Tel Aviv. This addition to the flight roster is expected to further enhance Moldova's connectivity with other regions and facilitate easier travel for both business and leisure purposes.
The introduction of new flight routes from Azerbaijani and Turkish airlines comes as a welcome development for Moldova's travel and tourism sector. The country's efforts to diversify its aviation partners will not only provide travelers with more choices but also contribute to the economic development of the nation. By attracting airlines from different countries, Moldova aims to establish itself as a more accessible and attractive destination for travelers seeking diverse experiences and cultural exploration.
As the aviation landscape in Moldova evolves, the collaboration between airlines and local authorities will play a crucial role in ensuring the success of these new flight routes and fostering a thriving aviation industry. This expansion of air travel options represents a positive step forward in Moldova's ongoing efforts to bolster its tourism sector and enhance its global connectivity.