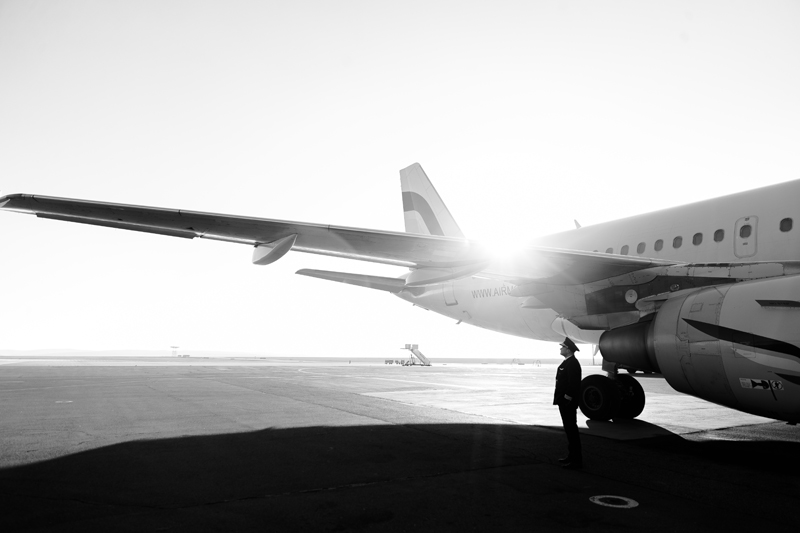 Air Moldova has extended the flight suspension until August 31, 2023, according to the company's press service. This marks the 6 time the airline has postponed its operations. The company is currently seeking court approval for an accelerated restructuring process to avoid bankruptcy. Air Moldova stated that they have engaged in negotiations with an investor willing to inject $50 million into the company to resolve its financial issues.
In November of last year, the Civil Aviation Authority of Moldova highlighted Air Moldova's unstable financial situation, which hindered the airline's ability to fulfill its obligations as a carrier. The company was instructed to submit a crisis exit plan for approval. Following several flight cancellations, authorities initiated an investigation into the company.
Previously, the company's accounts were frozen due to alleged violations during its privatization in 2018. Igor Grosu, the Speaker of the Moldovan Parliament, stated that Air Moldova is controlled by opposition politician Ilan Shor and expressed opposition to providing financial support to the company. On the other hand, Shor referred to the official decision by Chisinau as a raid attack, with the aim of bankrupting the air transportation sector.