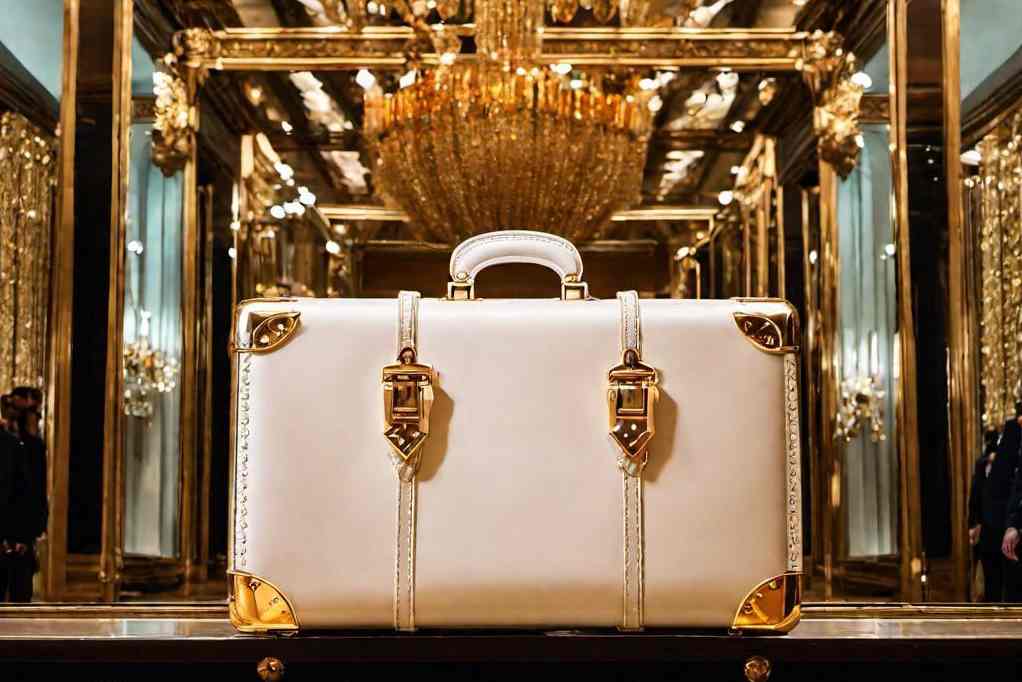 Russian tourists at Barcelona Airport fell victim to theft, losing luggage, and a bag containing jewelry and watches valued at more than 8 million euros.
La Vanguardia refers to the robbery as historic. The incident occurred this Wednesday when a family from Russia had their suitcase stolen while they were in the boarding queue for their flight. The thieves were tracked down through surveillance cameras and apprehended a few hours later.
It was revealed that a white Louis Vuitton suitcase and an exclusive Hermés bag, adorned with gold and diamonds, were stolen. According to the Russians, the suitcase contained around 10,000 dollars in cash. Additionally, the bag contained the following items:
A Chanel diamond brooch valued at approximately 750,000 euros.
A swan-shaped brooch worth around 600,000 euros.
A 47-carat diamond ring, valued by the Russians at four million euros.
Another diamond ring worth half a million euros.
Bulgari and Chopard watches, valued at 800,000 and 45,000 euros, respectively.
A Tiffany diamond bracelet worth about 250,000 euros.
A Versace diamond choker valued at 100,000 euros.
Diamond earrings, also estimated to be worth nearly one million euros.
The theft has raised concerns about security measures at the airport and has caused distress to the victims, who lost a significant amount of valuable items. Authorities are investigating the incident to ensure that such events are prevented in the future.