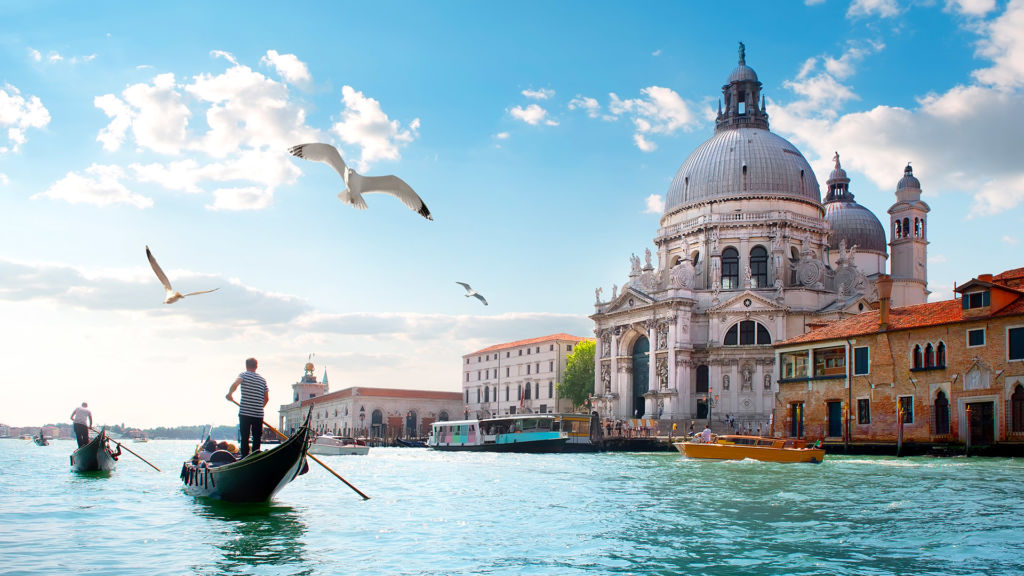 On July 25th, the Municipality of Venice approved new restrictions in the historic part of the city. Local bars, cafes, and restaurants will now close at 2:00 AM, but from 11:00 PM, there must be silence inside and outside these establishments, with no music or events allowed. The sale of alcoholic beverages must cease by 1:30 AM.
Additionally, gastronomic stalls (except for ice cream cafes) must close at 11:00 PM, and takeaway food points must stop operating at 8:00 PM.
The authorities justify the new policy with the aim to "protect citizens' right to rest" and put an end to "disorders caused by nightlife in the historical center." According to the municipality's statement, these stricter measures have been implemented due to an increase in fights, incidents of anti-social behavior, and excessive alcohol consumption, particularly among tourists. This year, Venice has become a popular destination for graduation celebrations and bachelor parties, especially among Canadians and Australians.