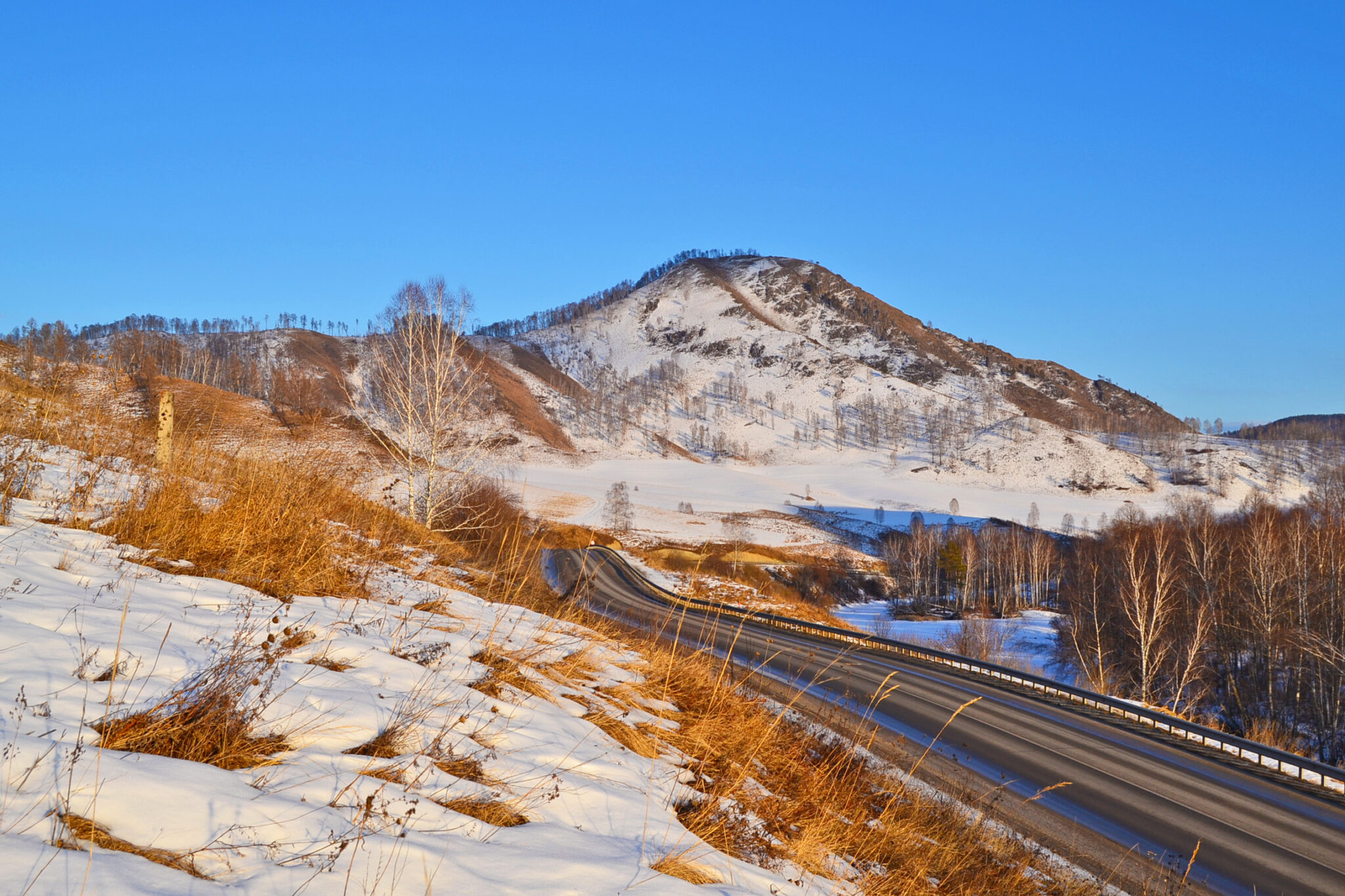 A New Airport with Capacity for 1.2 Million Passengers to be Built in Gorno-Altaysk, the Old Airport to be Demolished, says Sberbank Russia President, Herman Gref.
"We continue to develop Manjerok. The transportation infrastructure requires growth. Gorno-Altaysk Airport is currently bottlenecked. We will construct a new airport. The existing one will be demolished after the new one is completed because the region demands significantly greater capacity. We are currently planning the new airport for 1.2 million passengers, and the government must contribute to the infrastructure by expanding the runway to 550 meters and building aprons," Gref told journalists after a meeting on tourism and hospitality development.
"Chuisky Tract is one of the most picturesque roads in the country, and we plan to expand it to four lanes. These are key infrastructure tasks. Over the next three years, there will be significant construction here. We will build an exquisite children's park on 26 hectares, unlike any other ski resort. Additionally, up to 2,500 hotel rooms will be constructed here. Currently, there are 400 rooms, so the number will increase fivefold," Gref added.
He further mentioned that Sberbank will consider creating other elements of essential tourist infrastructure in the future.
"We are not going to build all the hotels ourselves. Instead, we will establish a basic infrastructure, which will attract other businesses to come and build," the banker said.
During the meeting, the Head of the Gorny Altai Republic, Oleg Khorokhordin, reported that the region welcomed 2.5 million tourists last year, a 15% increase compared to the previous year, despite the republic's population being 211,000 people.