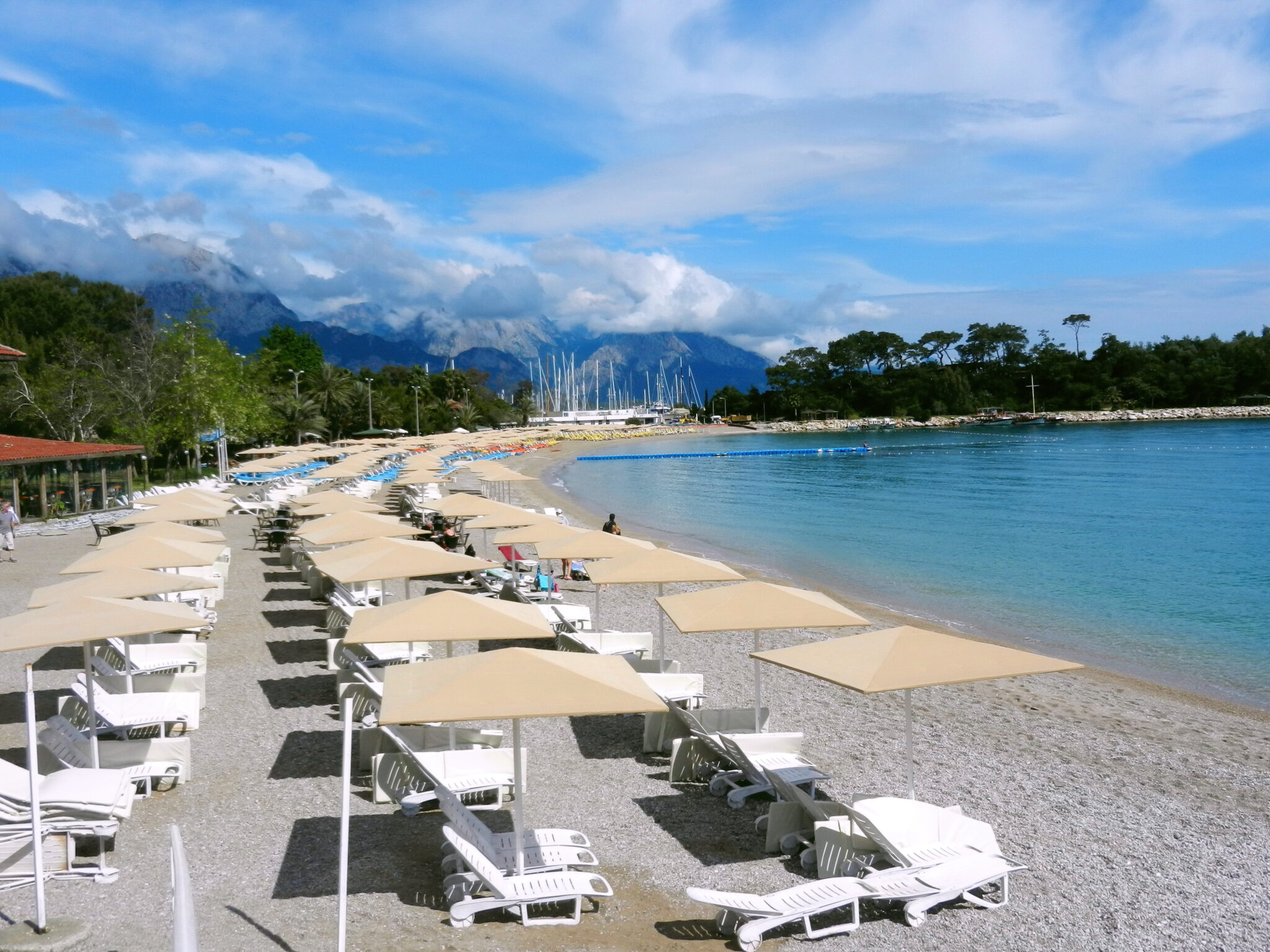 Massive forest fires have broken out in the region near the popular Turkish resort of Kemer in the Antalya province. In just one night, the fire has engulfed 100 hectares of forest.
In response to the emergency, authorities have mobilized an extensive firefighting force of 1050 personnel, supported by over 200 vehicles, 10 planes, and 22 helicopters.
As a precautionary measure, more than a dozen buildings and a hospital have been evacuated to ensure safety.
Due to the fire's ignition after dark, initial aerial firefighting was hindered, allowing the flames to spread and cover an area of 120 hectares by morning.
The affected region is located within a national park with limited road infrastructure, posing challenges to access.
These forest fires are not confined to Turkey alone, as neighboring countries, including Greece, are also grappling with the same crisis. The popular tourist island of Rhodes experienced fire outbreaks, followed by further incidents on Corfu. In response, Greek authorities initiated large-scale evacuations for both locals and tourists.
The situation in southern Europe remains concerning as intense heat persists, with temperatures soaring beyond +40°C in numerous areas.