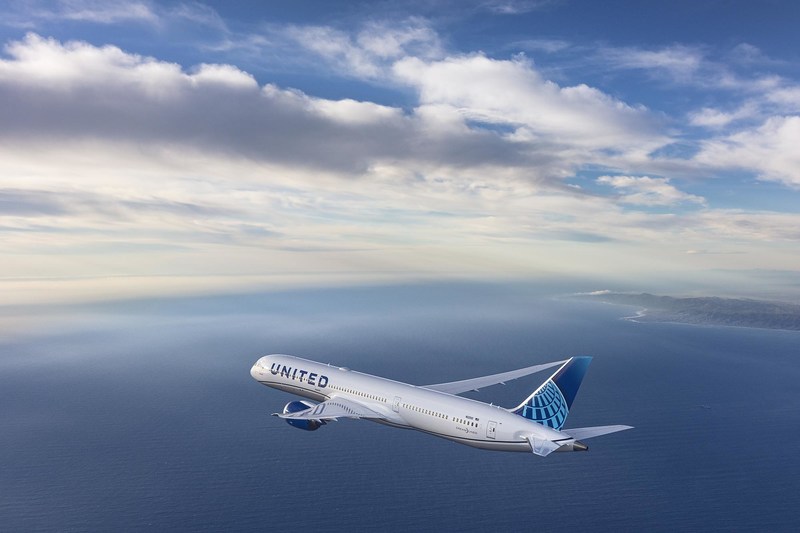 United Airlines announces new partnership with Virgin Australia
American holding company United Airlines Holdings, the parent structure of United Airlines, tripled its net profit in the second quarter of the current year, reaching a record high in the company's history.
According to the company's press release, the net profit for April to June amounted to $1.08 billion, or $3.24 per share, compared to $329 million, or $1 per share, for the same period last year.
The adjusted profit per share was recorded at $5.03.
Revenue increased by 17% to $14.18 billion from $12.11 billion compared to the previous year.
Analysts surveyed by FactSet had expected an adjusted profit of $4.03 per share on revenue of $13.9 billion.
For the third quarter, United expects an adjusted profit per share ranging from $3.85 to $4.35, while the consensus forecast of experts is at $3.76 per share. The company also predicts revenue growth of 10-13%, though the market expects an increase of 9%.
Revenue per available seat mile decreased by 0.4% to 17.68 cents for April to June.
United Airlines carried 41.95 million passengers in the past quarter, an increase of 10.6% compared to the same period in 2022.
The load factor on domestic flights was 87.5% compared to 89.9% in the second quarter of the previous year, and on international flights, it was 85.6% compared to 82.4%.
The airline reported an average fuel price of $2.66 per gallon in the past quarter, compared to $4.18 per gallon in the previous year.
United Airlines' stock quotes rose by 3.25% in after-hours trading on Wednesday. The company's market capitalization has surged by 45% since the beginning of the year and now stands at $17.97 billion.