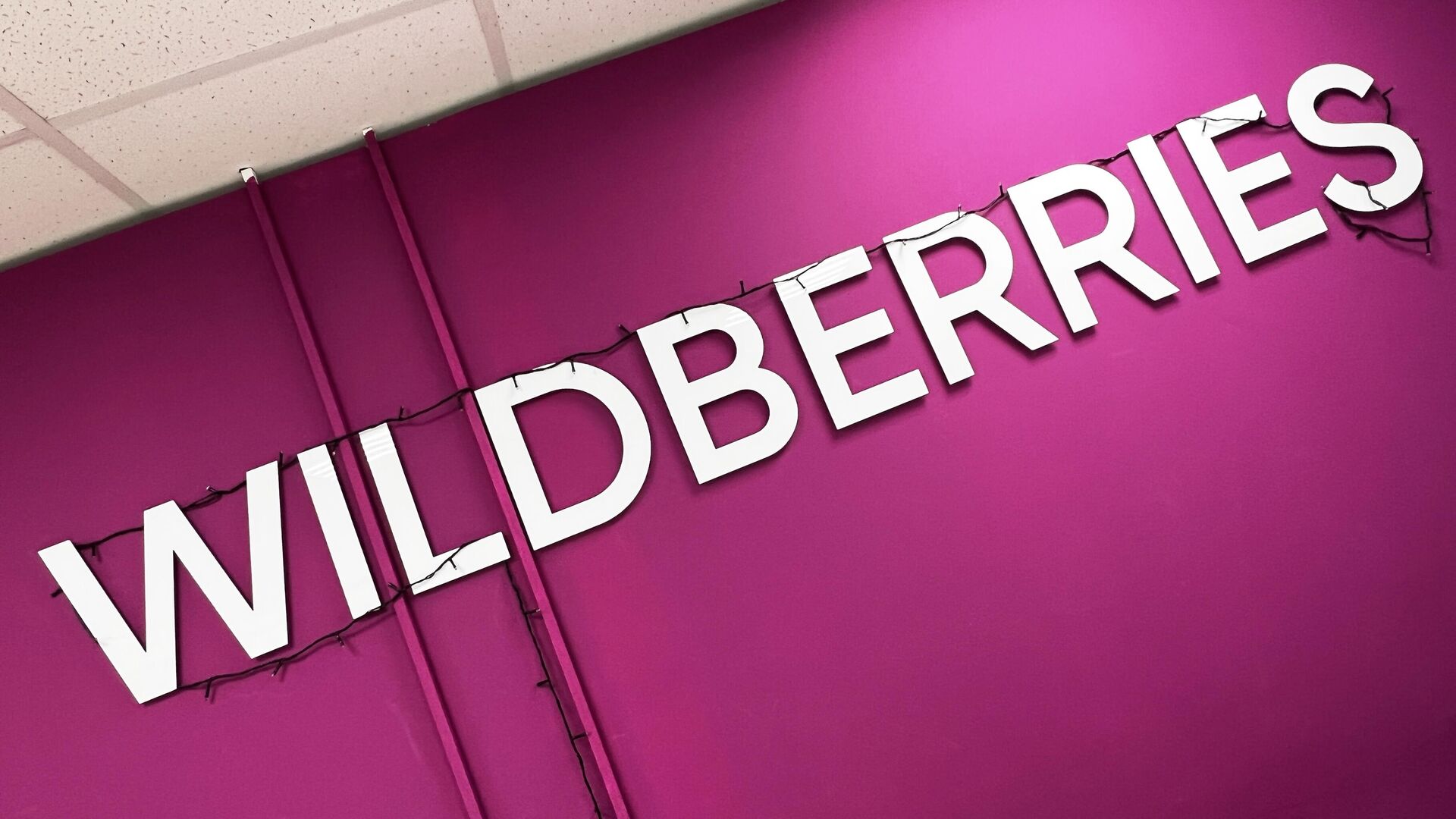 Wildberries has introduced a hotel and tour booking feature on its dedicated travel portal, vmeste.wildberries.ru, the company announced. This new option is made possible through partnerships with various partners and covers relevant services within Russia and abroad. It includes the sale of package tours (including flights, accommodations, insurance, and transfers) as well as hotel, motel, and hostel reservations, totaling approximately 2 million offerings worldwide.
Wildberries Travel, the company's travel service, was launched in the spring of 2023. Initially, it allowed customers to purchase plane, train, and bus tickets, as well as plan complex itineraries combining different modes of transportation. The portal also provides information about regions in Russia, serving as a travel guide.
The service is accessible via computer and through the Wildberries Travel mobile applications available on App Store and Google Play.