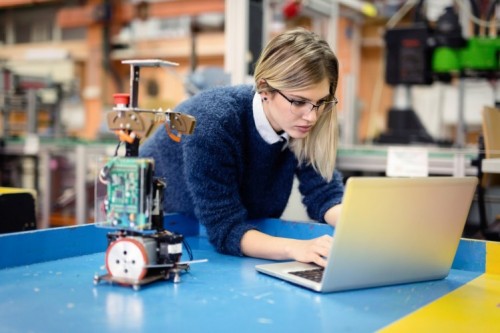 Vipservice Holding has launched an online hotel booking platform for individual travelers хотелстар.рф.
Today, the platform offers more than 300,000 accommodations in Russia and abroad at competitive prices, and travelers can use the Zvezda cashback loyalty program.
Hotelstar.rf is already the second project of the Vipservice holding in the B2C segment. The first project of Biletix (airline hypermarket) showed excellent results in the field of ticket sales for individual trips, which made it possible to obtain the necessary expertise in B2C.
The interface of the new Russian online booking platform provides more than 20 different filters (not only by stars, but also by type of food, W-Fi, pool, facilities for children, etc.). It is possible to search for a hotel on the map, filter by distance from the city center, by location near the nearest metro, and other useful features for the user, for example, a convenient and secure personal account.