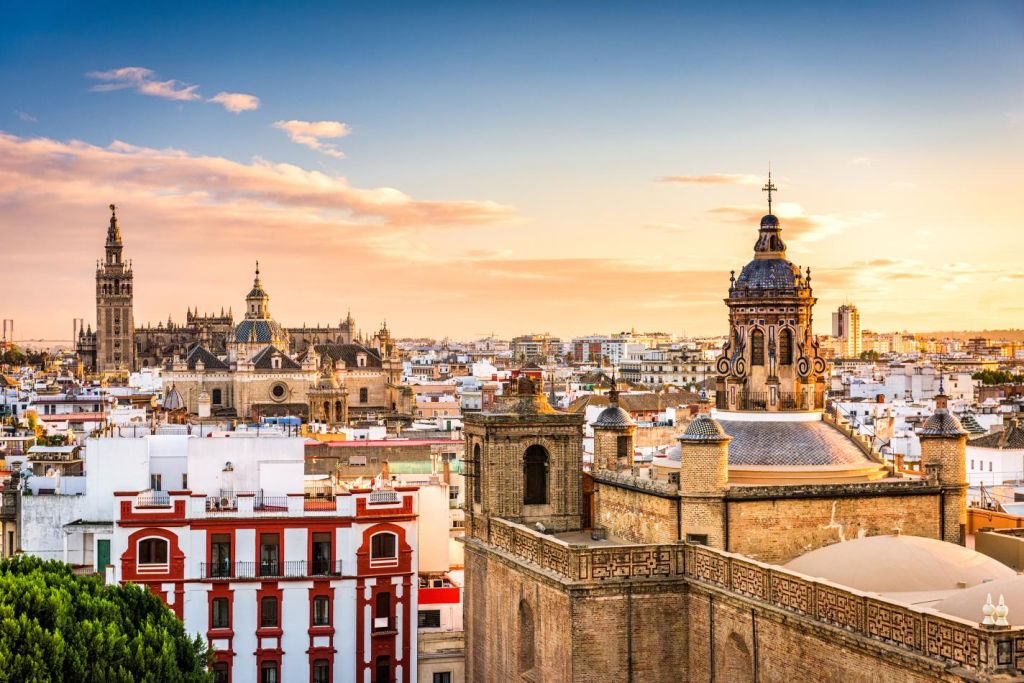 Seville, Spain has transformed the tourist experience. As one of the European Capitals of Smart Tourism in 2023, alongside Pafos, Cyprus, the city has been recognised by the European Commission for its ground-breaking initiatives that enhance the sustainability and accessibility of its tourist offer.
By embracing sustainable tourism practices and the city's motto of #SharingIsSmart, Seville is not only preserving its cultural heritage and attractions, but also inspiring other destinations to follow. Smart tourism means a better experience for visitors, more jobs and opportunities for locals to make the most out of their city, and a greener future for the city's environment.
Seville is also a trailblazer in embracing digital innovation to provide visitors with a seamless and immersive journey. From augmented reality tours that bring historical landmarks to life to interactive mobile applications that guide you through the city's hidden gems, Seville has ensured that visitors from all interests and preferences experience the vibrant Andalucian city to the fullest.
SEVILLE ACCESSIBLE APP
The Seville Accessible app helps those with limited mobility, or those who love to plan, to organise their route and avoid any obstacles they may encounter while exploring the sights. Specifically, the app has analysed and integrated 22,000 elements in 781 kilometres of routes into its map.
Users can plot the start and end point of their trip and filter based on their mobility needs and preferred mode of transport. The app will then generate an itinerary to facilitate mobility around the city. Additionally, the app is a live tool, so users can report incidents detected on the journey and update the information to improve the user experience.
GO AGAINST THE FLOW: TOURISM INTELLIGENCE SYSTEM
As part of its Tourism Intelligence System (SIT), Seville has a project to analyse and divert tourist flows from the Santa Cruz neighbourhood, one of the most visited areas in the city. One of Seville's first challenges when designing a smart tourism model included decongesting the historic city centre, where the main heritage and cultural attractions are concentrated.
The impact of high volumes of tourists in the neighbourhood has negative effects on the coexistence with residents, so a data-driven project was created to improve the quality of life of the neighbours and experience of the visitors. Visitors can discover other historical attractions and hidden gems while ensuring that their visit limits disturbance. In Seville's summer heat, swaths of crowds are the last thing you'd want!