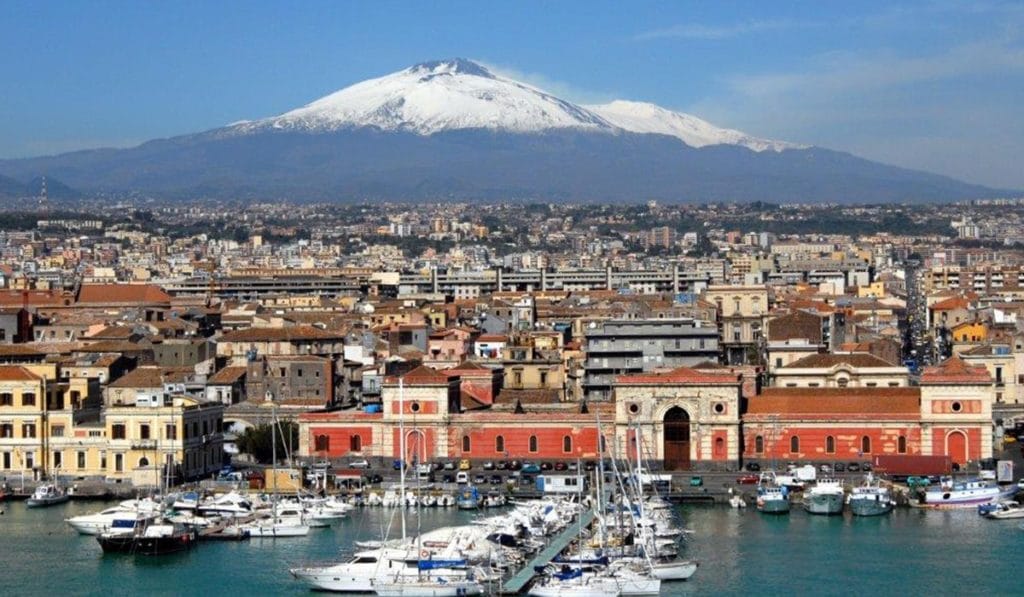 Catania International Airport, a crucial gateway to Eastern Sicily's tourist destinations, will remain closed until 14:00 on Wednesday, July 19th, following a fire incident in the departure terminal. Although the fire has been extinguished, authorities are conducting an ongoing investigation to determine its cause. Consequently, all flights to and from the airport have been suspended for a two-day period.
Passengers are advised to stay updated on their flight status by contacting the respective airlines. Some incoming flights are expected to be redirected to alternate airports in Sicily, such as Palermo or Comiso. The issue of compensation for the unexpected delays and inconveniences resulting from this incident is yet to be clarified.
In addition to the airport closure, Eastern Sicily is currently facing a challenging situation due to the relentless heatwaves. The Cerberus heatwave recently affected Southern Europe, and now the Charon heatwave is causing scorching temperatures in the region. Both heatwaves are named after characters from Ancient Greek mythology, with Charon being the boatman who transported souls to the underworld across the River Styx.
The upcoming days are expected to bring extremely high temperatures, with readings potentially reaching a blistering 48 degrees Celsius. It is worth noting that just two years ago, in August, the island experienced a record-breaking temperature of 48.8 degrees Celsius.
Italy as a whole is facing exceptionally hot weather, with average temperatures predicted to surpass 42 degrees Celsius this week, potentially setting a new record. The previous highest average temperature was recorded in 2005 during the summer of 2007.
A red code alert for hot weather has been issued for a significant portion of the Mediterranean country, emphasizing the severity of the situation.