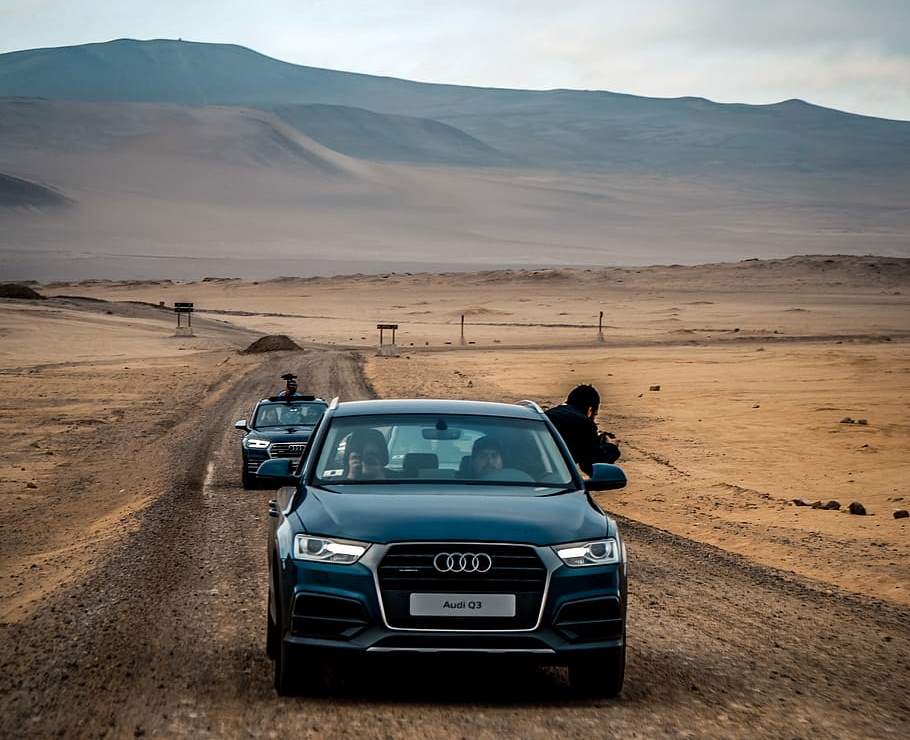 Peru collaborates with Russia to open direct flight routes to the country or through the Dominican Republic," says Ambassador Juan Henaro del Campo Rodriguez. Learn more from TASS.
"We plan to open new routes from Russia to Peru or via the Dominican Republic, in partnership with Russian airlines. Our goal is to enhance tourism between Russia and Peru," the Ambassador stated in response to inquiries about the launch of direct air travel.
He also emphasized that Russian tourists can visit Peru without a visa. "We eagerly anticipate the arrival of tourists from Russia, who can explore our country at any time," the Ambassador added.