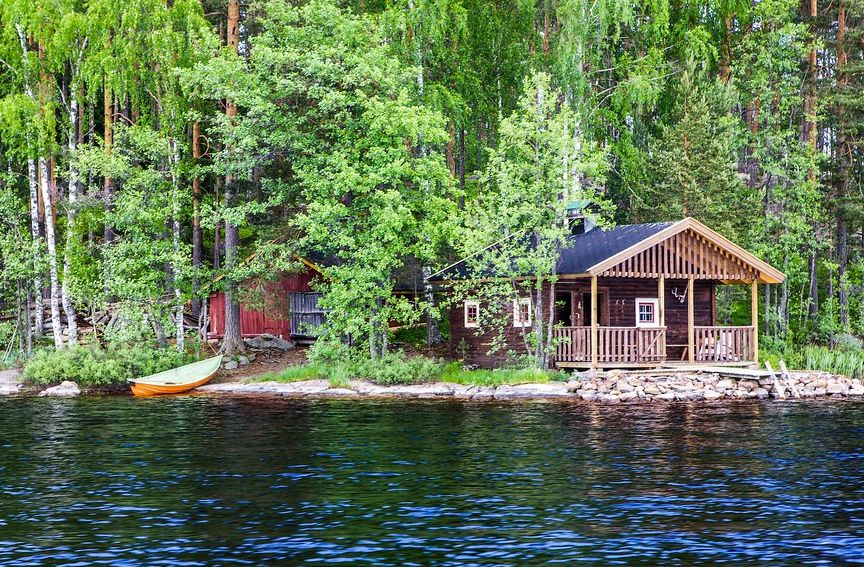 New travel restrictions for Russians traveling to Finland and other parts of the Schengen zone through Finland have been implemented as of today, July 10th.
As stated on the official website of the Ministry of Foreign Affairs of Finland, these enhanced measures specifically apply to business trips, which will only be permitted within Finland. Transit to other countries within the Schengen area is not allowed. Additionally, Russian citizens must have compelling reasons for personal trips related to their own affairs.
Furthermore, Russian individuals who own property in Finland will be required to provide a valid justification for their presence in the country.
It should be noted that students arriving in Finland from Russia will be eligible to engage solely in degree-related studies or programs, such as exchange studies completed within a degree curriculum.
On September 29, 2022, the Finnish government declared the suspension of entry for Russian citizens holding both tourist and Schengen visas.
Furthermore, on June 28, 2023, Finland announced its intention to extend the entry restrictions for Russian citizens, reinforcing the existing measures in place.