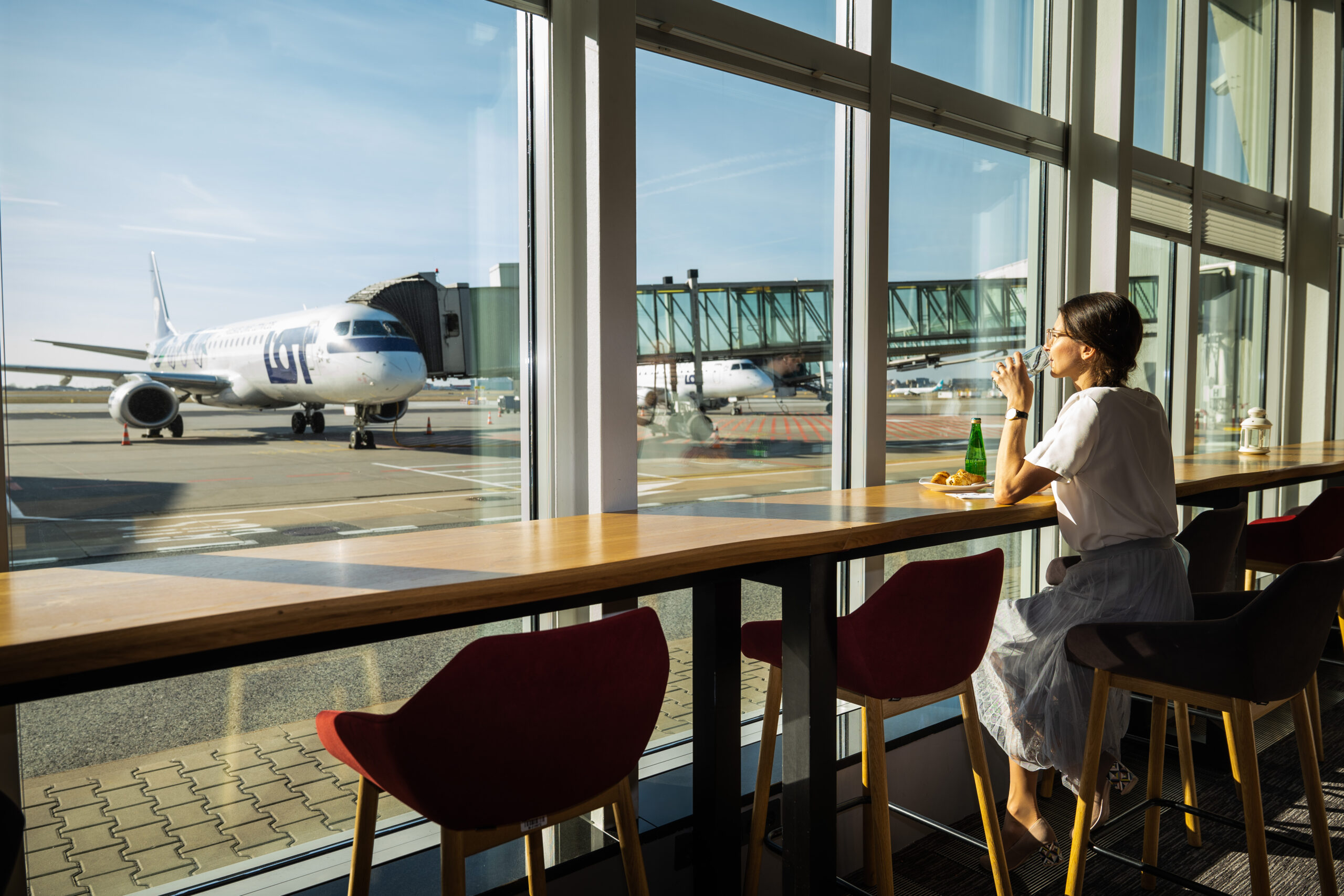 LOT Polish Airlines has announced the reintroduction of the Warsaw-Rome route, expanding its flight network. In addition, the national carrier now offers a new connection between Wrocław and Seoul, marking further advancements.
As the national carrier, LOT Polish Airlines actively collaborates with Polish businesses. Over the past two years, Polish exporters have successfully traded goods worth over PLN 100 billion in Italy. Strengthening communication with Poland's significant economic partner, Rome, is expected to foster continued trade growth. Rome also ranks high among the most frequently visited cities by Poles, as confirmed by the tourism industry and robust sales of flights to the Eternal City from Radom. By establishing the Warsaw-Rome route, LOT Polish Airlines aims to meet passenger expectations and invites them to experience travel with one of Europe's most punctual airlines, as stated by Michał Fijoł, president of LOT Polish Airlines.
LOT's offerings extend to participants in the expanding trade relations between Poland and South Korea. This benefits both parties, including those connected to Korean companies operating in Lower Silesia and long-distance travel enthusiasts. Passengers can now fly onboard the Dreamliner from Wrocław to Seoul, immersing themselves in the vibrant capital and largest city of South Korea. Whether exploring the modern skyscrapers' offices, indulging in delicacies at the Tongin market, or strolling through the exclusive Gangnam-gu district, these experiences will be accessible to every resident of Wrocław.
LOT Polish Airlines is dedicated to ensuring sustainable profitability by focusing on operational excellence and business development in promising segments while utilizing market opportunities. The inclusion of long-distance connections from regional airports in their offerings is a strategic move aimed at maintaining competitiveness against global airline giants. The airline's impressive aircraft load factor, punctuality reports, and financial data attest to the efficacy of this strategy, emphasized Michał Fijoł, president of LOT Polish Airlines.
The inaugural flight from Chopin Airport to Rome-Fiumicino Airport is scheduled for October 30, 2023. Departures will occur at 7:15 am on Mondays, Tuesdays, Thursdays, and Saturdays, while on Wednesdays, Fridays, and Sundays, the departure time is set for 4:30 pm. Return flights from Rome will operate from Tuesday to Sunday at 7:40 pm local time and on Mondays at 10:25 am. In the upcoming summer season, LOT Polish Airlines will offer more frequent flights from Okęcie Airport to the capital of Italy, both in the morning and afternoon, with departures taking approximately two hours.
During the winter season, the Boeing 787 Dreamliner will depart for the capital of South Korea at 4:25 pm on Fridays, with the return flight at 8:50 am, totaling approximately eleven hours of travel time. In the summer season, the flight from Wrocław to Seoul will depart at 6:05 pm, with the return flight scheduled for 9:05 am local time.
Tickets for the Wrocław-Seoul and Warsaw-Rome flights are now available through various sales channels, including lot.com, LOT Contact Center, and LOT Travel offices.