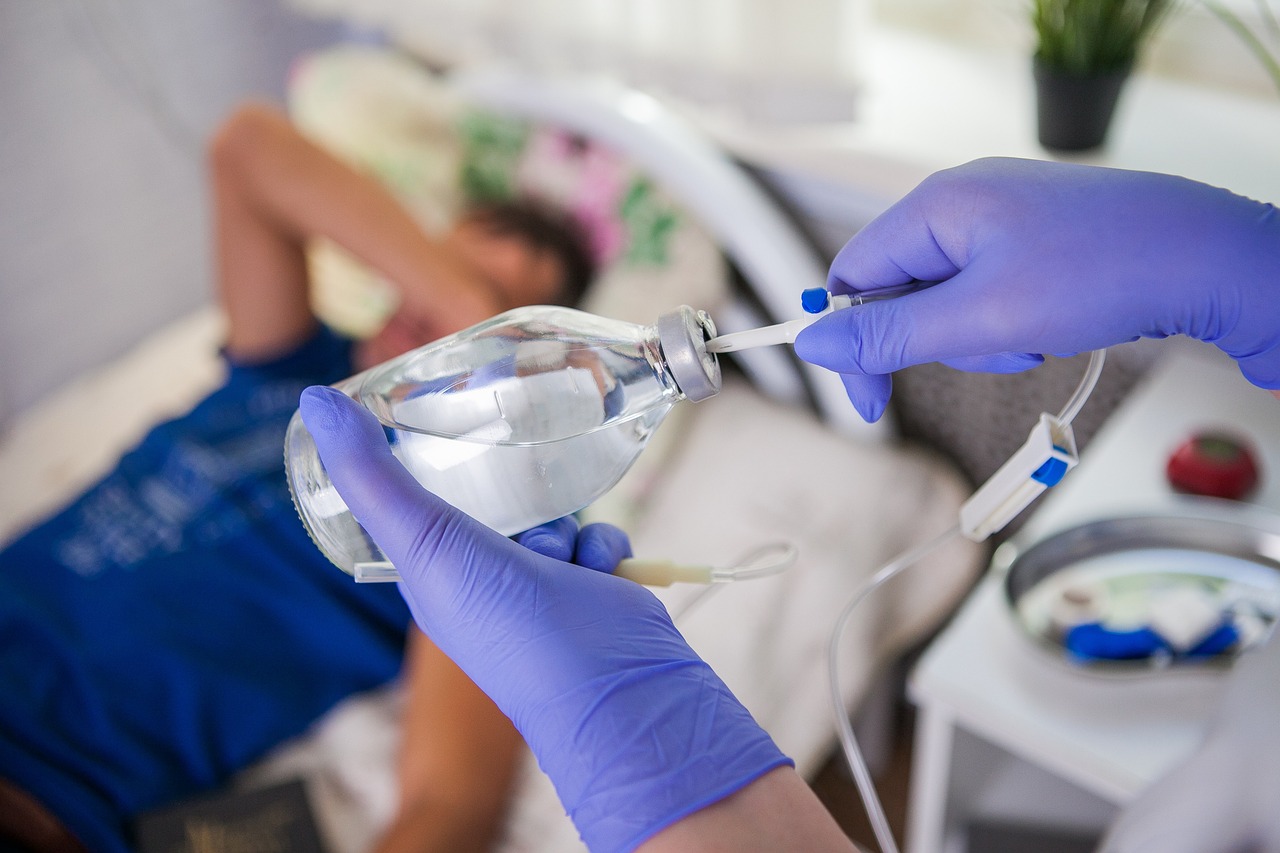 In numerous countries, medical treatment is either free or provided at a very low cost for residents. However, this may not be the case for individuals visiting these countries on holiday. Forbes Advisor, a financial guidance and price comparison platform, conducted a new study comparing the price and accessibility of medical care in nearly 60 countries. The aim was to identify the locations where individuals without insurance would face the greatest financial difficulties if they required medical treatment.
The study found that Singapore, an island nation, ranked the worst in terms of cost and availability of care for uninsured individuals. Seeking medical care without insurance in Singapore can be financially risky. The out-of-pocket costs, which are expenses not covered by local healthcare or medical insurance, amount to $1,105 per capita. This places Singapore as the fourth highest-cost country among those analyzed, trailing only the United States, Malta, and Switzerland.
10 Top Countries Where Medical Treatment Could Cost You a Fortune:
Singapore
Chile
Bahrain
United States
Montenegro
South Korea
Mexico
Albania
Canada
Norway
While the standard of care in Singapore is considered very high, the data shows this care might not always be available to those who need it. Singapore and its many islands have some of the lowest availability for medical services. Currently, the city-state has just two and a half practicing doctors per 1,000 people, and the same amount of hospital beds. This puts Singapore in the lowest quartile, or bottom 25%, of all countries featured in the study for both of these ranking factors.
The South American country of Chile ranks second-worst in this index, with drastically lower out-of-pocket medical costs than Singapore, but also has lower standards when it comes to availability of care. Chile's residents spend $753 per capita out-of-pocket, which is less than in Singapore, but this sum represents well over a quarter (29%) of the country's total health expenditure versus under a fifth of Singapore (19%), meaning that a higher proportion of healthcare in Chile is paid through personal expenses rather than local resident's medical insurance.
Rounding out the top five, Bahrain, the United States, and Montenegro are the third, fourth, and fifth worst countries to get required treatment in without travel insurance. Similar to Chile, Bahrain's out-of-pocket costs are significantly lower than Singapore's at $631 per capita. However, despite Bahrain residents' income being very high, the Middle Eastern island has just under one doctor per 1,000 people, ranking it second last behind India when it comes to availability. Additionally, it only has two and a half nurses or midwives per 1,000 people, which is the third-lowest after India and Colombia in second-last and last place, respectively.
When you go on holiday abroad, it is strongly recommended that you take out travel insurance in case you are in need of urgent medical care while you are away. While you can get discounted or free healthcare in some EU countries thanks to the Global Health Insurance Card (GHIC), and while some countries such as Australia have a reciprocal healthcare agreement that ensures UK nationals are treated as locals, most countries in the world will not provide this service.
Kevin Pratt, travel insurance spokesperson at Forbes Advisor, said: "No matter how prepared you are and what precautions you take, there is no way to fully prevent the possibility of needing medical care while you are away. There may be some arrangements in certain countries that mean you will pay less or even nothing for some healthcare services, but none of these is a substitute for a good travel insurance policy."
"It's important to find a cover that's right for you based on your personal circumstances and your destination. With cover in place, you can at least enjoy some peace of mind knowing that incurring necessary medical expenses while abroad shouldn't break the bank."
Source: Forbes Advisor