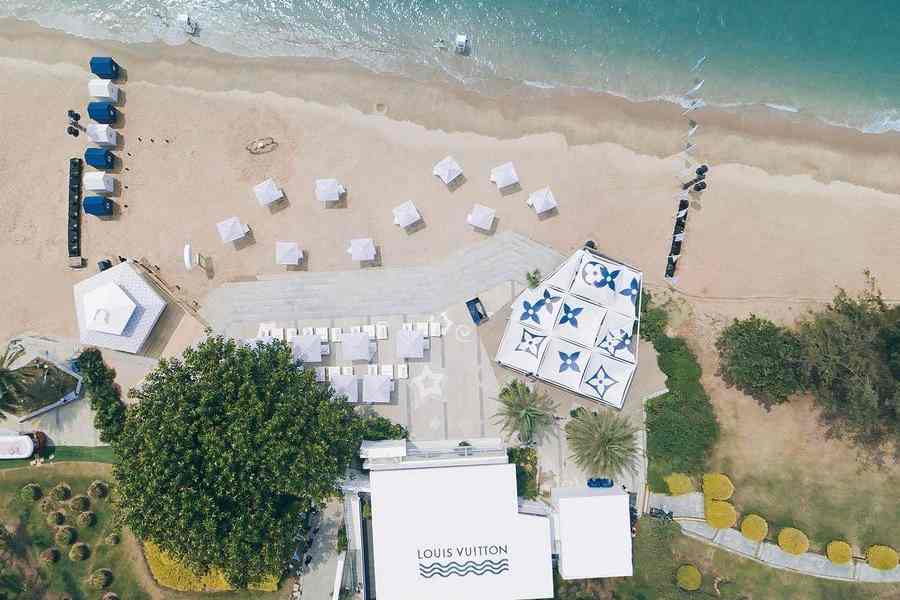 Louis Vuitton opened a beach and set up a pop-up boutique there. However, this happened not in Porto Cervo, Dubai, or Miami Beach, but in China, on the island of Xiamen in the Taiwan Strait. Have you heard about this?
If you haven't heard, it's not surprising, as it's not an international resort. However, during the recent May holidays alone, 3.3 million Chinese tourists visited the area, mostly affluent and young. Overall, local tourism in China has grown significantly since the beginning of the pandemic, so the desire to invest in new Chinese destinations is understandable.
The pop-up store offers a vibrant and invigorating summer atmosphere with a color palette highlighting shades of blue, nude, and pink. In addition to showcasing a selection of iconic bags and breezy silhouettes, the beachfront location will also feature a Louis Vuitton bookstore and exclusive dining experiences.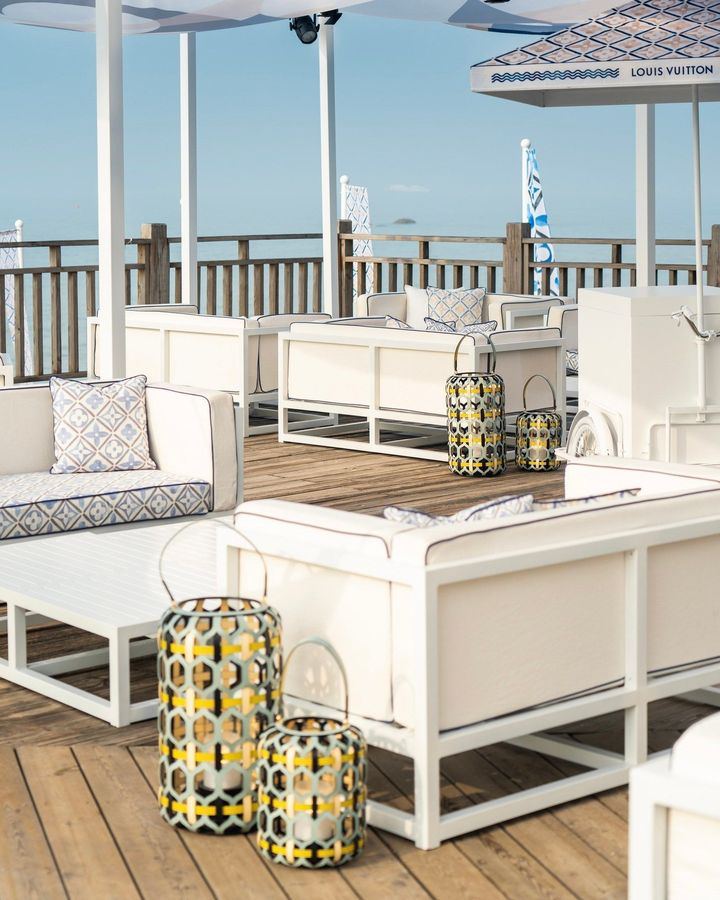 You can find the Louis Vuitton Summer Collection Limited-Time Space at Shuxing OMG Beach Restaurant and Bar, located on Huangcuo Beach, Huandao Road, Siming District, Xiamen City. The pop-up store will be open from June 5th to June 12th, 2023, operating hours being from 12:00 PM to 10:00 PM.