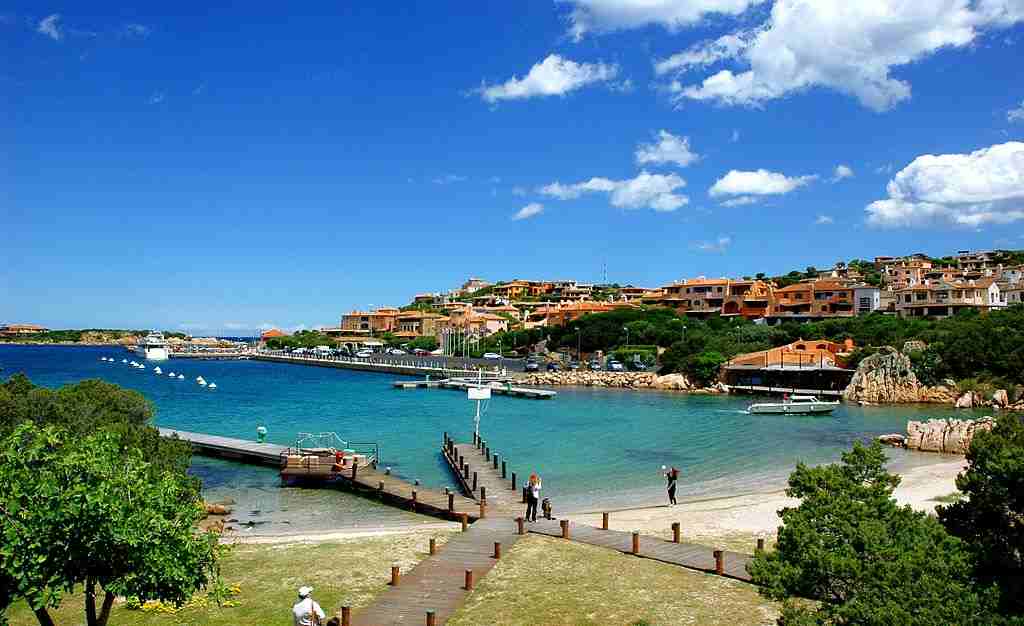 Belmond has entered into an agreement with Sardegna Resorts S.r.l., an entity ultimately wholly owned by Qatar Investment Authority, to manage Hotel Romazzino, located in Porto Cervo, Sardinia. Under Belmond's management, the property will be known as Romazzino, A Belmond Hotel, Costa Smeralda.
Roeland Vos, President & CEO said of the agreement: "We are hugely excited to be bringing Romazzino into our portfolio, further strengthening Belmond's leading luxury Italian offering. This is part of a strategic expansion that will see unique, one-of-a-kind properties joining our remarkable collection of experiences that is rich in history and heritage."
"Costa Smeralda exudes every aspect of villeggiatura – the Italian concept of long, leisurely summer – which is the philosophy that our Italian hotels embrace. With its white sandy beach, vast landscape and an array of activities, Romazzino will bring back the 1960s charm of Sardinia's original beach hotel."
The agreement strengthens Belmond's lead in Italian luxury hospitality, where it currently operates eight hotels and the Venice Simplon-Orient-Express, A Belmond Train which covers routes across Italian destinations such as Rome, Florence and Venice.
Romazzino overlooks Costa Smeralda's most picturesque coastline and is located on the alluring white beach of Spiaggia Del Romazzino, one of the Costa Smeralda's most fascinating beaches. Originally conceived by the Aga Khan in the 1960s, Romazzino was designed by famed architect Michele Busiri Vici in an authentic Sardinian style of harmonious whitewashed buildings with sinuous lines and arched windows. For the past 40 years, the hotel has cultivated its chic reputation as Sardinia's original beach hotel – embodying a certain sixties retro-allure that continues to infuse the character of the property.
A perfect addition to Belmond's existing portfolio, Romazzino will undergo a rebranding exercise to ensure the future of Romazzino is one that celebrates the authenticity and heritage of the destination and local craftsmanship while elevating the guest experience.
Upon its reopening as a Belmond hotel in 2024, Romazzino will offer enchanting guest rooms including suites and villas and two shimmering blue pools along a stretch of private beach. Guests will be invited to live the villeggiatura lifestyle, easing into a slower pace of life while embracing the ultimate relaxation with wellness facilities, curated adventures on land and sea and artisanal experiences. Epicurean journeys will further be elevated with an array of restaurants and bars that celebrates the best of Sardinian produce complemented by scenic landscapes.