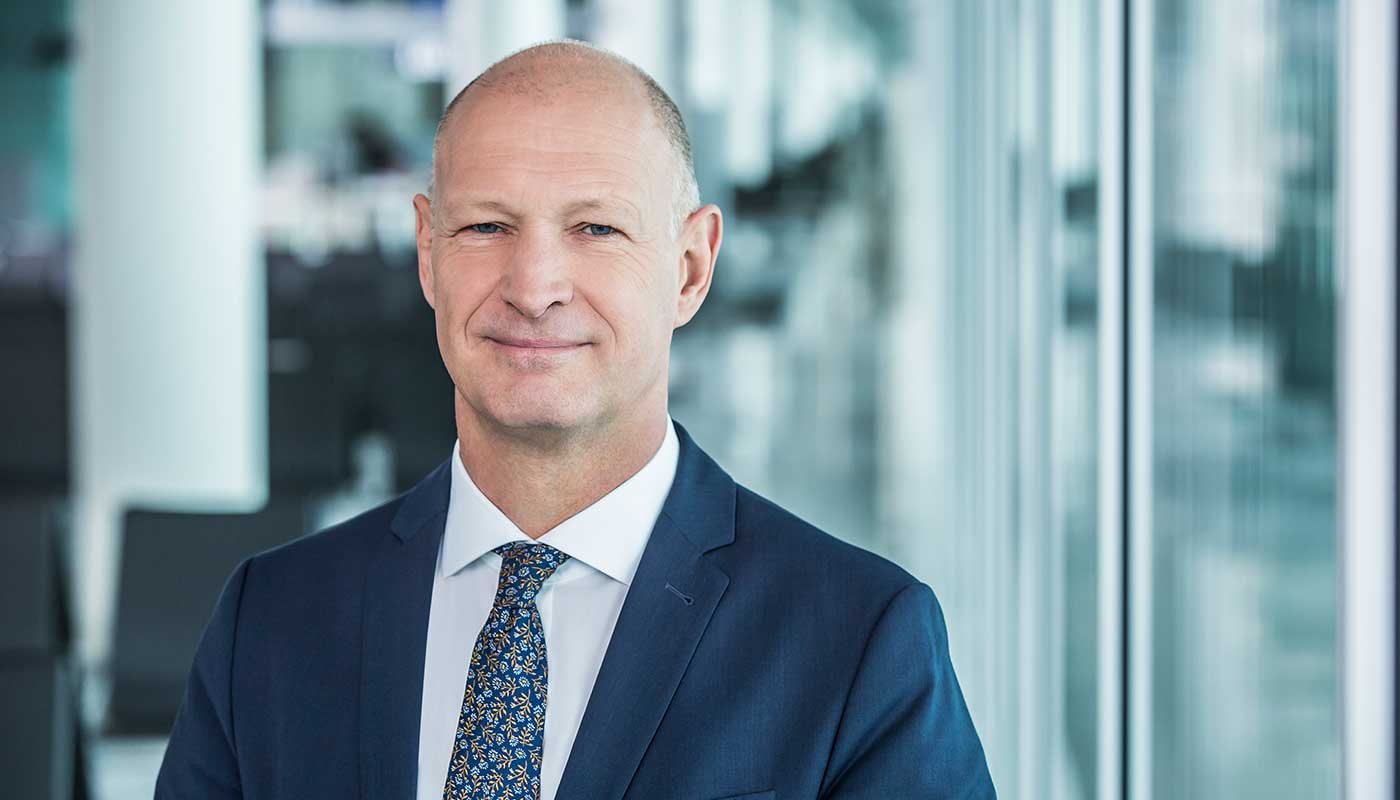 During its recent meeting, the Munich Airport Supervisory Board unanimously approved the renewal of CEO Jost Lammers' contract for an additional five years. Originally set to expire at the end of 2024, the contract extension acknowledges Lammers' remarkable achievements and leadership. State Minister Albert Füracker, Chairman of the Supervisory Board, congratulated Lammers on his contract renewal, highlighting his successful navigation of the airport through unprecedented challenges.
Taking charge of the airport three and a half years ago, Jost Lammers soon found himself at the center of the aviation industry's greatest crisis due to the unforeseen impact of the COVID-19 pandemic. With exceptional skill, experience, and the unwavering support of the entire airport team, Lammers successfully overcame this enormous challenge. The early contract renewal serves as a gesture of gratitude and a vote of confidence in his abilities. Under Lammers' guidance, Munich Airport will continue to uphold its status as one of the world's premier airports and Bavaria's gateway to the world, as stated by Albert Füracker, Bavarian Finance Minister and Supervisory Board Chairman of Munich Airport.
Since assuming leadership in January 2020, Jost Lammers has not only served as the CEO but also as the Chief Human Relations Officer of the airport company. Additionally, he has held prominent positions in the aviation industry, including his current role as the president of the German Aviation Association (BDL) since June 2022. Furthermore, Lammers was recently appointed Vice President of the Airport Council International ACI World at the ACI World Annual General Assembly in Barcelona, further solidifying his influence on a global scale.
With a wealth of aviation expertise, Lammers has held significant roles at various European airports since the late 1990s. Prior to joining Munich Airport, he played a pivotal role in the success of Budapest's Liszt Ferenc Airport. His tenure at Munich Airport has been marked by the challenges posed by the COVID-19 pandemic, which triggered the most severe aviation crisis since World War II. Despite these difficulties, the aviation industry has made a rapid recovery, and Munich Airport is currently operating at approximately 80% of pre-pandemic levels. Notably, intercontinental flights are performing exceptionally well, with destinations in the US, India, South Korea, Singapore, and Thailand surpassing the passenger volumes of 2019.