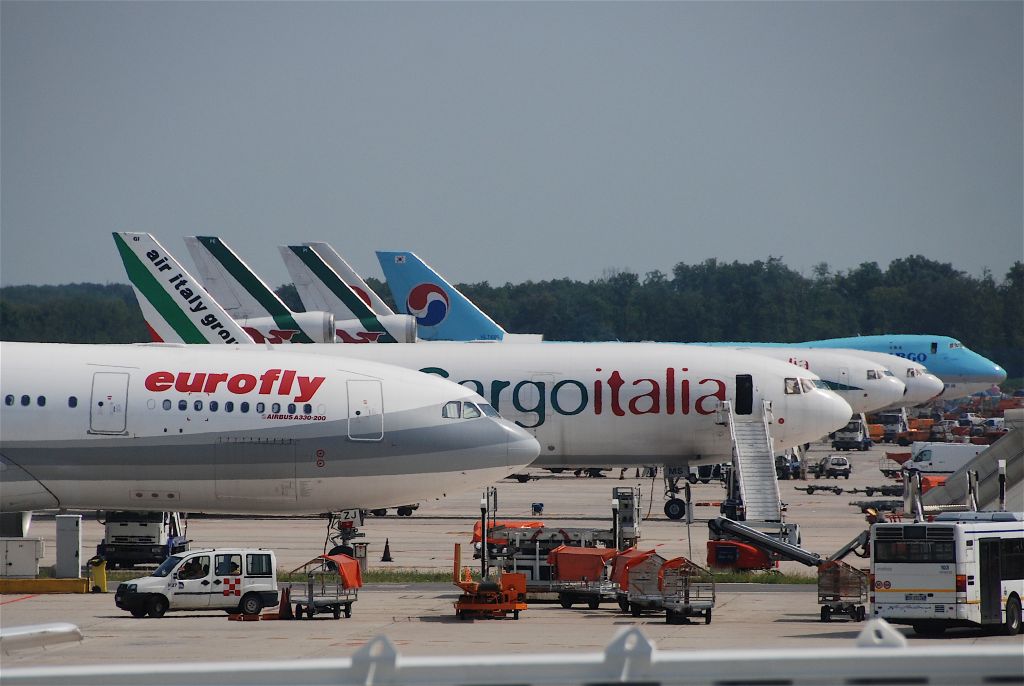 The Lombardy region's parliament in Italy has suggested to the Italian Ministry of Transport that Milan's Malpensa Airport should be officially renamed in honor of the late Silvio Berlusconi. The proposal, put forward by the councillors of the regional party Lombardia Migliore, obligates the government to approach the relevant ministry responsible for evaluating and making the final decision.
Lombardy, the region where Milan is situated, is well-known as the hometown of the former prime minister, Silvio Berlusconi, who passed away on June 12 after battling leukemia. Berlusconi's connection to Milan is significant, as it was the city where he achieved much of his business success and national prominence, despite not holding any local or regional political roles. The motion also considered renaming Linate Airport.
Silvio Berlusconi holds the record as the longest-serving prime minister of post-World War II Italy. However, his tenure in power was tainted by various gaffes and scandals, including allegations of hiring an underage prostitute for a house party.
Nevertheless, Berlusconi remains popular in Lombardy and enjoyed widespread support until his death. The idea of naming the airport after "il Cavaliere," as he was commonly known, is said to have originated from Roberto Formigoni, the former president of the region, who claimed that Berlusconi, along with himself, played a significant role in the modernization and development of the airport, as reported by MiTomorrow.
Malpensa Airport is currently the second busiest airport in Italy, following Rome's Fiumicino. Milan also has another airport, Linate, which primarily serves domestic flights.
Interestingly, the Ministry of Transport, currently led by Matteo Salvini, expressed interest in the idea, but initially leaned towards renaming Linate Airport after Berlusconi. Ultimately, the decision rests with the Ministry, determining the outcome of this proposal.