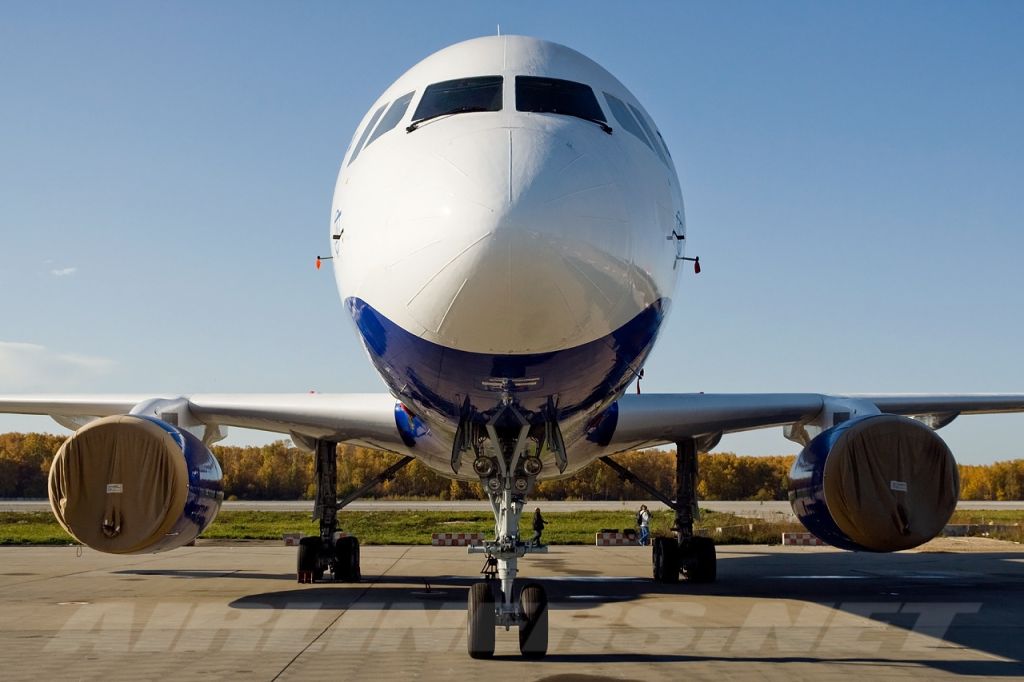 The demand for Tu-214 aircraft is estimated at 150 units until 2032. This statement was made by Vadim Korolev, the managing director of Tupolev, during a meeting at the Kazan Aircraft Plant, which was attended by Russian Prime Minister Mikhail Mishustin. The confirmed demand for Tu-214 aircraft currently stands at up to 150 units until 2032. Out of this number, solid contracts have been signed for 20 aircraft, agreements of intent have been signed for 67 aircraft, and there are inquiries from potential customers for 61 aircraft.
Korolev explained that the aircraft will have a capacity of up to 207 passengers and, depending on the configuration, a maximum range of up to 9,000 kilometers. Currently, the Tu-214 consists of Russian components up to 87%, but there are plans for complete import substitution.
According to him, the expansion and modernization of production will occur in two stages. The first stage, estimated at 12 billion rubles, involves the modernization and procurement of technological equipment, airport ground support equipment, digitization of documentation, and research and design work for import substitution.
The second stage, estimated at 83.6 billion rubles, includes the procurement of necessary equipment for production, expansion and modernization of production facilities, as well as post-sales aircraft maintenance, including the creation of simulators.
The government expects the Kazan Aircraft Plant to produce ten Tu-214 aircraft per year starting from 2025, and twenty aircraft per year from 2027. By that time, the plant's capacity will be increased by 3.6 times compared to the current level, reassured Vadim Korolev.