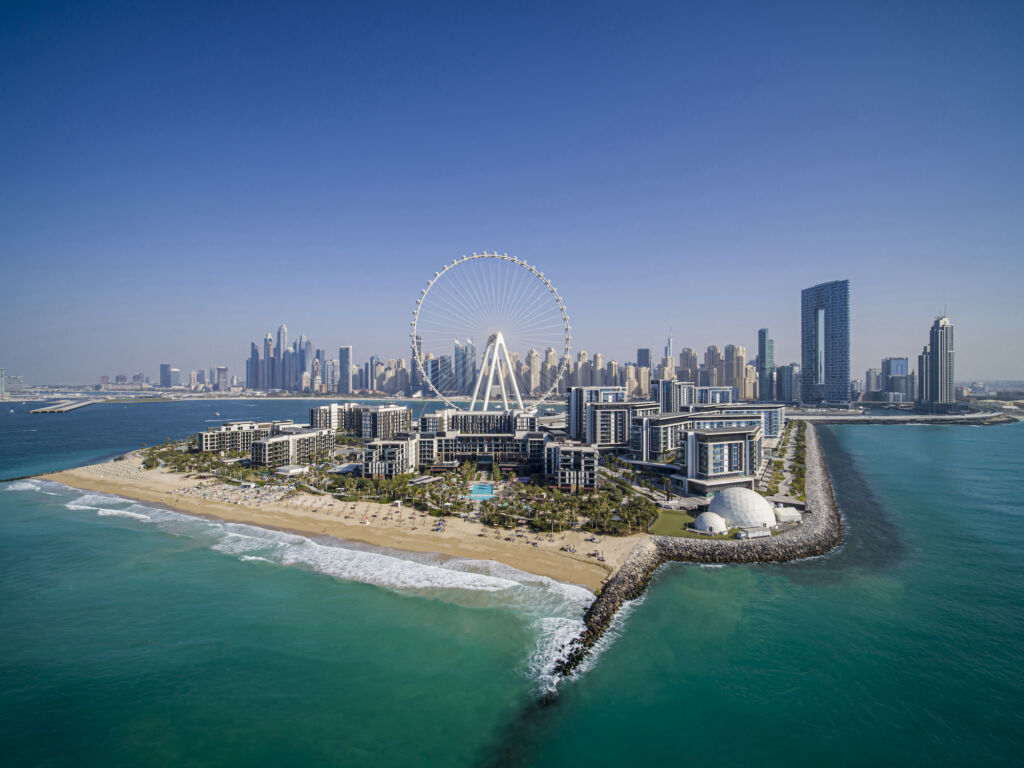 Azizi has announced its plans to construct a luxurious seven-star hotel in the second-tallest building in Dubai. Named the Azizi Supertall Skyscraper, this impressive structure will rise over 600 meters along Sheikh Zayed Road. Construction is set to commence this year, and the project is expected to be completed by 2027 after four years of development. If realized, the Azizi Supertall Skyscraper will become the world's fifth tallest building.
Unfortunately, no visual representations of the tower have been released by Azizi at this time.
The tower is currently under development at an estimated cost of AED 3 billion (US$816 million). The first 100 floors of the building will feature residential apartments, while the remaining 22 floors will be dedicated to an ultra-luxury hotel. The property is designed to be technologically advanced, innovative, and equipped with state-of-the-art amenities. The hotel will offer suites, providing its guests a heightened level of luxury. Additionally, the tower will house seven different restaurants, each showcasing a unique theme and cultural experience across its seven floors.