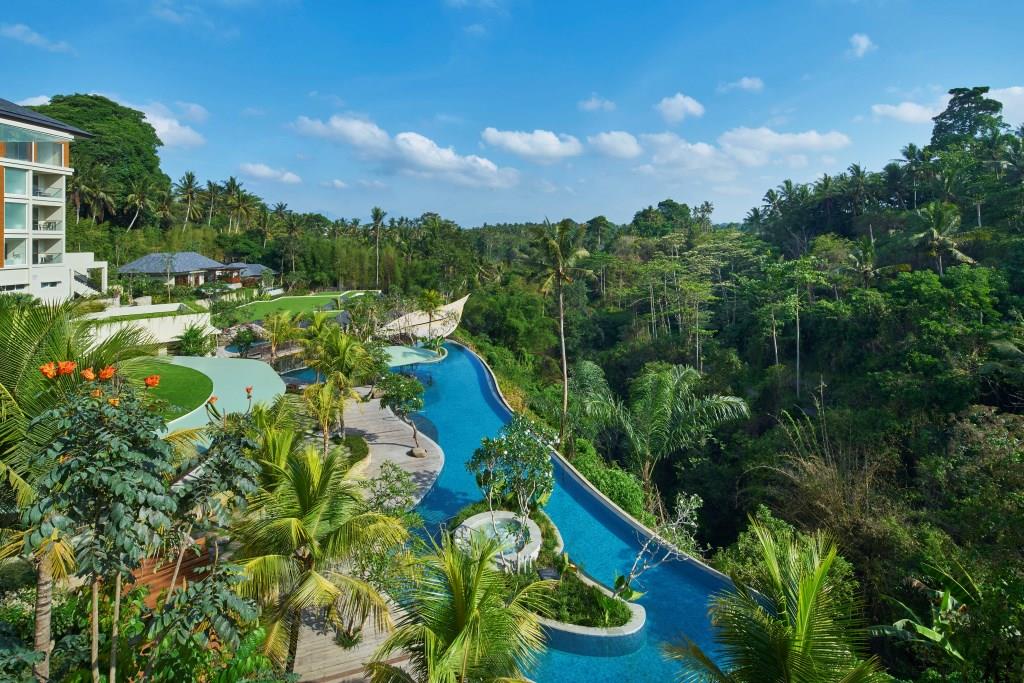 Bali is planning to launch a special digital noman visa for 5 years for freelancers who will come here to live and work.
In this way, the Indonesian authorities plan to attract travelers to the country who will stay here for a long time and spend more than ordinary tourists.
Simplified visa processing and more flights should help attract workers from global companies that allow their employees to work remotely.
About 95% of surveyed "digital nomads" answered that Bali is the most favorite place for remote work.
The special visa for freelancers is expected to bring back 3.6 million foreign travelers to Indonesia.
At the moment, digital nomads can apply for a temporary visa to work from Indonesia. Options include the Visa on Arrival (VoA), which is valid for 30 days, the tourist visa, which can be renewed to last a total of 60 days, or a business visa that can be extended to 180 days.
With a new one-year virtual working programme, you can live and work by the beach in Dubai – and enjoy daily sunshine in one of the most dynamic cities in the world.