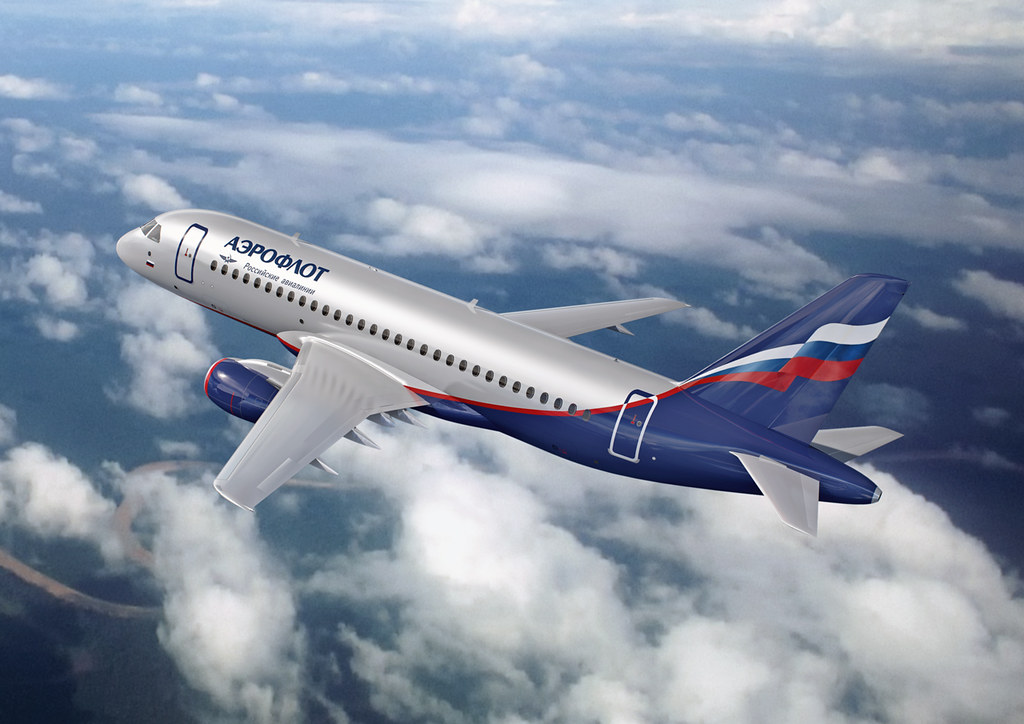 Aeroflot, the Russian airline, is launching direct regular flights to Phuket from Novosibirsk. The flights will operate twice a week, starting from July 11, on Tuesdays and Saturdays. Ticket sales are now open.
Phuket will become the second destination in Thailand to have direct Aeroflot flights from Novosibirsk. Starting from July 7, a regular flight program will also be implemented to Bangkok from Novosibirsk, Krasnoyarsk, Irkutsk, and Vladivostok. Additionally, the airline previously announced the opening of direct flights to Phuket from Khabarovsk, starting from July 9.
"With the direct flights to destinations in Thailand, residents of Russian regions will be able to reach their holiday destinations without transfers in Moscow," the airline's statement highlighted.