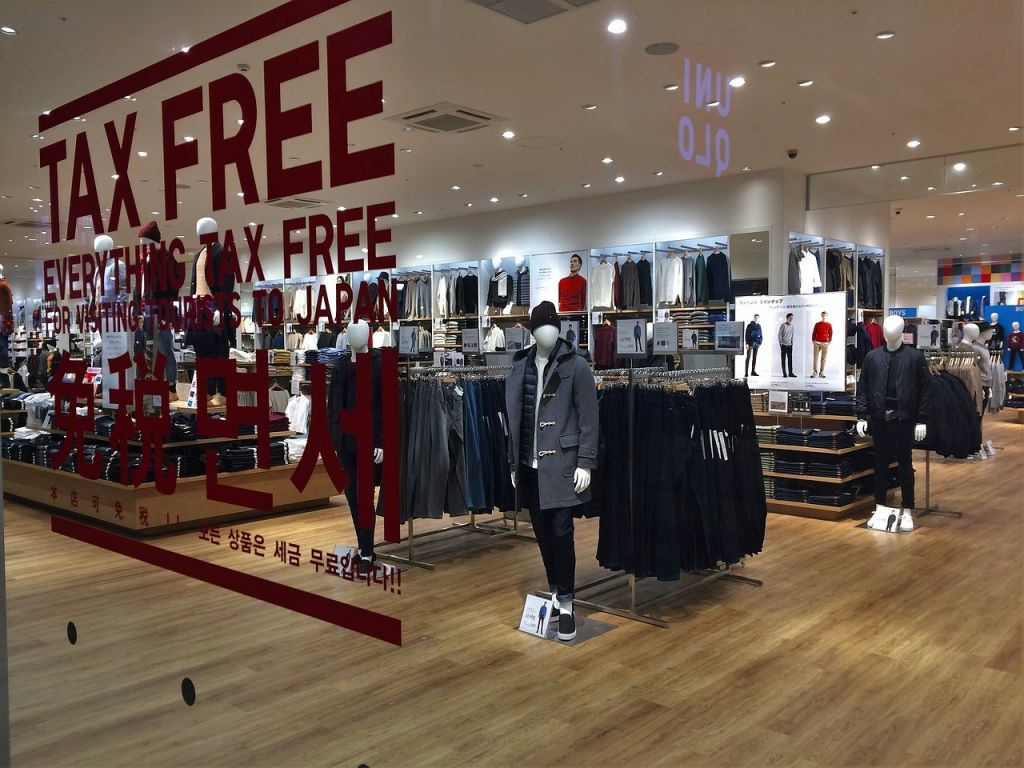 The Russian Federation has expanded the list of Tax Refund Checkpoints: foreign tourists will be able to reclaim VAT (Value Added Tax) for purchased goods in an additional eight checkpoints.
According to the government's press service, Tax Refund Checkpoints include locations in Buryatia (Kyakhta and Ulan-Ude), Zabaykalsky Krai (Zabaykalsk and Chita), Krasnoyarsk Krai (Krasnoyarsk), Primorsky Krai (Kraskino), Amur Oblast (Blagoveshchensk), and Irkutsk Oblast (Irkutsk).
The government estimates that expanding the list of tax-free service checkpoints will contribute to employment growth in the retail trade and tourism industry, increase entrepreneurial activity, and the production volume of goods in demand by foreign tourists.
Foreigners, excluding tourists from the Eurasian Economic Union countries, which include Belarus, Kazakhstan, Armenia, and Kyrgyzstan, can reclaim VAT on purchases made in Russia. The tax refund system applies to various goods, including electronics, food products, clothing, jewelry, books, and medicines, purchased within a single day for a total amount of not less than 10,000 rubles. Tax-free does not apply to excise goods such as alcohol and tobacco.