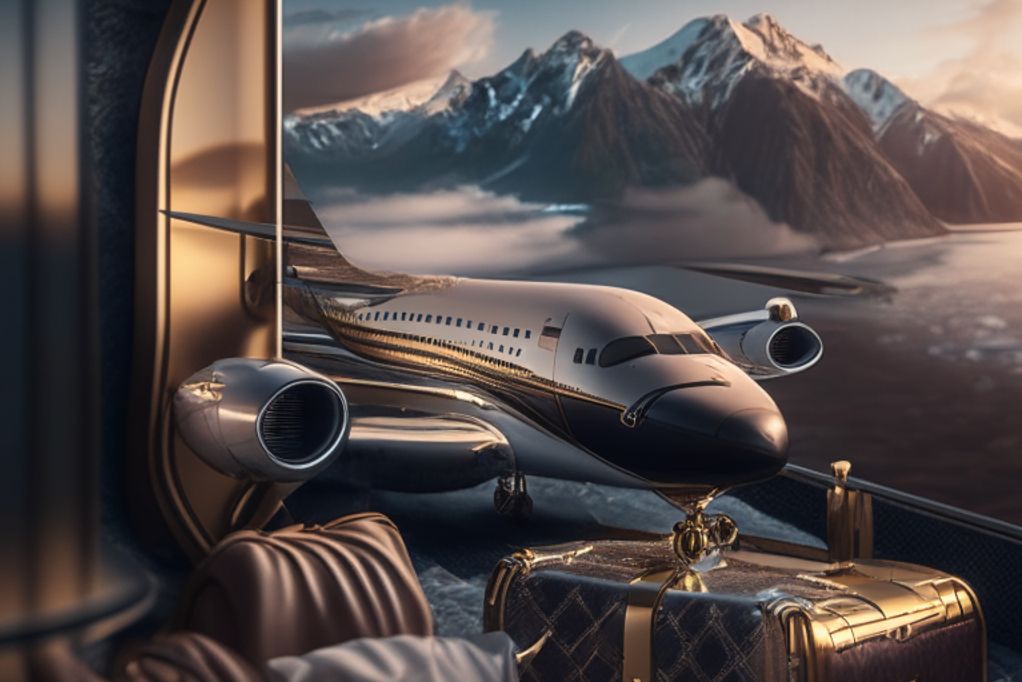 According to a recent study of tourist preferences conducted by Conde Nast Johansens, European countries have emerged as leaders in the latest ranking of the best luxury travel destinations for 2023.
The top 10 world's best luxury travel destinations for 2023 are as follows:
United Kingdom
Greece
Italy
Spain
Portugal
France
Ireland
Croatia
United States
Caribbean
At least 38% of surveyed travelers stated their intention to spend over 8,000 euros per person for each vacation period. The majority of luxury tourists were aged 55 and above.
Most respondents mentioned planning their vacations in September, followed by May and June. The average duration of trips will be 7-10 days for 53% of the respondents.
This summer, rural areas and mountain destinations are favored, while beach destinations are considered for longer stays, and urban destinations for shorter visits.
Among the top options for this summer, many respondents also mentioned cruises. Additionally, there is a growing demand for all-inclusive vacation packages, including spa services, wellness programs, oenology, and gastronomy experiences.